In the film "Camera with a View" the protagonist spends part of her summer in Florence, hoping that this trip will change her life. She falls in love with the wonderful architecture that surrounds her and the landscapes, which are the real stars of the film when they appear. It is a story with which we easily identify, because, let's be honest, spending time in Tuscany if you do not live there is the dream of many.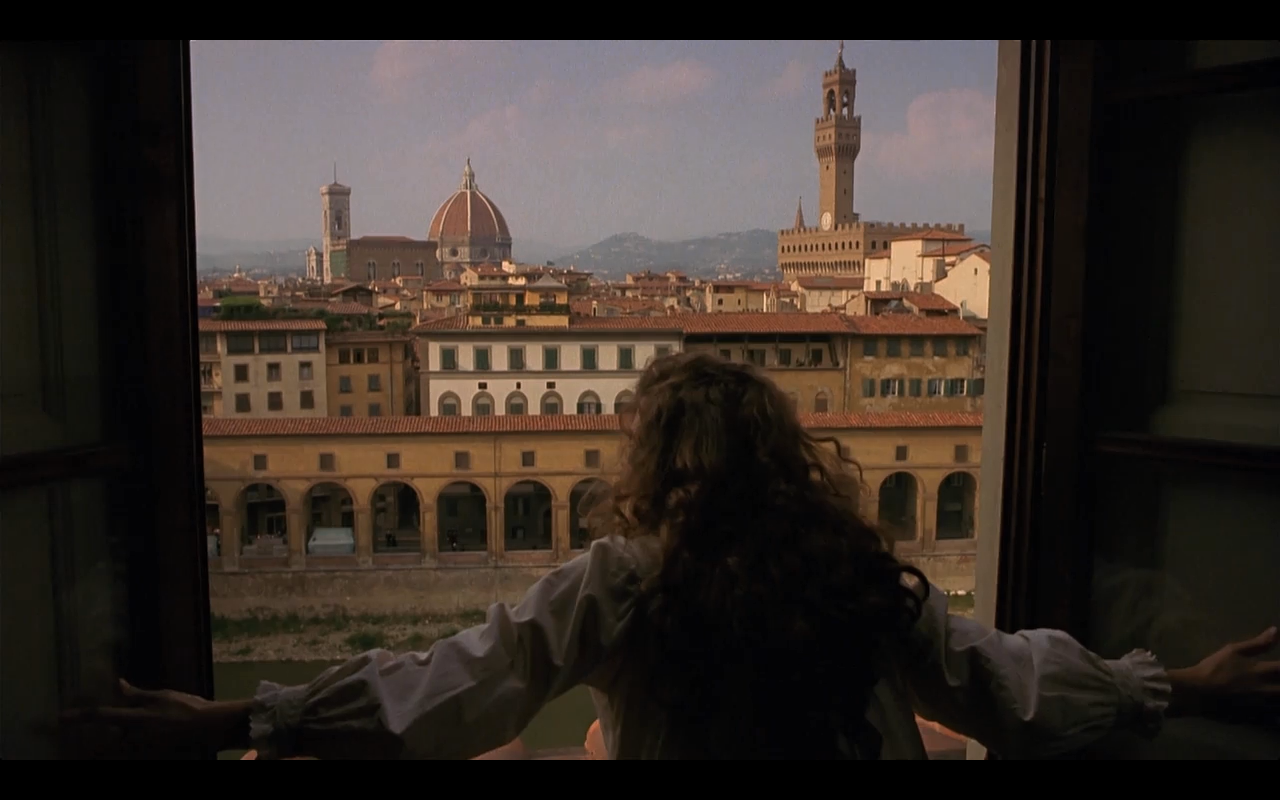 Why choose Tuscany as a holiday destination?
ART, ARCHITECTURE AND HISTORY
Tuscany as a whole is home to dozens of museums full of precious art and masterpieces by great artists such as Michelangelo, Raphael, Botticelli and many others.
But in this region, even simply by entering one of the many , monasteries, towers and palaces you can discover beautiful artistic, architectural and historical treasures.
Tuscany is a region of writers, geniuses, storytellers and artists.
A region of innovators and thinkers.
And of all this incredible past and present you can find traces really everywhere.
FOOD
The architectural and artistic heritage of Tuscany makes you hungry.
The trattorias and restaurants are the ideal places to live the Tuscan lifestyle:of the cured meats and the "ciccia" we have already talked about , but our region offers so much more. Like street food, or : the genius of Tuscan cuisine lies in the simplicity of ingredients and recipes. An egg pasta with hare sauce, grilled free-range meats or beans cooked in terracotta pots... what well-being, we would like nothing more!
Actually, maybe yes: another glass of that Chianti, thank you.



ICONIC LANDSCAPES
Needless to say perhaps, but the Tuscan landscapes are those landscapes that the whole world envies us, made of rolling hills, fields of sunflowers, vineyards, cypress boulevards, small villages, coasts and beaches of blue water: Tuscany is the place where the country landscape meets the urban one without "snaps", simply.
Thanks to its tourist charm, the whole of Tuscany offers many opportunities in terms of hospitality, depending on what your needs are. Find out with us how to make the most of a Tuscan experience by choosing your stay.
Hotel
The you find on our portal have as their main goal to make you live an unforgettable holiday. The staff always pays attention to the individual guest, trying to fully meet his demands, if not anticipating his wishes. What do you find in our selections? Location with great charm and high quality services.
Agriturismo
Those who choose to spend their holidays in a usually are because they want to live in close contact with nature. For this reason, the farmhouses offer various activities, such as participating in the processing stages of certain products, such as wine and cheese, or allow a horse ride for those who want a more sporty holiday.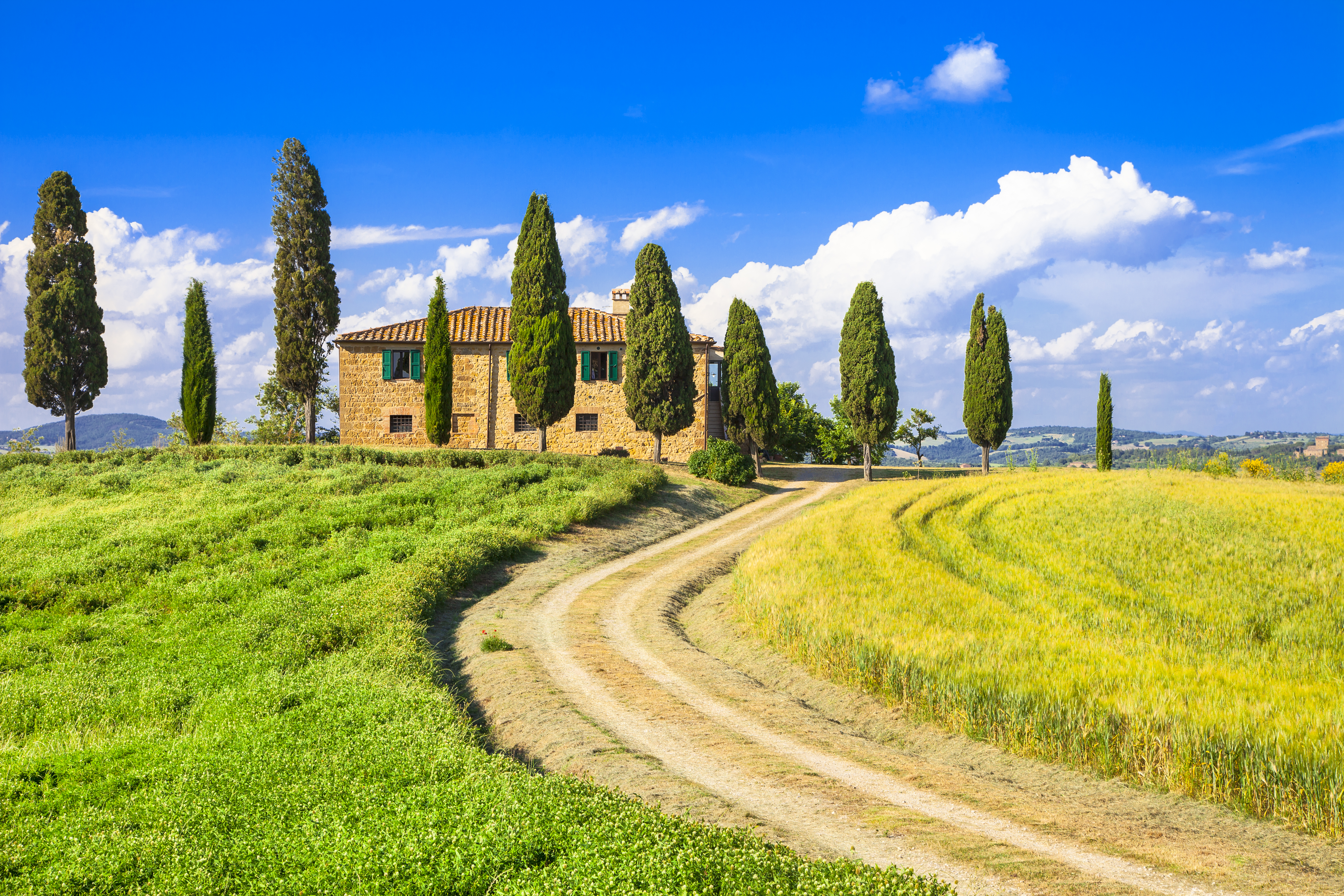 The farmhouse allows you to approach a rural world made of ancient traditions, often handed down from generation to generation, where you can find a genuine and familiar environment.
Holiday Homes
The is a very different solution than hotels or farmhouses.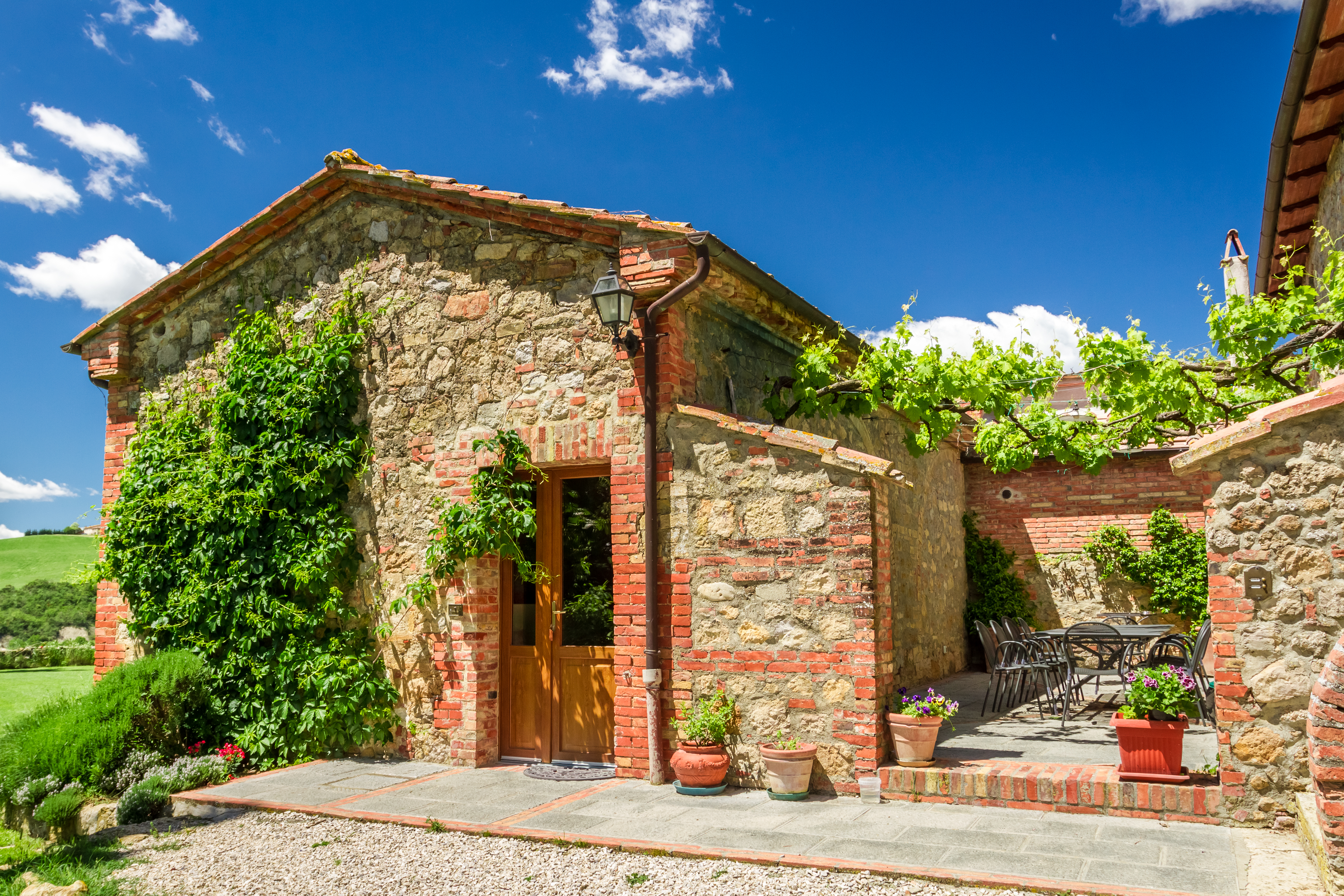 The biggest difference is the lack of shared space or the presence of staff; the holiday home will only be dedicated to you.
There will be only you with your loved ones and if you may not have the comforts given by the presence of a personal format, you will have absolute privacy.
Here are the pearls of : BOOKING NOW!
Image Source: Emozioni al cinema