The forest of Sargiano is a jewel surrounded by greenery, precisely in the hills of the Olmo, on the northern slopes of Mount Lignano, in the province of Protected by the walls of a former Franciscan convent, the forest is one of the most reassuring and relaxing oases in our country.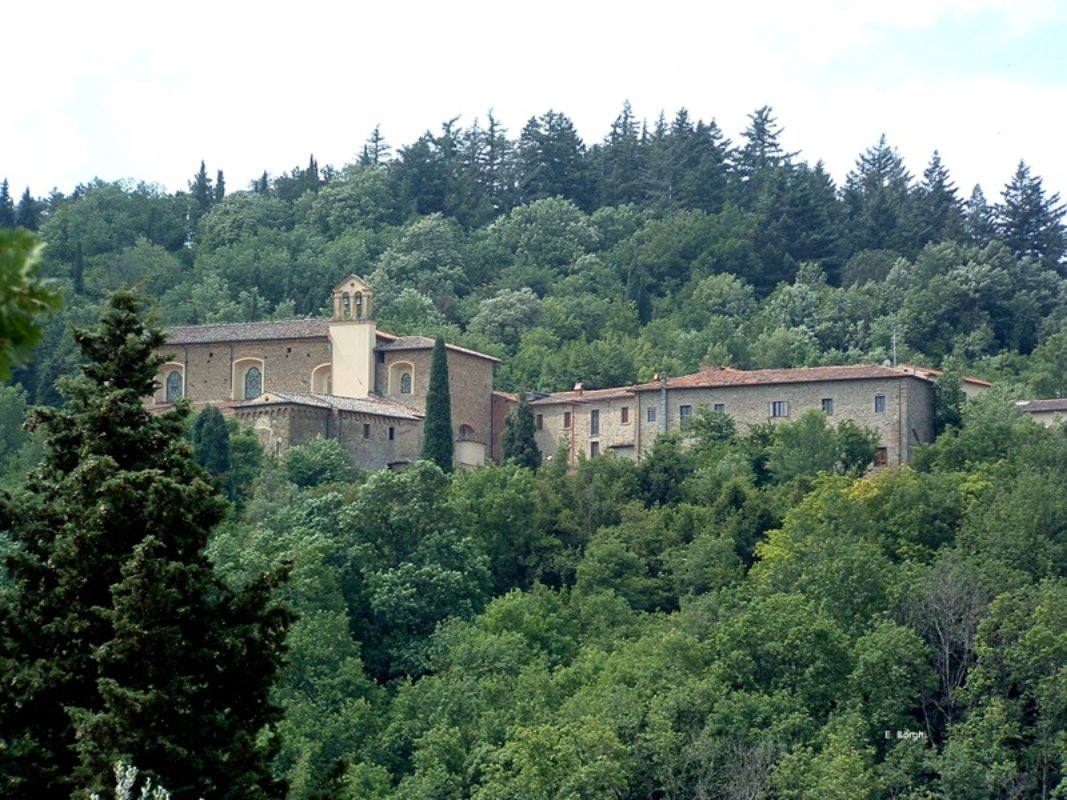 The perfectly alive and flourishing nature that can be seen in every part of the forest underlines the intimate and close relationship that Franciscans have always had with the elements of Mother Nature.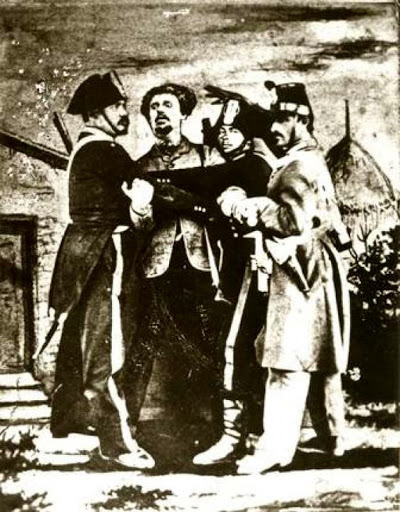 Many species present in this natural area aretina, among others remember the wood visible at the entrance of the forest linked to the history of the famous brigand Federigo Bobini, nicknamed Gnicche, who seems to have used to organize the ambushes near this centuries-old tree.
The history of the brigand aretino shows how the historical details can blend perfectly with those of nature giving atmospheres and unique moments for all those who visit these places of the heart.
The other curious and fascinating species that can be found in the forest are the numerous hedges and oak (quercus petraea), a particular oak considered one of the rarest in Italy for its value and robustness. Within the Sargiano forest, 19 different tree species have been recognized as well as 49 species of shrubs and grasses.
The fauna is also particularly alive considering that twenty-five different pairs of bird specieshave been identified. Mammals are present in smaller numbers and are mainly porcupines, wild boars, squirrels and roe deer:many are butterflies that flutter serenely on the various species of trees in the forest and plants with magical scents such as that of orchids and daisies.
It is therefore not surprising that this forest outside Arezzo has become a fully protected area of local interest since 1998.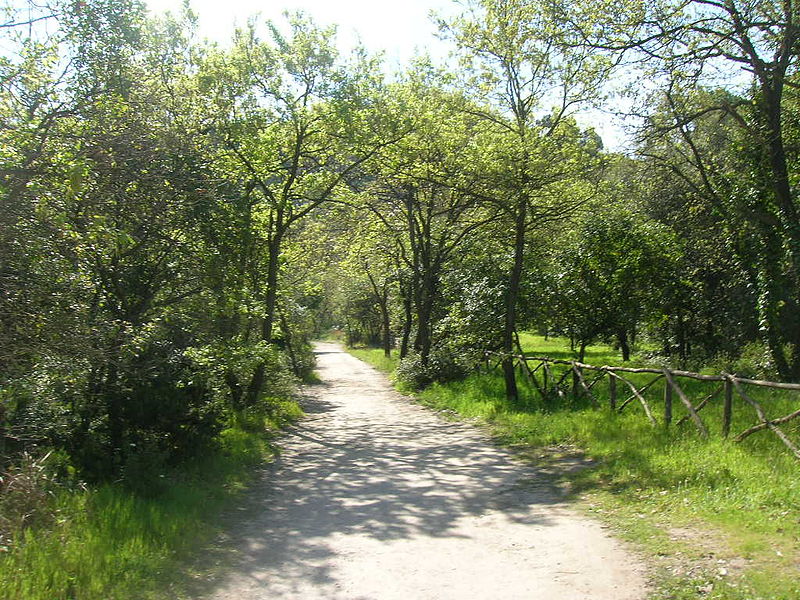 Since 2000, on the occasion of Easter, every year the NGO "Centre of Man" organizes on its trails a peaceful march in favor of the protection of the environment.
We look forward to being able to return to freely visit these magical places. For now, we'll let you know.
Image Source: One Step Beyong, Visit Tuscany, Brigante