The Coast of Livorno is one of the most loved in Tuscany because it is made of Every type of bather here can find its own size.
Among all these areas of rare beauty there is one that since spring is stormed by the Livornos (and not only) who consider it a reference point, a bit their place in the world. Yes, because the Livorno is a rock animal, which could not do without its beach of Calignaia, as if it were an old friend who every summer finds and embraces telling her secrets and intimacy.
Understanding why this place on the coast of Livorno likes it more than others is not so simple, although the main motivation you might find right in its being free, true. If you add also the fact that the sea around it is crystal clear and that it has nothing less than that immortalized in many postcards the answer is there.
The Calignaia Gorge is separated from that of Calafuria from the headland of the Sassoscribed. Everyone will know these places of the Livorno coast for being the setting of one of the most important films in the history of cinema: by Dino Risi.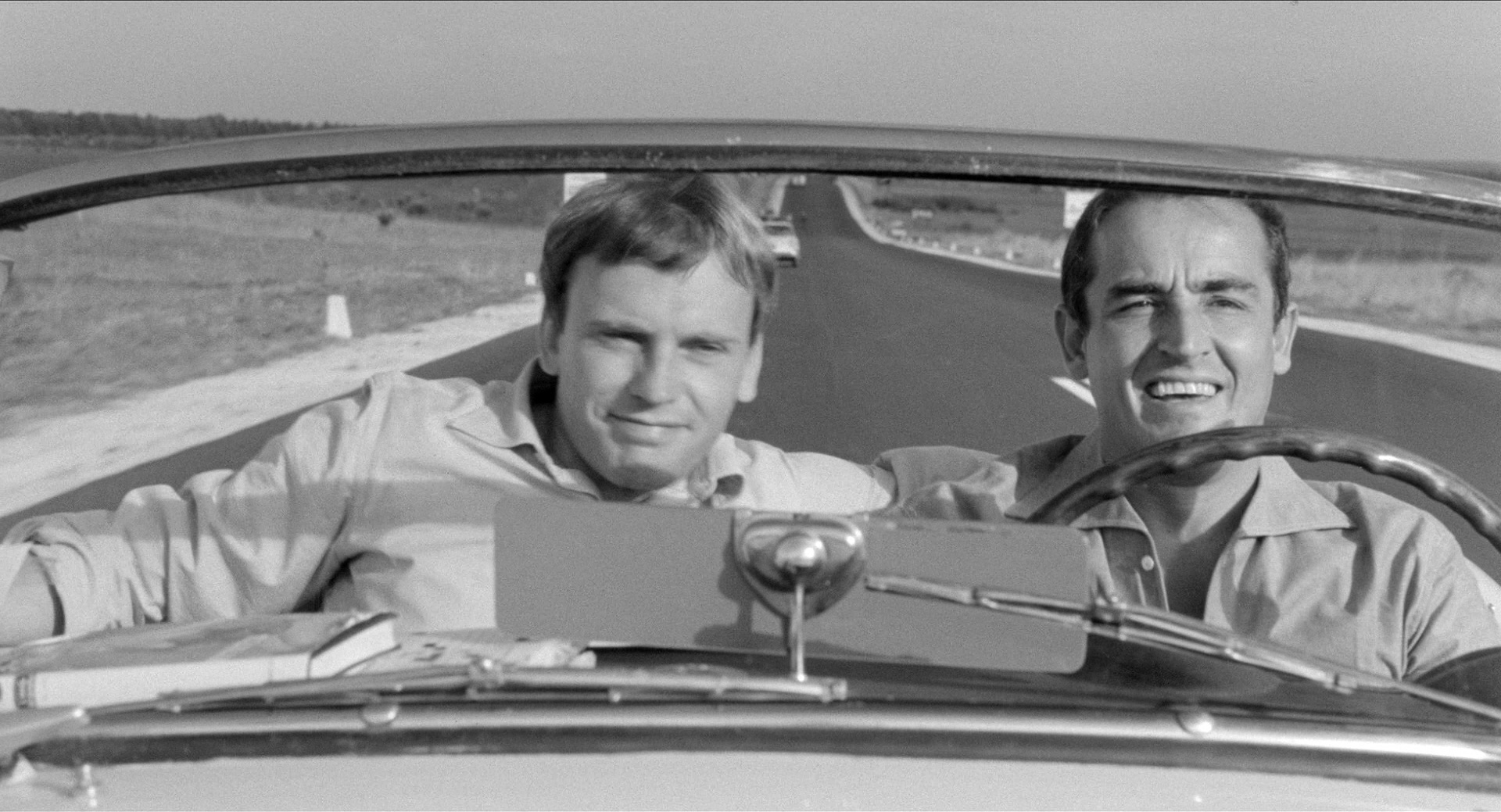 The Livornos who can enjoy this wonder every day know its most beautiful corners, but even those who come from other parts of the world can not help but discover it, to pretend that all this is just a feeling of those who live there.
It is no secret, in fact, that every summer there are many tourists who decide to choose this labronic cliff for their travels, to spend days away from everyday life letting themselves be enveloped by the unique and magical atmosphere of Calignaia.
Why Livornos love Calignaia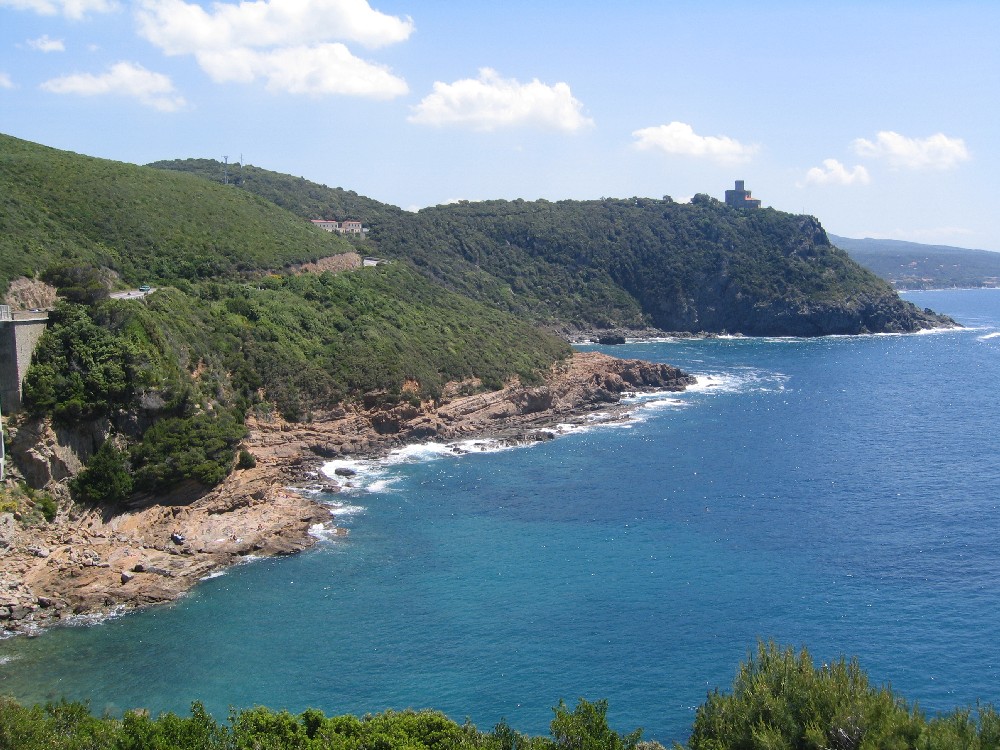 Livorno is a city very well known for its beach resorts, which have made the history of the territory, so much so that characters like Goldoni have written about it in their important works. Having said that, it is important to know that The Livornos particularly love the rocks. This preference is probably related to the free nature of these inhabitants who little sand and pebbles want to know. In Livorno the summer is on the rocks, possibly of Calignaia because they can not do without it. It's hard to explain, and yet it is. And then you do not feel back pain, you do not perceive the inconvenience that usually on a sandy beach you do not find, you do not think of the often rough road that you have to walk to reach the right rock. None of this because the beach of Calignaia is not given up.
And then, let's face it: the sea here looks like what is found in the best beaches of Sardinia!
Livorno, the other Tuscany to discover
For all the reasons listed represents the other Tuscany to discover, the one that usually remains hidden in silence, overshadowed by beauties like Florence and Pisa, but that in its small deserves all the attention of those who do not yet know it.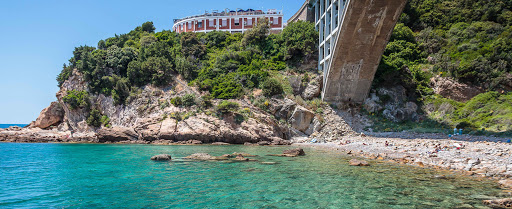 The beach of Calignaia is not the only corner of Livorno that you love, because it is a city that despite its youth has many things to show and, as well as its inhabitants, known to be cheerful, true and ready-to-beat.
Image Source: la nazione, wikipedia, base naurica toscana