Il Chianti
Talking about drinks in Tuscany and not mentioning is impossible.
Chianti is probably the most famous Italian red wine in the world, while the legendary Chianti Classico is the most famous among Chianti wines; it is produced between Florence and Siena: the seal of the Black Rooster is the symbol of the Consortium for the Protection of Chianti Classico Wine. For those who have never tasted it... how to describe it? It has a characteristic scent of cherry and violet and goes well with all tomato-based dishes (with first courses for example it is fabulous), with and our typical cold cuts ( ) and, needless to say, with .
Just one more addition: if you want to visit the Chianti area, we suggest you take a look at our post dedicated to : visiting the picturesque Tuscan countryside and the fascinating medieval fortified towns in the hills is always a great experience.
Vin Santo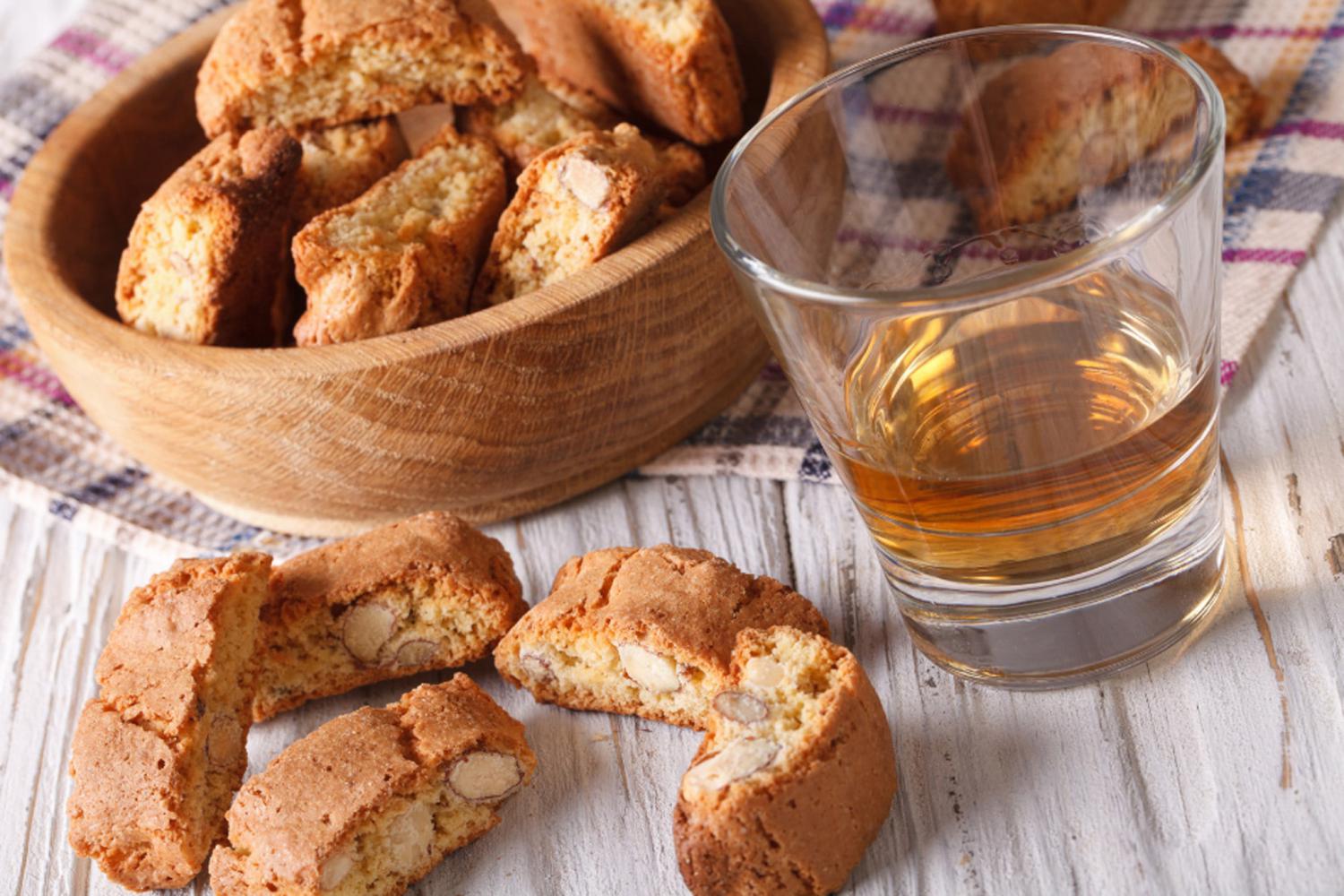 is a typical Italian dessert wine, but its origin is Tuscan: its color and sweetness can vary and depend a lot on the area and the production method. Vin Santo is traditionally served with Tuscan cantuccini, another of our excellences widely celebrated in the world.
Galliano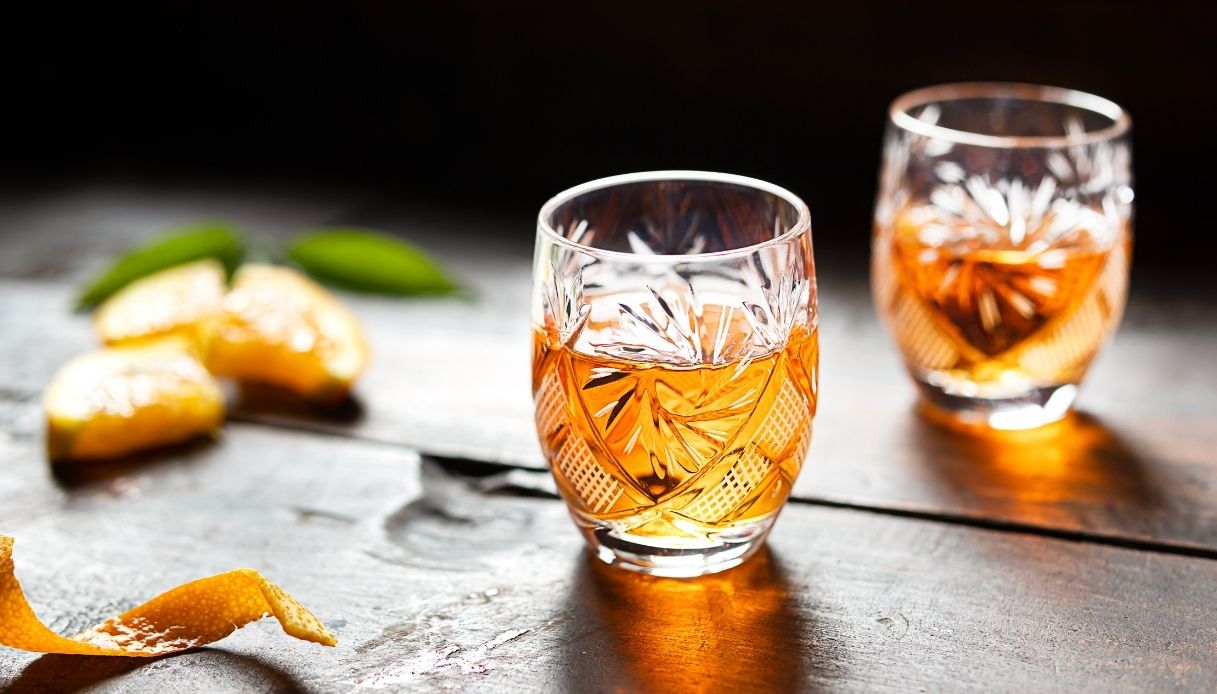 Galliano is a liqueur with a yellow color, almost caramel, flavored with anise but with a vanilla dominant, originally from Livorno.
Similar to Sambuca, the distinctive note of Galliano lies precisely in the vanilla flavor and is consumed as a digestive at the end of a meal: its creator, Arturo Vaccari, wanting to remember the deeds of Captain Giuseppe Galliano. he gave this drink the name of the soldier.
Negroni
Negroni is one of the most famous Italian cocktails on Earth. If you like gin-based cocktails, then is the best solution: the main ingredients are gin, Campari, vermouth and an orange peel. The cocktail takes its name from Count Camillo Negroni who asked to put gin instead of carbonated water in his glass of Americano: the fact happened at the Caffè Casoni in Florence in 1919. Therefore, the city of the lily is credited as the birthplace of the cocktail.
Alchermes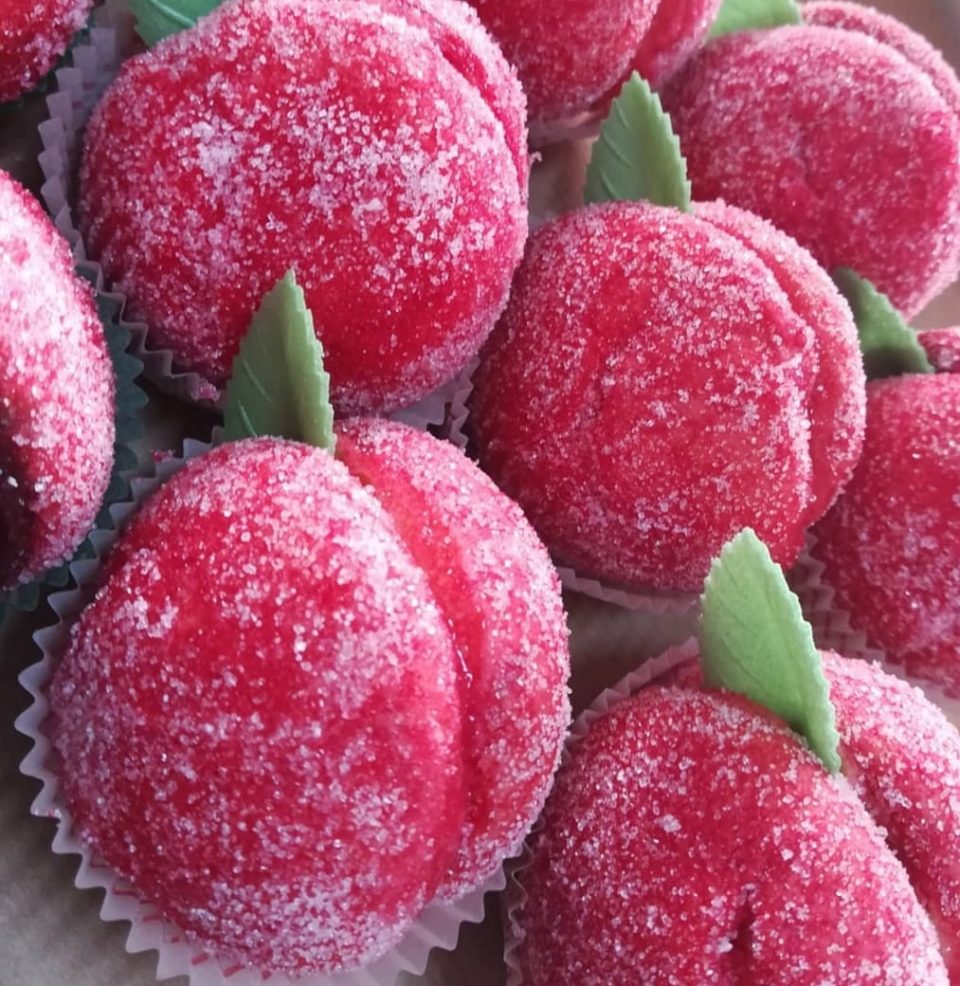 Liqueur of dark red color, bright, slightly syrupy, has a sweet and spicy taste that comes from a mixture of anise flowers, cinnamon, cloves, coriander, jasmine, orange peel, sugar and vanilla. The alchermes is still used in one of the typical sweets of the Tuscan carnival tradition, the sweet peaches: it was invented in the Officina Profumo Farmaceutica of Santa Maria Novella, in Florence, in 1743.
Its preparation was kept secret, but the recipe was equally stolen by spies from the nearby city of Siena, with which Florence was often at war at the time.
image sources: cookist, prodigus, valdisangro2, buonissimo.it