Tuscany is a nice theme to use when choosing the character of a house, especially for environments such as the kitchen and living room.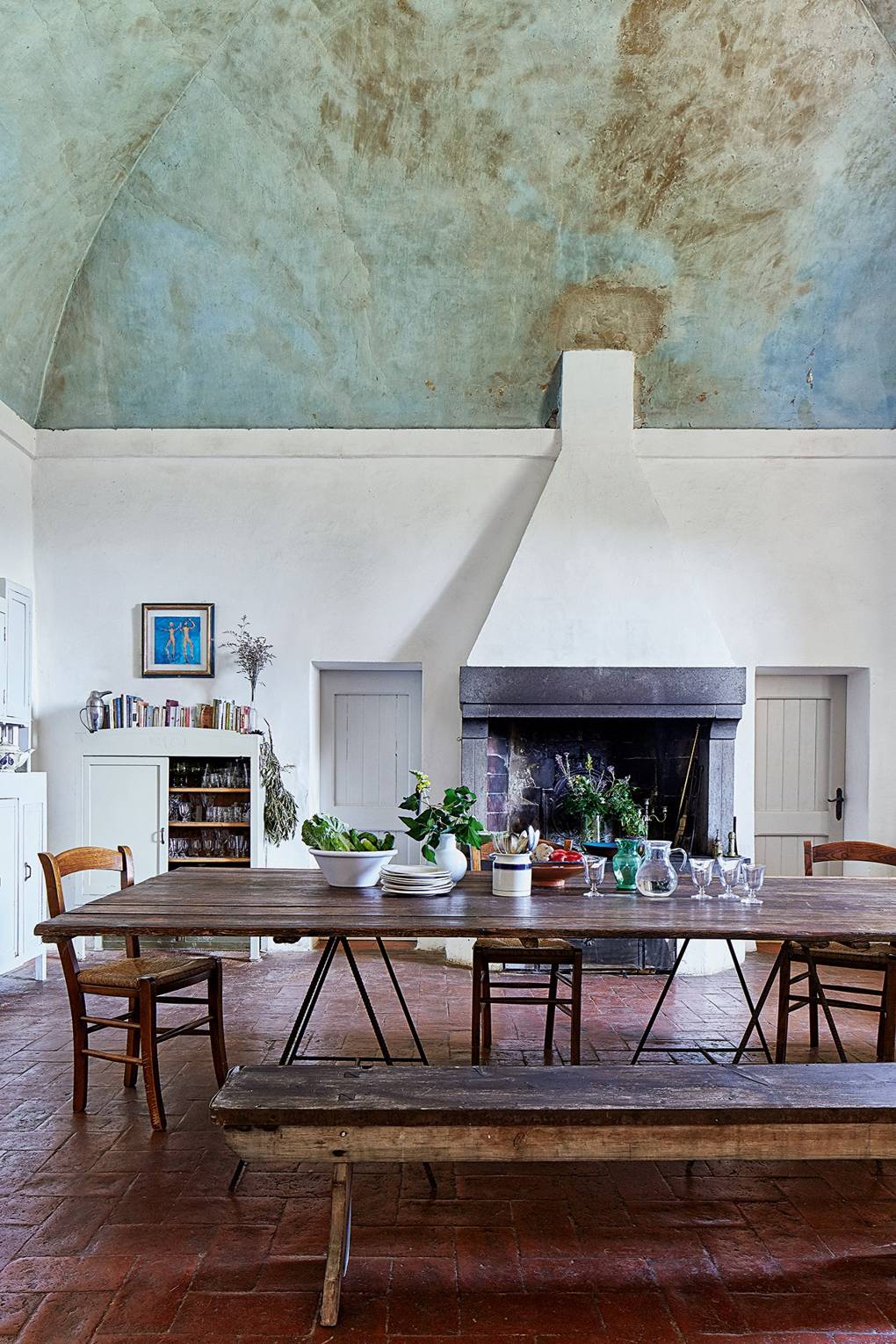 The richness of tones and colors that you can find in a typical Tuscan dwelling,reflect the deep nuances of the nature of our region; this feeling can be obtained through the use of accessories with a natural and rustic appearance,now become
The décor of Tuscan houses is a highly sought after style nowadays.
Stone floors and exposed beams are some of the real details that derive from the rich Tuscan tradition. Bring these Tuscan ideas to your home, from kitchen utensils to decorative fabrics: it will soon turn into a cozy tuscan home!
Ceramic objects

The whole of Tuscany, but especially the towns of Impruneta, Montelupo Fiorentino, Sesto Fiorentino, Borgo San Lorenzo, Asciano and Vicopisano (and others), boasts a tradition of that dates back to the Middle Ages: giving yourself a service or just a ceramic object, means giving yourself a wonderful touch of Tuscan artistic charm.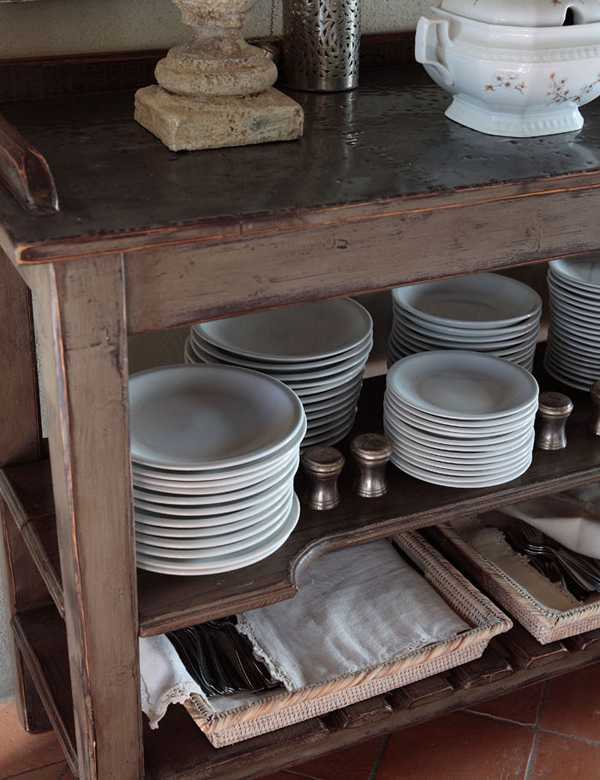 Plates, jars, pots, bowls, jugs, some of which can also be used in the oven, have an incredible contemporary design and are ideal for storing biscuits, flour, oil and much more: they are able to give your kitchen the traditional Tuscan flavor.
Tuscan plots
The use of fabrics is an integral part of the Tuscan style. Textures reminiscent of the colors of tobacco, fibers of fabrics lived but with great charm, are ideal to create a naturally antan atmosphere.
You can use these materials for carpets, table tops, wall decorations, or curtains or even plaid.
Accessories and decorations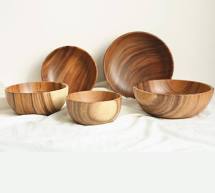 The home accessories able to highlight the Tuscan cultural heritage are multiple. In addition to the ceramic objects already mentioned above, we cannot forget about silver, copper, iron or wood utensils: they are all very common in the home supplies of our region.
Refined perfumes, even for the home
We're used to thinking pharmacy is a place to buy medicine. Well, in Tuscany, in Florence for example, if we talk about pharmacies, let's think immediately about during its important history, it has produced perfumes, beauty creams and soaps, all with packages inspired by art-deco. So you understand for yourself, as well as the choice of a certain perfume for the house, it can be a declaration of love for Tuscany.
Mosaic tiles
The modern art of mosaic is going through a new wave of fame and this can be found in the choice of floors, but also in the Tuscan-flavored coatings: in this period in fact we can find this type of choice in the homes of the Tuscans, witness to the fact that the art of mosaic continues to be very popular, today perhaps as it has never been.
Have we been able to give you important suggestions to recreate an avowedly Tuscan-style environment at home? Let's hope so!
Discover on our shop!
Image sources: thechalkboardmagazine, pufikhomes, houseandgarden, d hgate online, geometries