There are many ways to show that we think of someone during the Holidays. How about a gift box,whether it's a basket or something?
If you are looking for a particular Christmas gift idea, with a typically Tuscan character, you are in the right place.
Check out our section find plenty of possibilities, from canonical Christmas baskets to special boxes perfect for leting those you care know you love them. Send them to family, friends or colleagues and spread the Christmas joy.
Choosing the perfect Christmas gift is a tough task, so why choose one when you can make many? When choosing a Christmas basket you make a very personal gift choice: whether you are looking for a gift for mom (hello, gift box of creams), a gift for the father, a gift for your brother or a set of gifts that you will then stop to whoever you want, on there is something that will satisfy anyone on your list.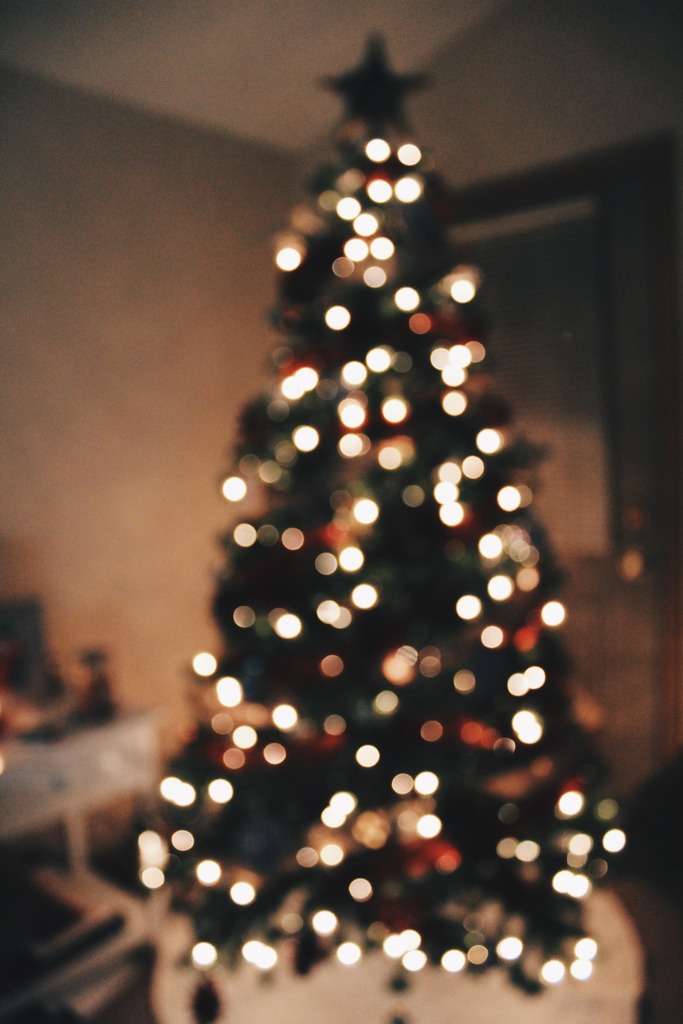 Whatever you're looking for, one thing's for sure: these Christmas gift baskets with Tuscan products are laden with gifts that the lucky recipient will actually use. From those for kids filled with chocolate, to adult options that also include wines or kitchen essentials, you'll soon find that giving gifts has become much easier. Not to mention that these ideas also eliminate the need for gift paper (which means you don't have to go crazy wrapping and also help the environment).
There is something very fascinating and inviting about these kinds of gifts; here are some reasons why gifting Christmas gift baskets is a great idea.
1. They are perfect for everyone
Gift boxes are ideal for expressing to your friends, relatives, colleagues or customers how much you appreciate them and bring a little more joy during the holiday season.
They are perfect even if you have a friend who is trying to lead a healthier life: you can opt for a tray of dried fruits, or for creams for his beauty routine for example.
2. Save you time and effort
You can buy a perfect gift box online in minutes... et voilà: you have the gift that will make someone's day special.
3. They can save you money
Do we say that? Yes: Gift baskets often cost less than buying all the products it contains separately. Not to mention its comfort!
4. Make it clear that you know well the person you send it to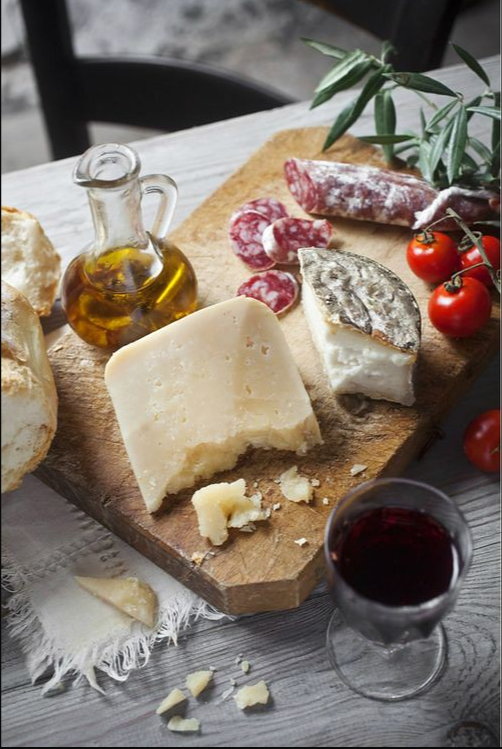 With a gift basket, you can convey your feelings for someone in a unique, personal and sweet way.
Let's say you know that the recipient loves and surprises: sending him an unexpected box with assorted cured meats is a nice way to show him affection. Don't you think?
5. They are fun
Gift baskets are like treasure chests, don't you think? Those who receive them must rummage a little in the content, slowly discovering all the products of the box: it is like playing, returning children. And what could be better at Christmas?
6. They enclose wonderful gifts when you have it all
Yes, we often have everything, but here's the truth: futile is something we can't give up. And one of the sweetest ways to show someone you care about is to send them a Christmas basket.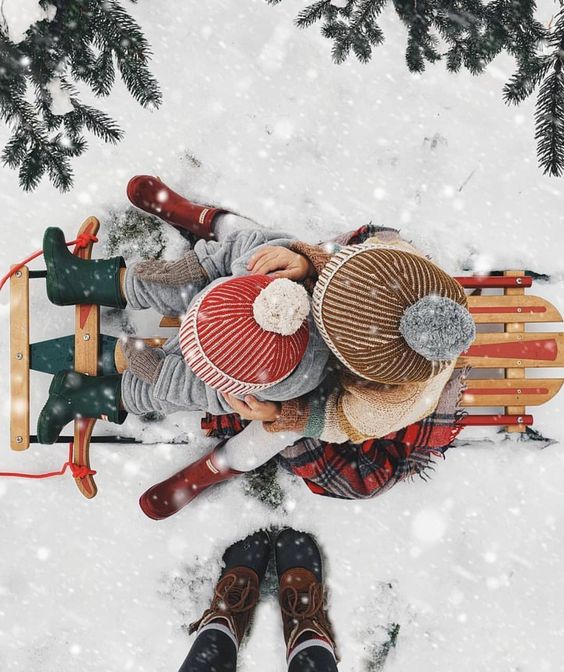 Beyond the fact that any gift you make will surely be appreciated by those you love, it's always nice to surprise people! Instead of making gifts that everyone expects, why not try to amaze them with products that they may never have yet tasted, or used, to enhance their Christmas?
IT'S TUSCANY gift baskets are full of surprises. They are versatile, customizable, affordable and unique. If you want to make upcoming holidays more special, choose one of our gift ideas: you won't regret it.
Image sources: offbeatros, chelannigans, flickr, ministylemag