As in other regions in Italy, also in Tuscany the number of supporters of nudism and naturism is constantly increasing. Practiced for a long time, these practices are not considered marginal in Italy, and there is no shortage of sites for nudists and naturists. Of course you have to inquire a little 'first on where to go and be careful not to make a mistake on the beach.
What are the best nudist sites in Tuscany?
The Diaterna stream - Mugello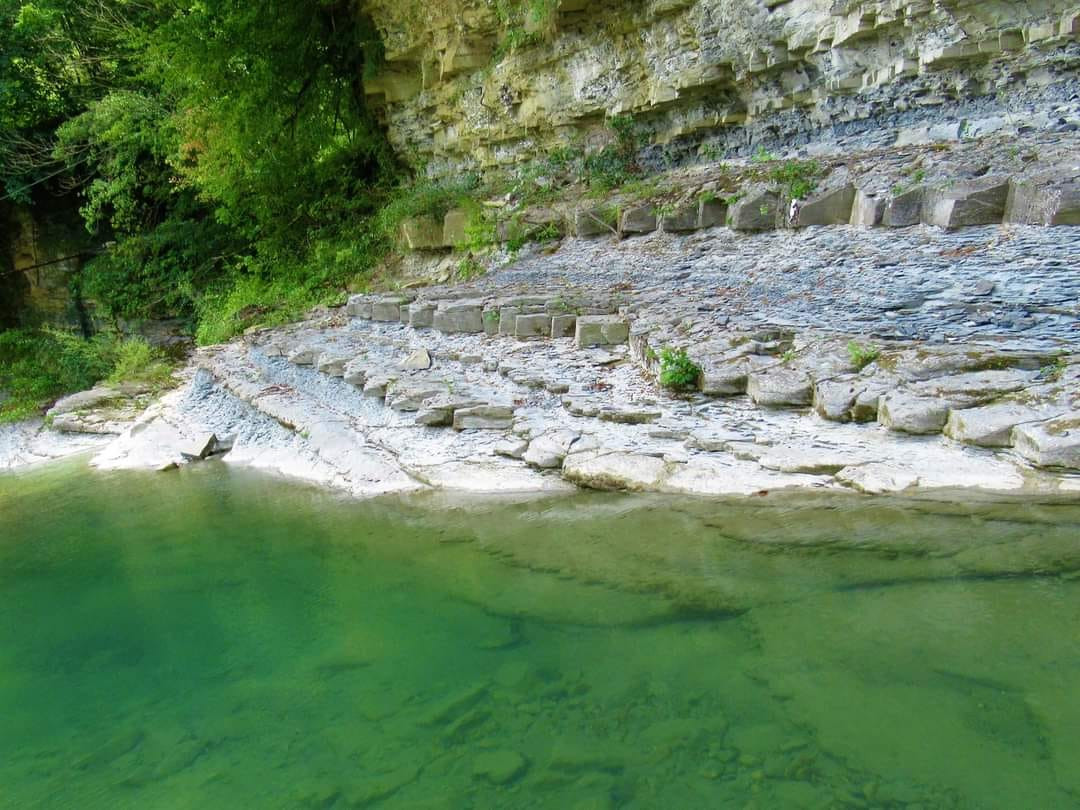 On a stretch of this stream, in Scheggianico in the municipality of Firenzuola, naturism is practiced. The area is a bit wild, but it is one of the most beautiful in the Apennines, accessible and very suitable for those who want an almost spiritual contact with nudity.
The Labronica coast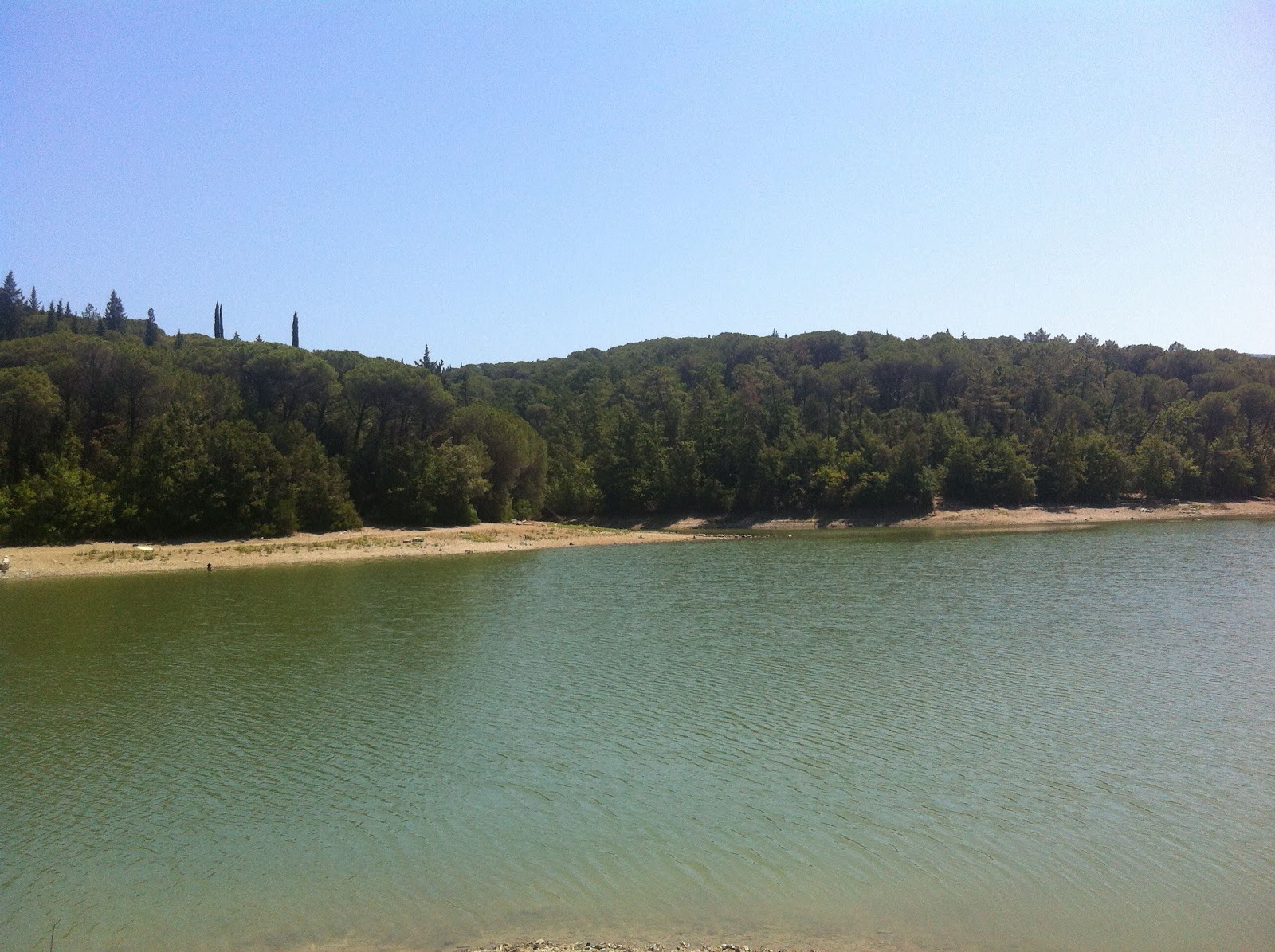 The Labronica coast has a long tradition in terms of nudist and naturist beaches, among the first that are encountered along the Aurelia is the one next to the Sassoscritto in Romito; perfect for those seeking seclusion and wild nature.
The Nido dell'Aquila beach, immersed in the Rimigliano Natural Park , is in San Vincenzo; follow the road of the Princess in a southerly direction, which runs between San Vincenzo and Populonia, after about 5 km, on the sea side, there are two ruined houses. Leave the car there, or continue by bike, and walk on the path to the sea.
What's around Grosseto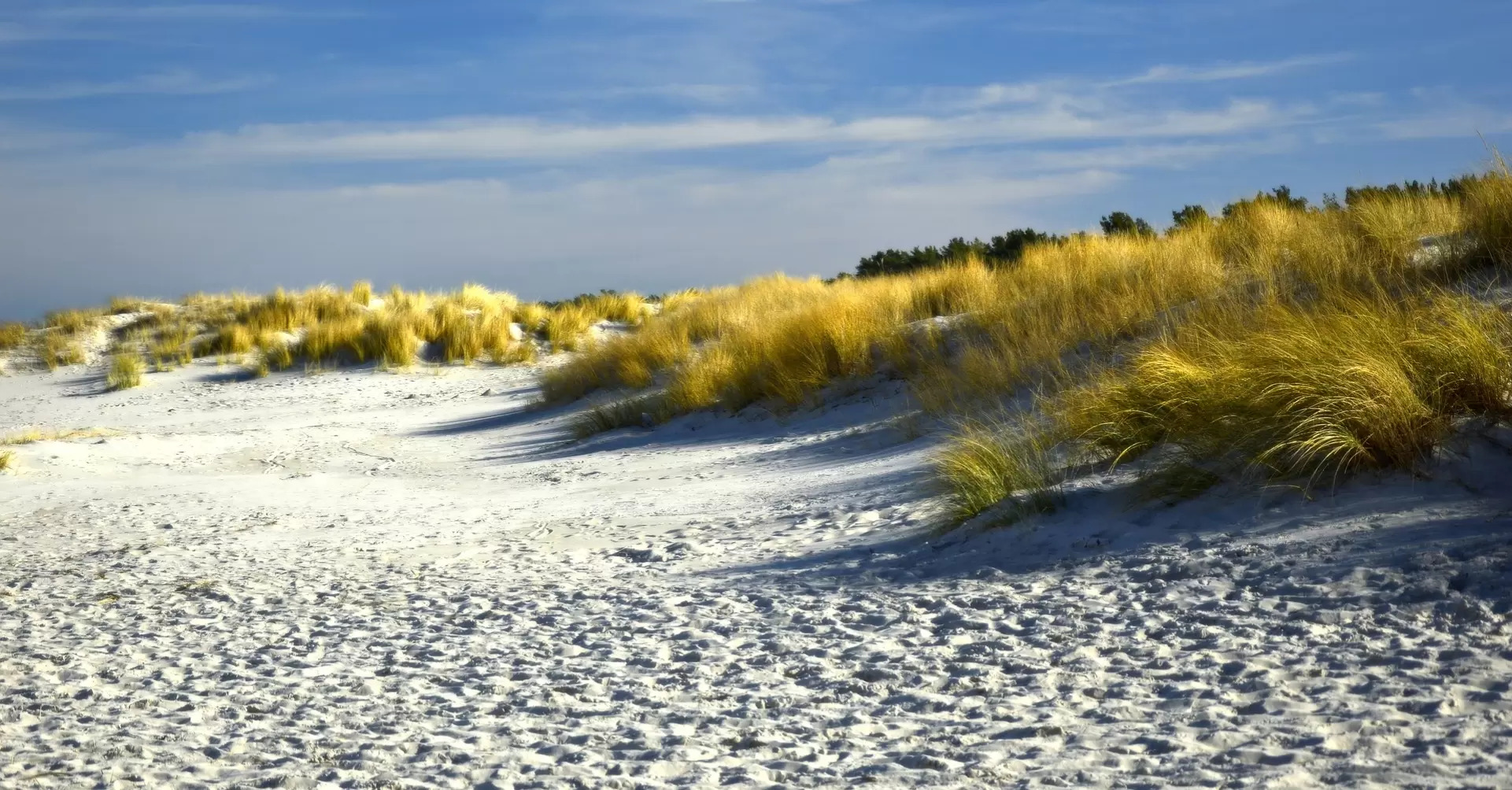 The most famous is undoubtedly Marina di Alberese with its fine sandy beach, in an uncontaminated environment, near the Uccellina Park. It is a place historically frequented by naturists: how to reach it?
From Grosseto, take the Aurelia towards Rome and exit at Rispescia. To reach the beach you have to stop, once you arrive in the hamlet, in front of the only newsstand in the village, from there continue on foot.
Alternatively, there is the beach for nudists and naturists called "la Feniglia": surrounded by greenery and surrounded by shrubs and dunes is perfect for those who love nature. It is located near the village of Porto Ercole, in the protected nature reserve of Duna Feniglia: in the area near the pine forest, you will find a sheltered and very beautiful nudist beach.
Elba Island
As we had already told you, the offers among the most beautiful beaches in all of Tuscany, in addition it includes among them that of Acquarilli, officially recognized as a nudist beach since 2016. It can be reached by taking the junction, which from the road between Porto Azzurro and Portoferraio, leads to the beach of Lacona, 2 km later you will find a promontory from where you can see the beach: follow the path and enjoy this wonder.
Among the do you know others open to naturism and nudism?
image sources: vrbo, sdoppiamo cupido, mugello toscana, viaggiando toscana