The Maremma is a chic but discreet coastline of southern Tuscany : disappear into the dunes, discover seductive bays and breathtaking scenery, beaches framed by pine forests and low hills, which reveal serene and post-impressionist landscapes. Unlike other , here time seems to have stopped a bit.
Here are our favorite Maremma beaches
Tombolo della Feniglia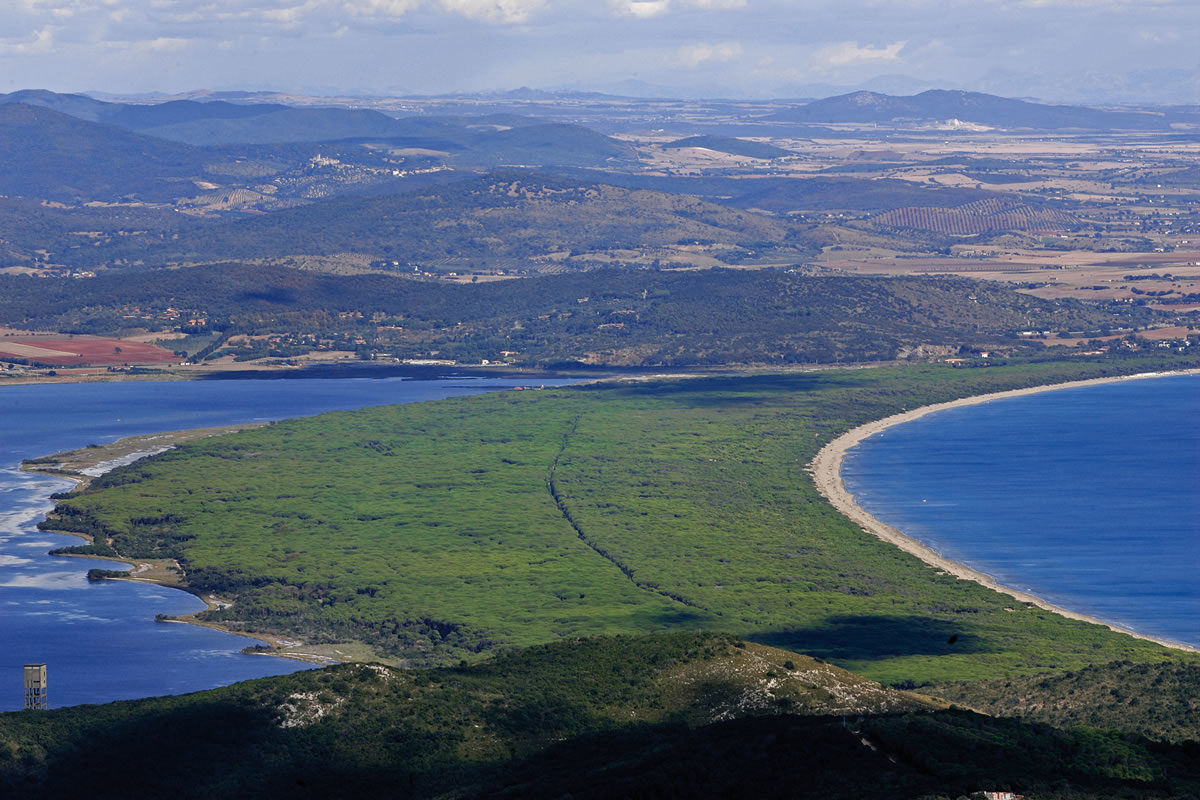 The located next to the Orbetello Lagoon, is home to hundreds of species of migratory birds. The beach is long, sandy, unspoiled and much less crowded than those further north.
Cala di Forno
Isolated in the middle of , Cala di Forno is a small corner of paradise in the heart of a wild, rocky and steep stretch of coast. Bring a picnic lunch from home as there aren't many bars and restaurants in the area.
Principina at sea
Principina a Mare is a secret delight found in grosseto. With a dense pine forest at your disposal, you'll find plenty to keep you busy including the option of renting kayaks, cycling, and horseback riding.
Punta Ala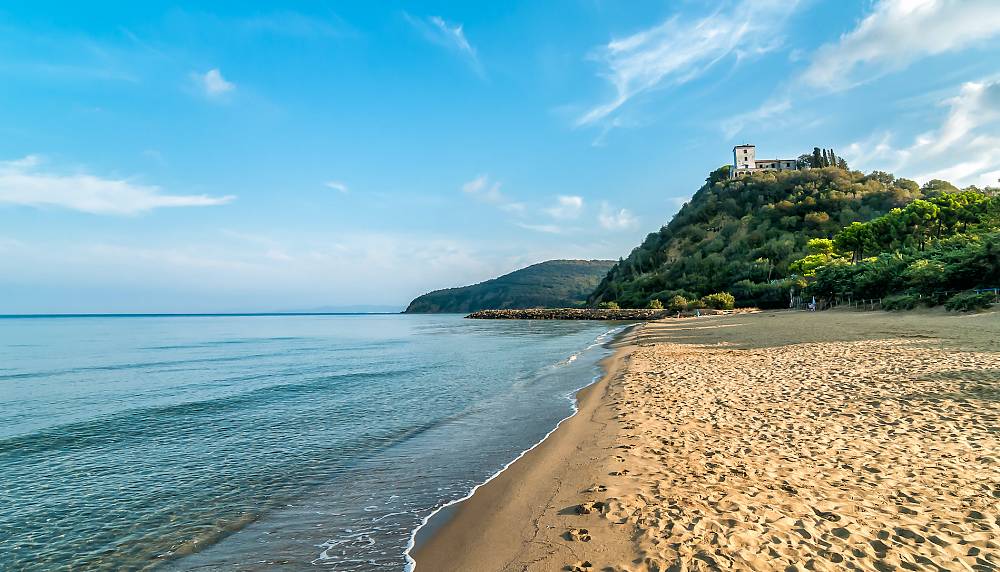 It offers the best of both worlds: very beautiful equipped beaches, or wilder, and catering services. And why not, in Punta Ala you can also practice .
Cala Violina
is a beautiful beach not far from Follonica; so beautiful that it does not make you regret the Caribbean. Its name derives from a detail that makes it unique: the quartz grains, when you step on them they play a melody; in the world there are just a hundred similar places, and Cala Violina is one of them.
After parking (parking is paid and limited) you can reach it on foot taking about half an hour. Bring an umbrella with you: if you want you can then have lunch at a nearby bar.
Have you already decided where to go? What is your favorite Maremma beach?
image sources: agriturismo bandinelli, agriturismo verde, pro loco monte argentario