PittiWay is the theme of the January fair: the fashion event in Florence, which needs no introduction, will interpret the current mood, where the restart in general seems to be the most urgent will.
Surely starting again is everyone's desire, but deciding the direction, orienting oneself, making choices is not easy. So perhaps sometimes it is worth stopping and looking at the long road traveled by Pitti Immagine Uomo; A process that perhaps is not known by all those who appreciate fashion and the world of fashion in general.
Who was Giovan Battista Giorgini
Paris is considered the first capital of fashion, where the interest in what was fashion is witnessed by Marie Antoinette's personal designer, Rose Bertin, who made the unfortunate queen French one of the very first arbiters of fashion. That said, Florence was truly the scene of the first Haute Couture, considered by the press and international buyers a revolutionary event.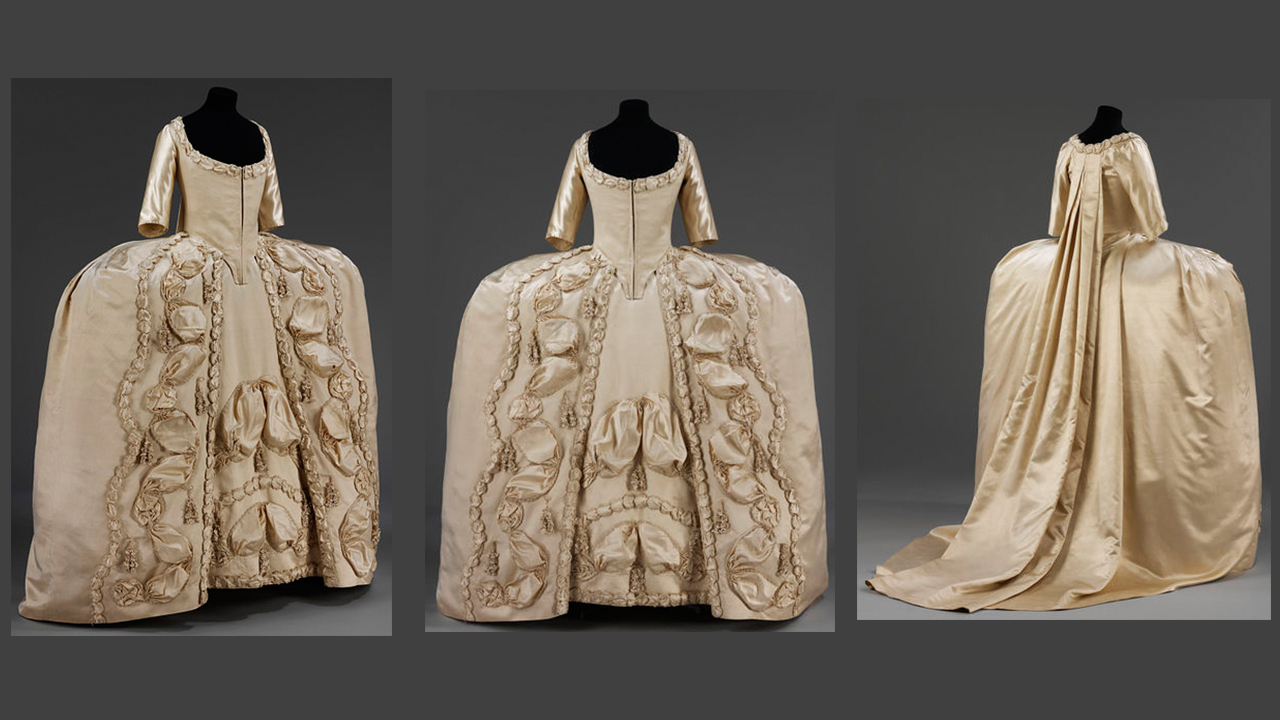 The innovative idea of a fashion show capable of offering Italian designers, both famous and emerging, the opportunity to present their creations to an international audience was conceptualized by the Florentine aristocrat .
On February 12, 1951, Giorgini, considered the inventor of the "Made in Italy style" organized a fashion presentation in the salon of his splendid residence, Villa Torrigiani, in Florence, inviting some important American buyers, returning from the Parisian fashion shows.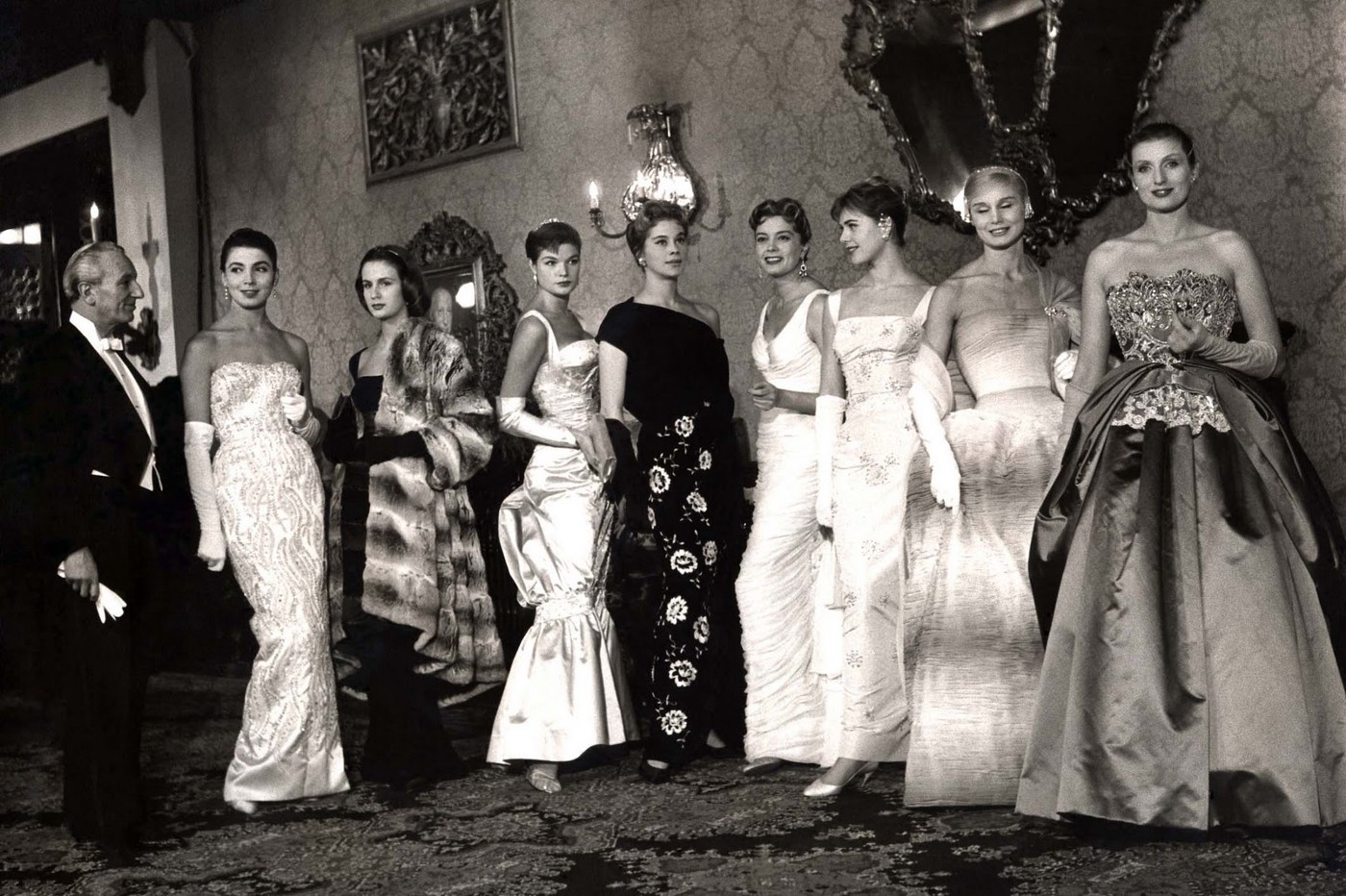 This was a real revolution because, for the first time outside the City of Light, a fashion show had been organized exclusively for foreign buyers and journalists. That special occasion sealed the success overseas of some of the best Italian designers such as Giovanna Caracciolo, Alberto Fabiani, Emilio Pucci, Emilio Schuberth.
The official date of birth, however, is 1952. After the success in the hall of his villa, Giorgini organizes a new, more complete fashion show, based in the wonderful .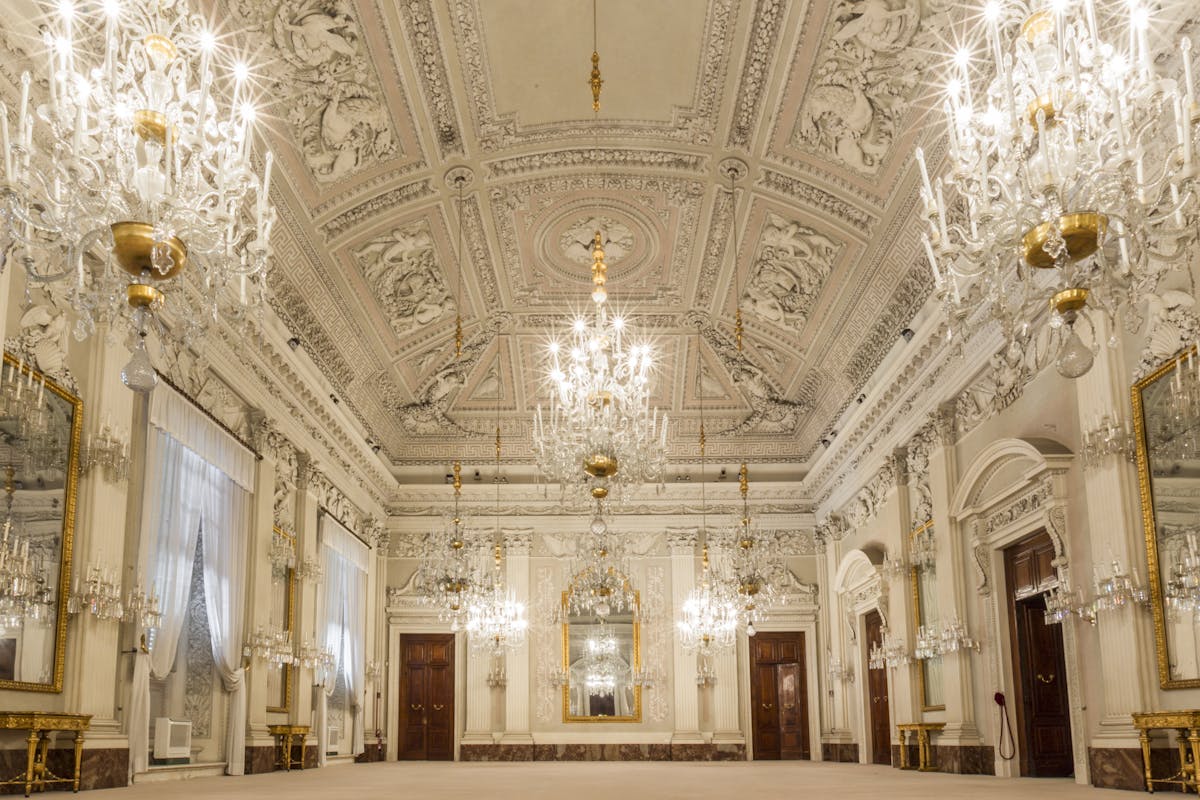 Also this time the idea is brilliant: in addition to bringing together the most fashionable Italian designers, the fashion show is divided into categories. The first section is for leisure clothing, followed by sportswear to finish with high fashion: this subdivision makes the Italian fashion show different from the Parisian one and the world press responds with enthusiasm.
The Sala Bianca of Palazzo Pitti in Florence, will see over the years the incredible success of such as Krizia, Missoni, Valentino, Armani, Versace and Roberto Cavalli.
The years of Italian designers
Florence remained the center of Italian fashion until the end of the 70s, and every designer aspired to present their collections at Palazzo Pitti: being invited to participate was a symbol of prestige and a very coveted honor.
The growing interest around the event then required a larger location. In 1982, the event now called Pitti Uomo left its traditional home and moved to the current one, the Fortezza da Basso. With its vast rooms and open terraces totaling almost 100,000 square meters, the Medici fortress was immediately the perfect setting - and still remains a must-see in world fashion style.
Image sources: confesercenti toscana, medium, hub style, pink magazione, uffizi