As on February 12, 1951 the entrepreneur Giovanni Battista Giorgini organized a fashion show at Villa Torrigiani. On that occasion, many international buyers discovered for the first time the elegance of "Made in Italy" at prices much more competitive than those offered by Parisian fashion.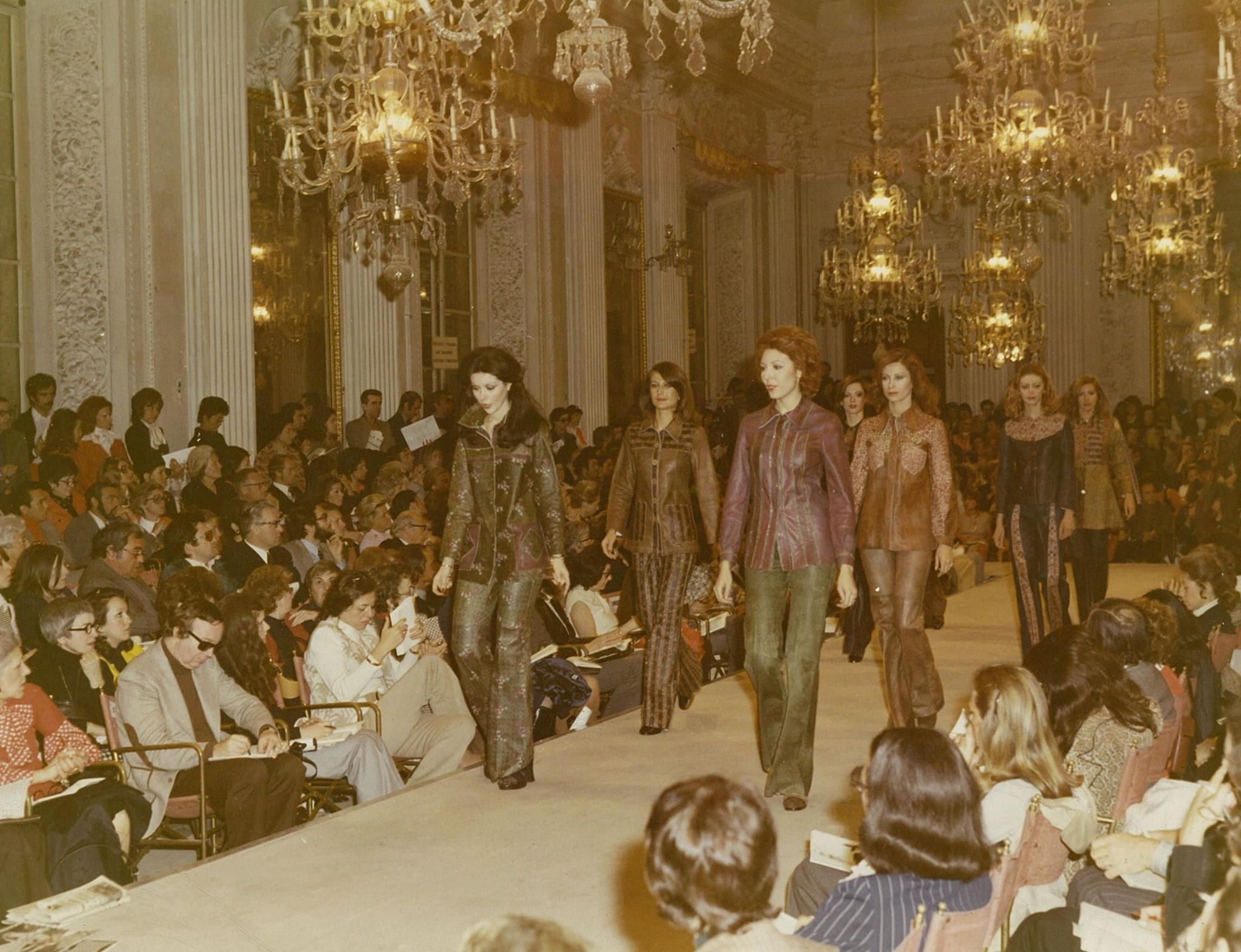 It should therefore come as no surprise to the important number of designers that Florence has boasted for some time: below a short bio of some of them.
Guccio Gucci
The Gucci brand was created in Florence in 1921 by Guccio Gucci, on its history we also wrote a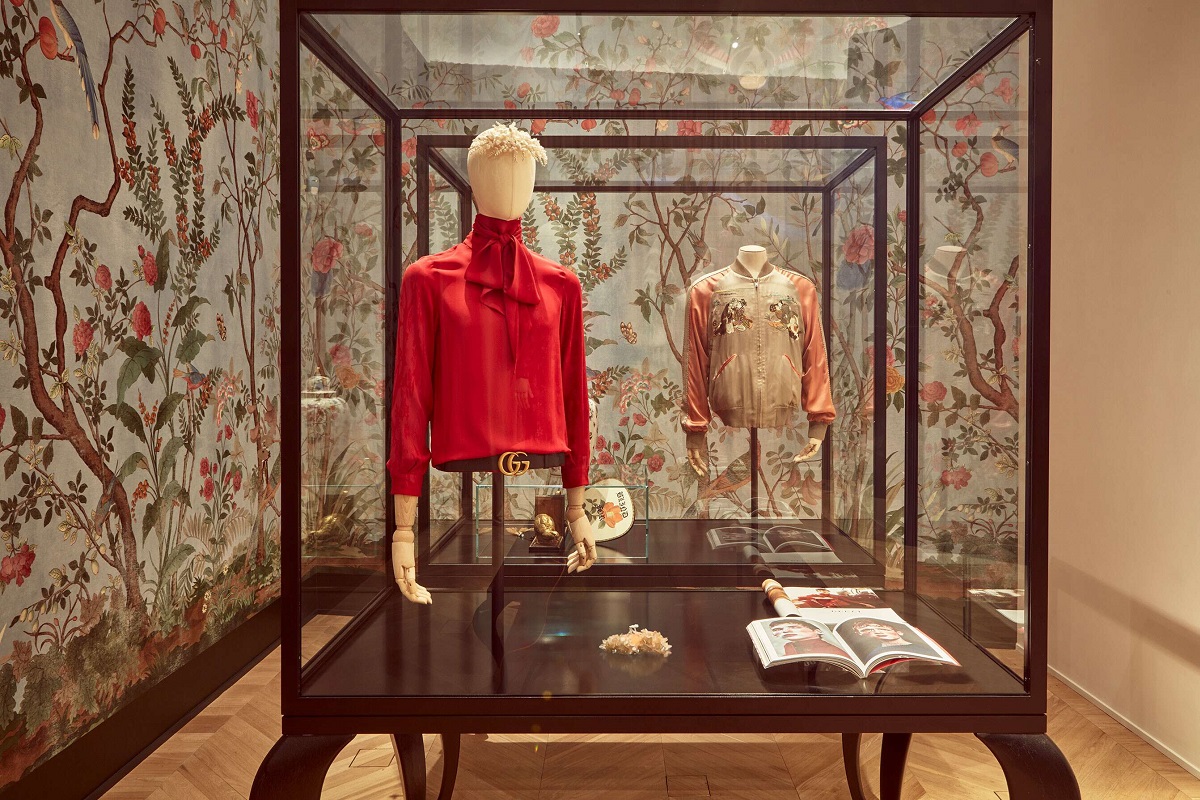 Also in Florence, you will find the Gucci Museum also called Gucci Garden founded in 2011, to celebrate the 90th anniversary of the brand: inside there is a permanent exhibition of iconic pieces, from clothes to accessories.
Emilio Pucci
Emilio Pucci, also called the Prince of Prints,spoke of it as follows: "My prints are ornamental drawings in continuous movement; however they are positioned, there is rhythm.
From the early 1950s, Pucci applied his colorful and abstract models to home supplies such as ceramics, floors and furniture, giving it movement, not to mention glamour.
He was therefore the first designer to enter the lifestyle market in its entire way.
Enrico Coveri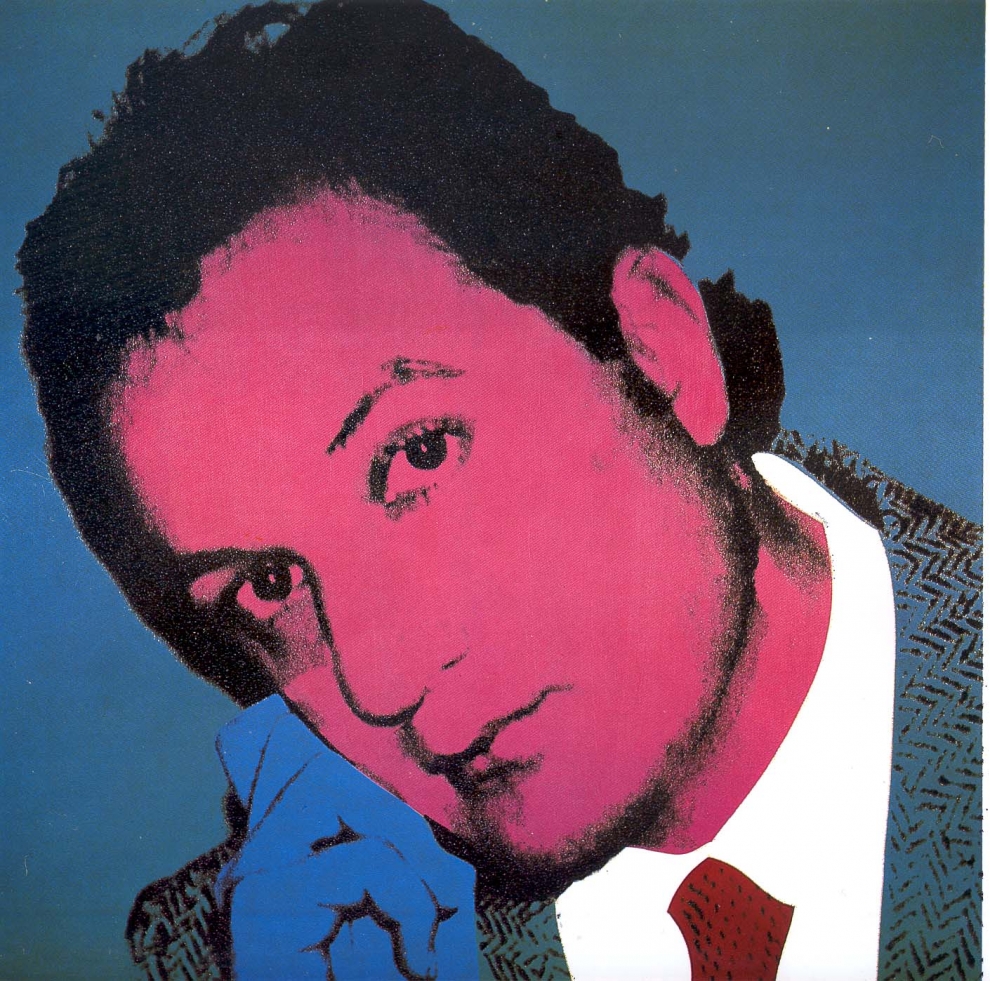 Born in Prato, Enrico Coveri was introduced to the fashion world by his mother: a machine saleswoman. Having become a beautiful young man, his catwalk debut was as a model.
In 1973, however, his first collection that launched the name Coveri on a world scale paraded on the catwalk; since then this brand has become synonymous with elegance of lines and shapes, brightness of colors and peculiarity of materials. The Coveri style was really recognizable.
Roberto Cavalli
Roberto Cavalli, Florentine doc, counts among the avi an illustrious member of the Macchioli, exhibited at the Offices.
Still young, student of the Art Institute, he creates floral prints that attract the interest of the most important Tuscan socks.
Hence her brand that has made as the focal point of her career the idea of dressing women in very flamboyant, glamorous and intricate dresses, often defined by prints that recall the flora and fauna of the world.
Salvatore Ferragamo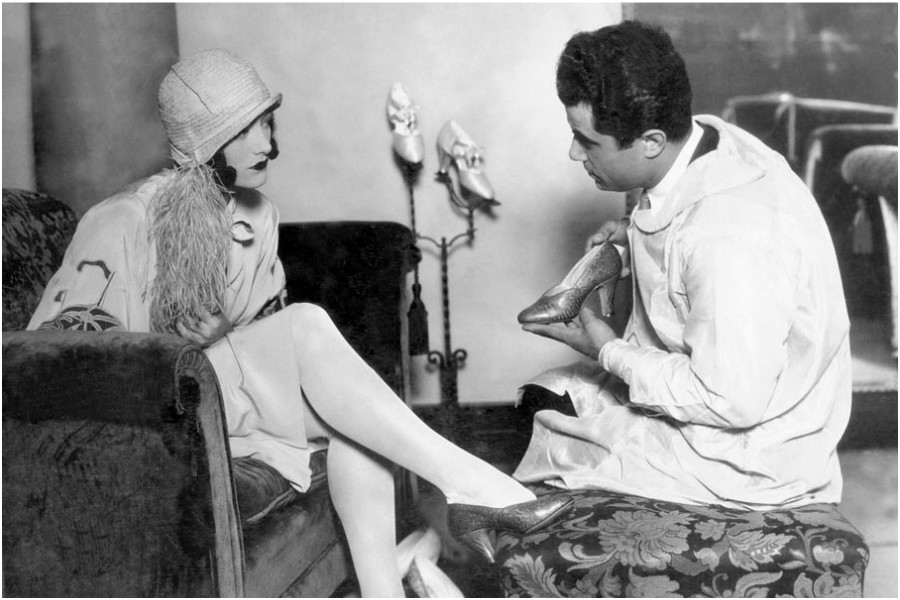 Salvatore Ferragamo is one of the most important and well-known Made in Italy luxury brands in the world. Although he is not Florentine, nor Tuscan since he was originally from Irpinia, his name is closely linked to Florence,where he opened his first shop in 1927, initially becoming famous as a shoemaker.
Ferragamo is synonymous with craftsmanship, but also of creative innovation, two factors of excellence that identify the brand from its beginnings.
These 5 Florentine luxury brands, well combine with the artisan reality made in tuscany linked to the world of fashion that is still very important in the economy of our region.
Image sources: ffirenze urban lifestyle, italo blog, dreamingof.net, pinterest