We offer you a mini-biography of Guccio Gucci, amazing Tuscan historical character:it is divided into 10 facts, information, about its heritage and its truly unmistakable aesthetic in world fashion.
Guccio Gucci's humble beginnings are well known, but many people - who own a boss - may not be familiar with the man behind the brand.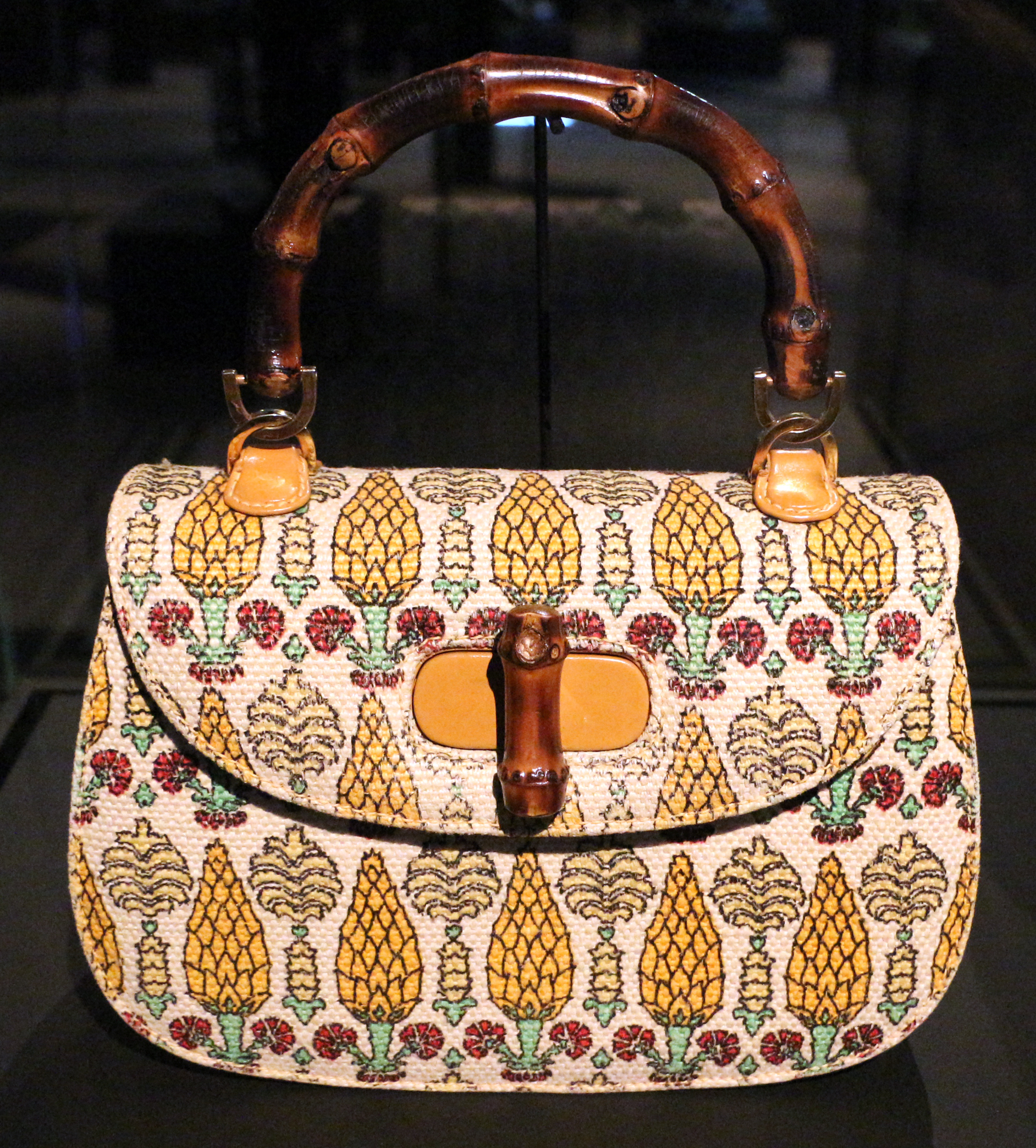 Do you know the real story behind the GG?
10 facts about Guccio Gucci, and his company born in Tuscany
Very young, he leaves in search of fortune in London, becoming an elevatorist at the Hotel Savoy:here he comes into contact with the elegant English nobility, remaining deeply influenced.

In 1921,back in Florence, he opened his first shop, specializing in leather goods, and quickly made a great reputation, hiring the most skilled artisans. This is how the Gucci House was born.

During the 1930s, he took inspiration from horse racing, a popular pastime at the time, for his leather items: hence also the constant reference to the iconic clamp.

In 1947, Gucci launched the famous "Bag Bamboo",a bag with bamboo handles, which is still a symbol of the company.

Guccio and his wife Aida Calvelli had a very large family (six children in all): the latter will carry on their father's brand, but they will also be at the center of numerous family dramas (if you're interested, here are two titles in this regard " House ofGucci" by Sara G. Forden and "Gucci Wars" by Jenny Gucci).

After Guccio's death in 1953, his son Aldo, along with his brothers, took over and helped promote the family business internationally, opening boutiques in London, Paris and New York.

In the early 1990s, the House's image was tarnished when copies and fakes of its articles began to pop up everywhere. To restore its vision of luxury in the collective imagination, the company appointed Tom Ford as artistic director in 1994, a position it held until 2005.

Today, Gucci is managed by Marco Bizzarri in the role of CEO while Alessandro Michele is the creative director who is bringing so much renewal to the Florentine brand, between endless references to pop culture and an incredible ability to anticipate trends.

More note for fans
Jackie Kennedy's famous "Jackie O" shoulder strap, Grace Kelly's much-loved silk scarves and Liz Taylor's Hobo bag are all Gucci.
The history of the Gucci brand, and its founder-capy Tuscan historical character, is incredible, made of talent, intuition and craftsmanship all made in Tuscany.
Cover image source: wikipedia