The perfect gift for your friend who lives far away, colleague or relative gourmet Christmas baskets ... selected by It's Tuscany are right for you.
Would you like to look good and be on the safe side?
Select baskets 100% Tuscan Flavor of !
Good, suitable for all tastes and all budgets!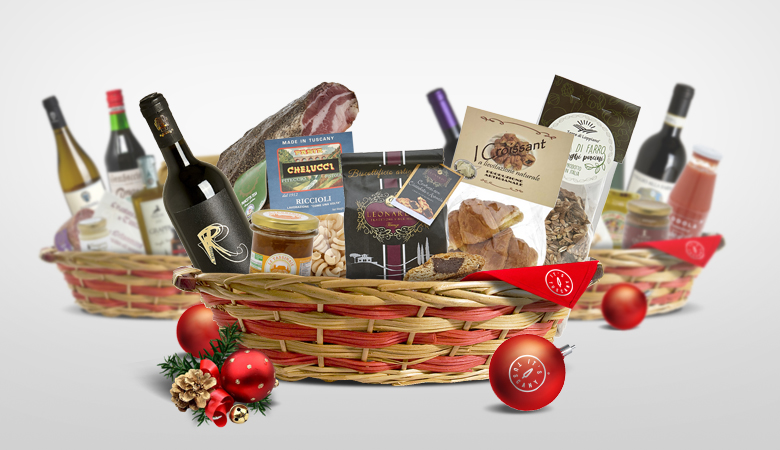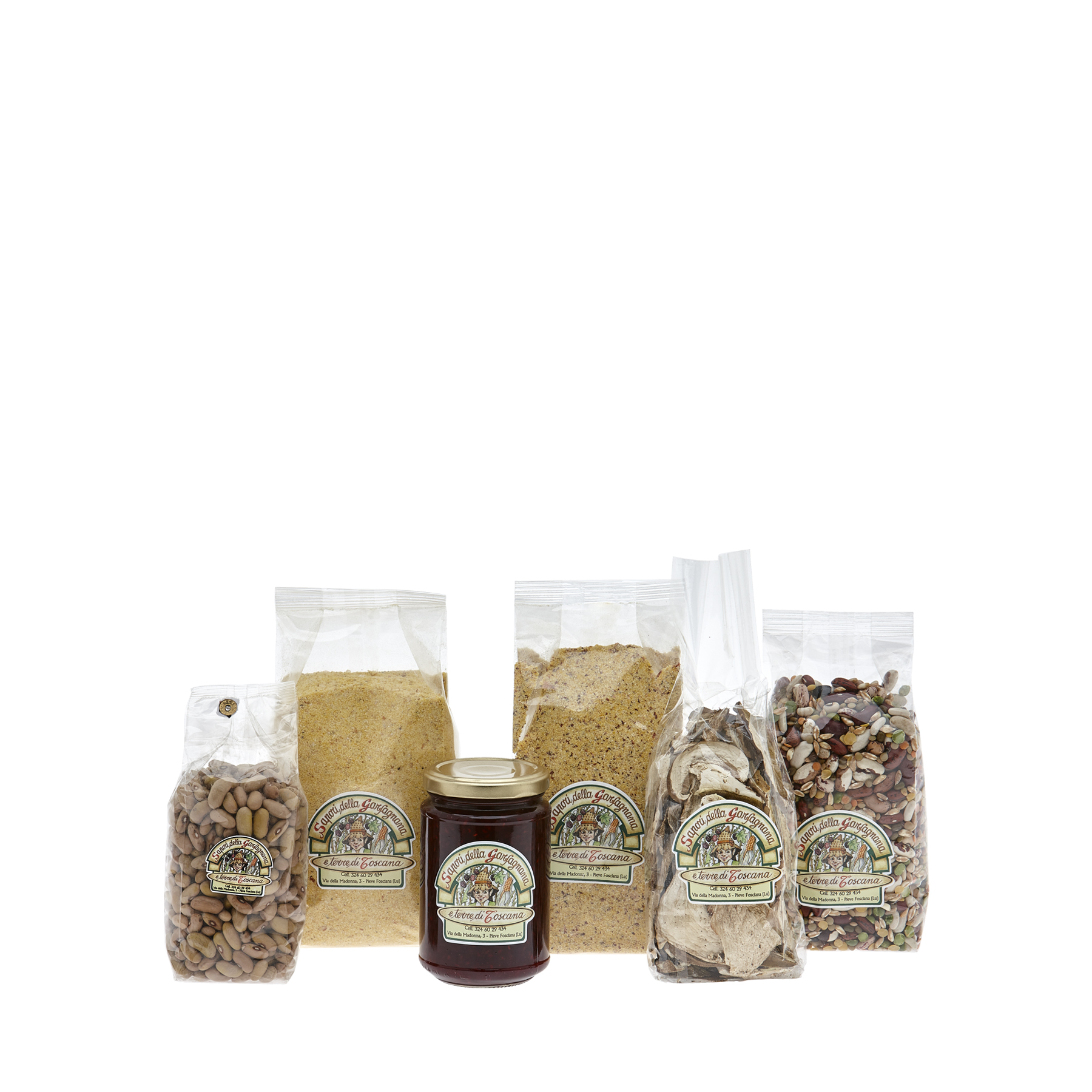 offers specialty Garfagnana perfect to introduce to your friends who live in another region Tuscan culinary culture. At Christmas, enjoy the authentic flavors that hardly can be found in the municipalities supermarkets!
The ideal gift passepartout who leave pleasantly pleased anyone!

Choose to taste, buy on It's Tuscany!