Of all the regions in Italy, is your passion for Tuscany the strongest?
We understand you.
From rolling hills to azure waters,Tuscany is one of the most distinctive regions; architecture, food, fashion and are truly unmistakable.
If you've already been lucky enough to visit Florence, Pisa, Siena and the other provinces of our region, don't think you've seen it all: there's still much more to discover.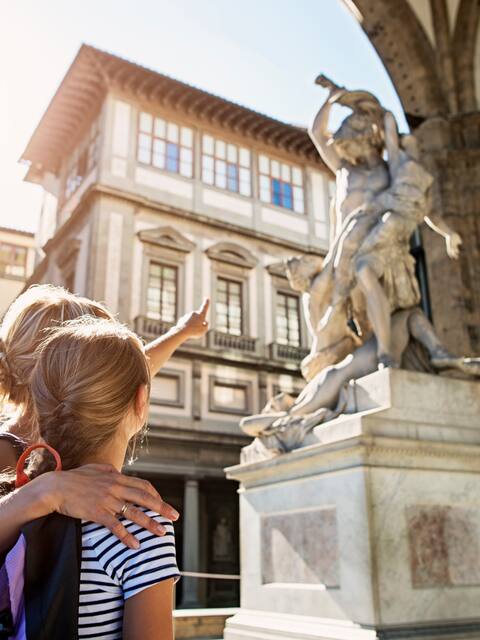 At It's Tuscany, we offer unique experiences for a very special holiday in Tuscany. Whether you're a foodie, an art enthusiast or just want to get off the beaten track, giving yourself a moment of real well-being, we think we've found the most interesting proposals.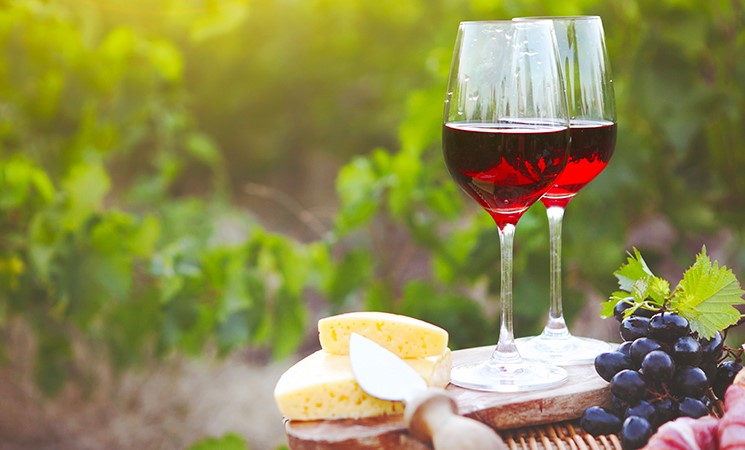 The perfect experience if you want to experiment... the best food and wine holiday
If you're looking for a culinary adventure of authentic cuisine and phenomenal local wines, Tuscany is for you. Be sure to rent a car and also explore smaller towns inland such as Montevarchi and Vicchio, or on the sea such as Viareggio or Castiglione della Pescaia.
Stroll through the vineyards, through the rolling hills or take a walk on the promenade and then take part in one of our themed tastings or dinners. If it is possible, you will fall even more deeply in love with our territory.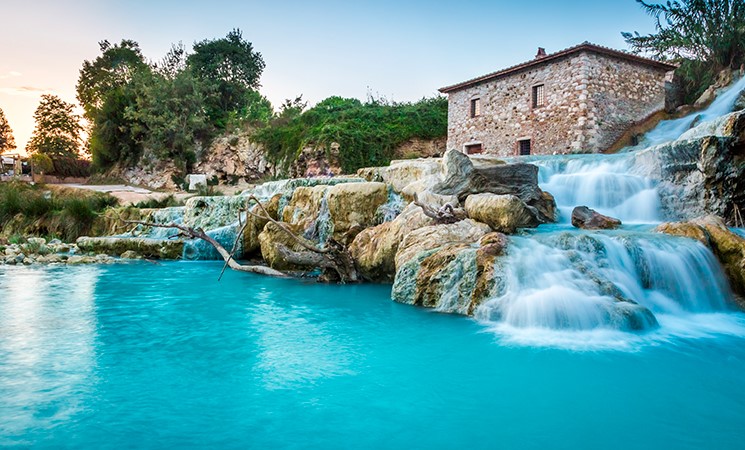 Perfect if you want to experiment... Rest and relaxation in a spectacular environment
The breathtaking scenery is part of Tuscany.
This part of Italy has practically been made for romantics, honeymooners and those who love well-being, don't you think?
While others will be busy around various museums and churches,choose to spend your day at a SPA. There are a number of wonderful resorts and hotels that we offer you for these kinds of experiences: let yourself be pampered!
Facts were not to live as brutes but to follow virtuous and canoeing
And if Dante says so, why contradict him?
If all the art to visit in Tuscany is not enough, why not choose to participate in a course made by some associations or by real master craftsmen?
In other words, if attention to detail and love for beautiful things matter to you, sign up for one of these courses, look at the quick fingers that shape and draw, and then take part in creating these wonders.
Here are the fantastic
Image source: airbnb