The lovers of the House and furnishings are called for duty, elegant design proposals for those who want to impress or renovate your home.
There are still a few days until Christmas, but if you haven't found the right gift for your couple of friends who has recently bought a house or for your loved one, we suggest you take a look at the Store of It's Tuscany, meanwhile here's proposals absolutely unique:
For an idea of design and original, artistic creations of Paolo Terrosi Metal Bonsai are up your alley, hundreds of strands that are woven to form real sculptures dedicated to nature.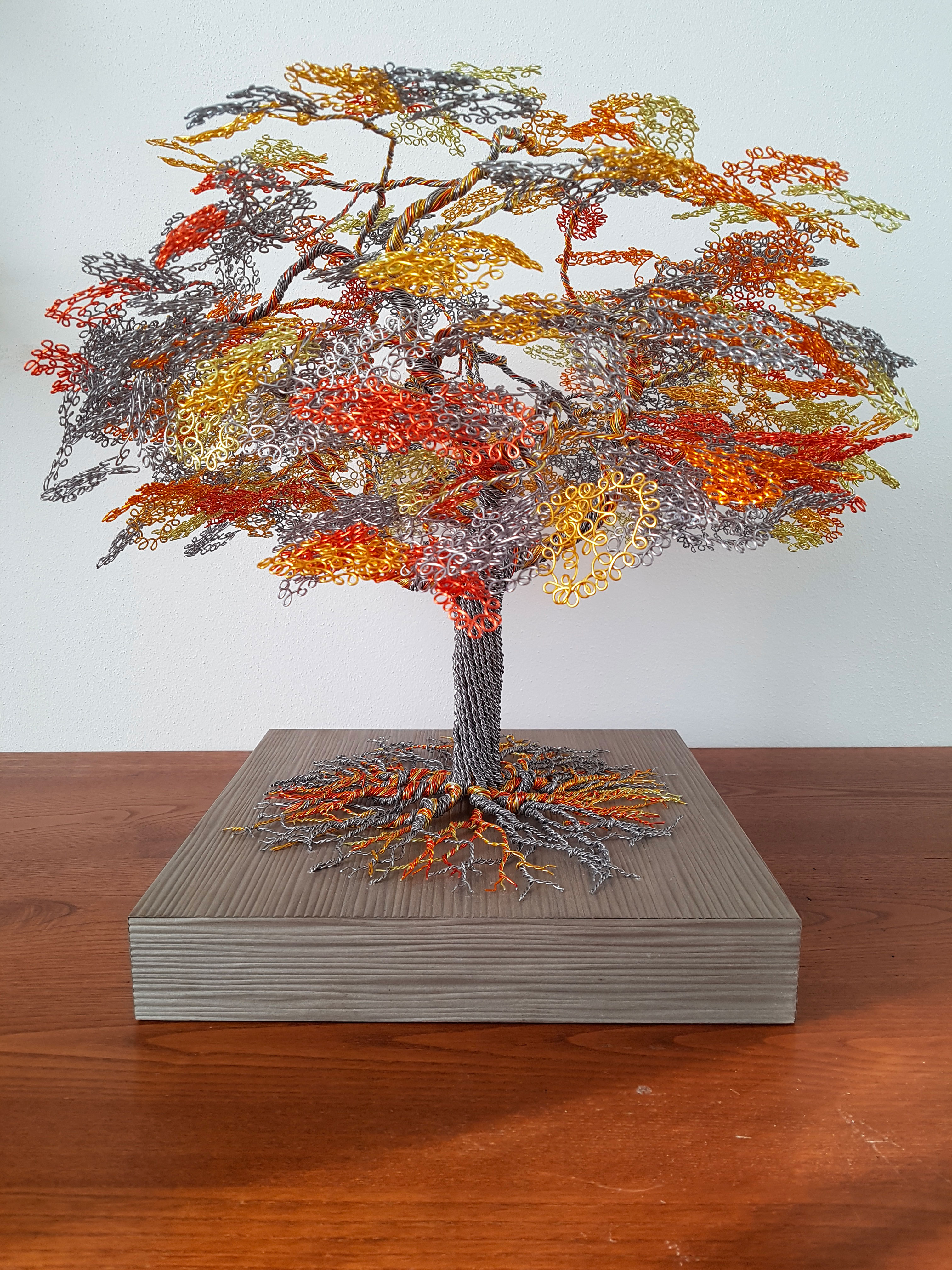 For lovers of rustic home, handmade production of Terrecotte di Elena will captivate you, several proposals for pots and jars made like this with multigiglio
Terracotte di Elena
Terracotta vase multigiglio
To decorate a corner of the House, you can also choose between the cute ceramic Majoliche Lupo watches. Some advice? If you have plans to renovate the House head directly to the lab in Montelupo Fiorentino to admire the beautiful tiles from them. The laboratory Lupo is one of the few ceramic tiles remained in Italy.
Maioliche Lupo
Hare Clock
Alternatively you can also choose one of the many mirrors made from Manufattura specchi e vetri Bini. The company for 90 years is a benchmark in the field of production of mirrors, expressing originality and elegance always present the best tradition of Tuscan handicrafts.
Among the great classics in terms of home decor, choosing one of the realizations of Moleria Locchi or furnishing brass of Bronzetto, you will go on the safe side. In laboratories Locchi the design and innovation studio grinders interwoven with ancient techniques of blowing and grinding to produce objects of high elegance and quality. As well as the master craftsmen of the Statuette that perform with passion and professionalism unique handicrafts and quality.
The executives then never go out of style, if you are a fan of intense colours and urban painting, Lawn painted in works by the artist Leonardo Taddei will charm you at first glance.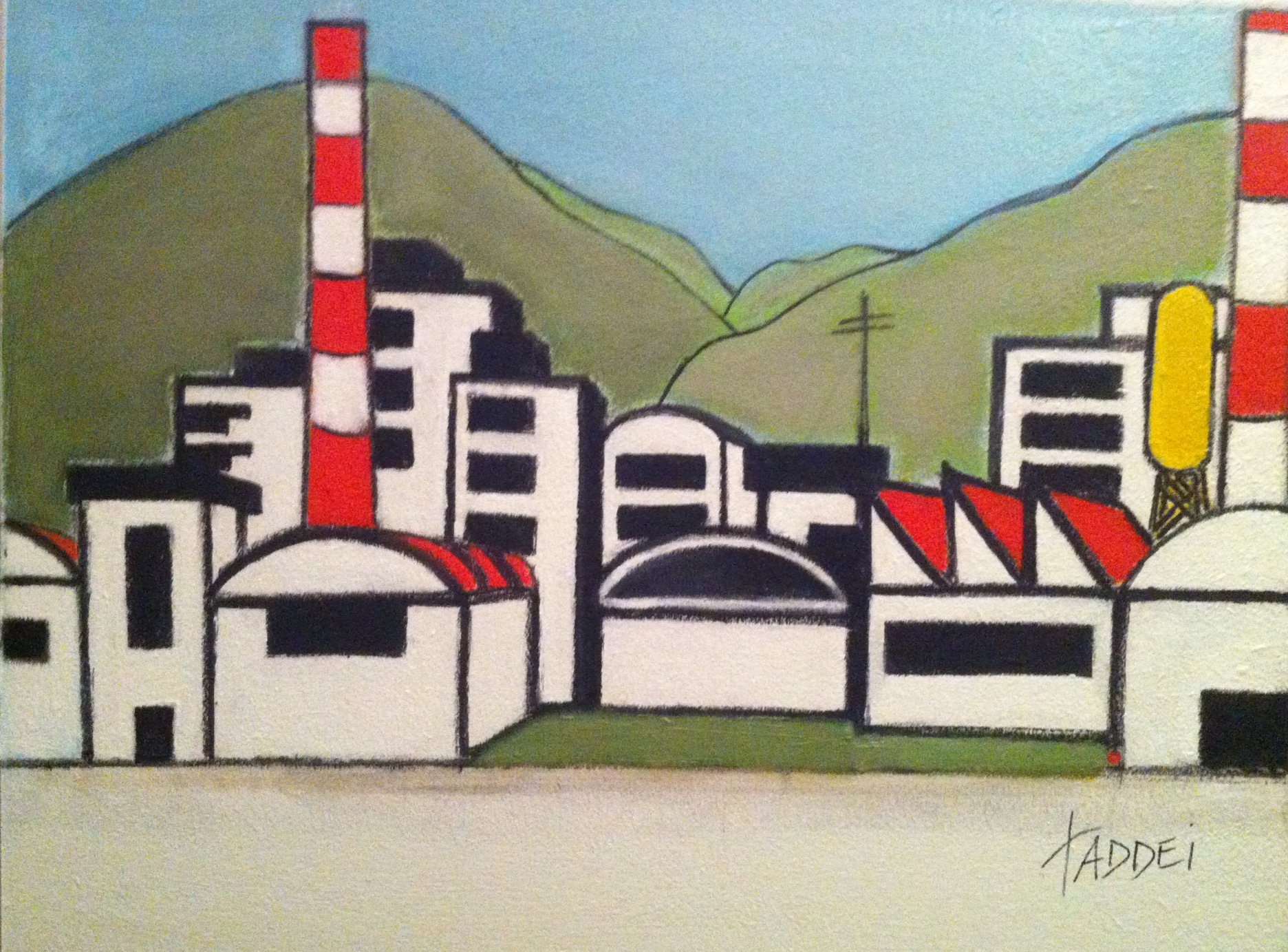 The Florentine atelier of Loretta Caponi, however, you'll find tablecloths, towels, sheets and pillows made with impeccable attention to detail, to give to lovers of tasteful home.
For an impeccable home, you cannot give up the warmth that the carpets that create environments, in artisanal Restauro tappeti d'arte of Orna Bachar you can buy rugs or renovating their own to accomplish them new life.
Home ideas and more. To make any warm and fragrant, discover all the fragrances created by Mood Tuscany. From fruity ones for more experienced home environments, those hints which can adapt well to most Woody offices or any other workplace.
Mood Tuscany
Ambience Fragrance Diffuser "Linum"