"Revered" for their elegance and unique style, Tuscan handcrafted shoes are rightly considered synonymous with perfection and high quality.
It is no mystery, that a person to adequately express himself and his identity has in clothing his most at hand: why not start by choosing a pair of shoes?
Offering the best of craftsmanship and unique design, Tuscan shoe brands are a safety, combining history and tradition with contemporary design.
are famous for the material with which they are created and for the processing they require, practically the same with which they were produced generations ago.
How to recognize a pair of Tuscan shoes?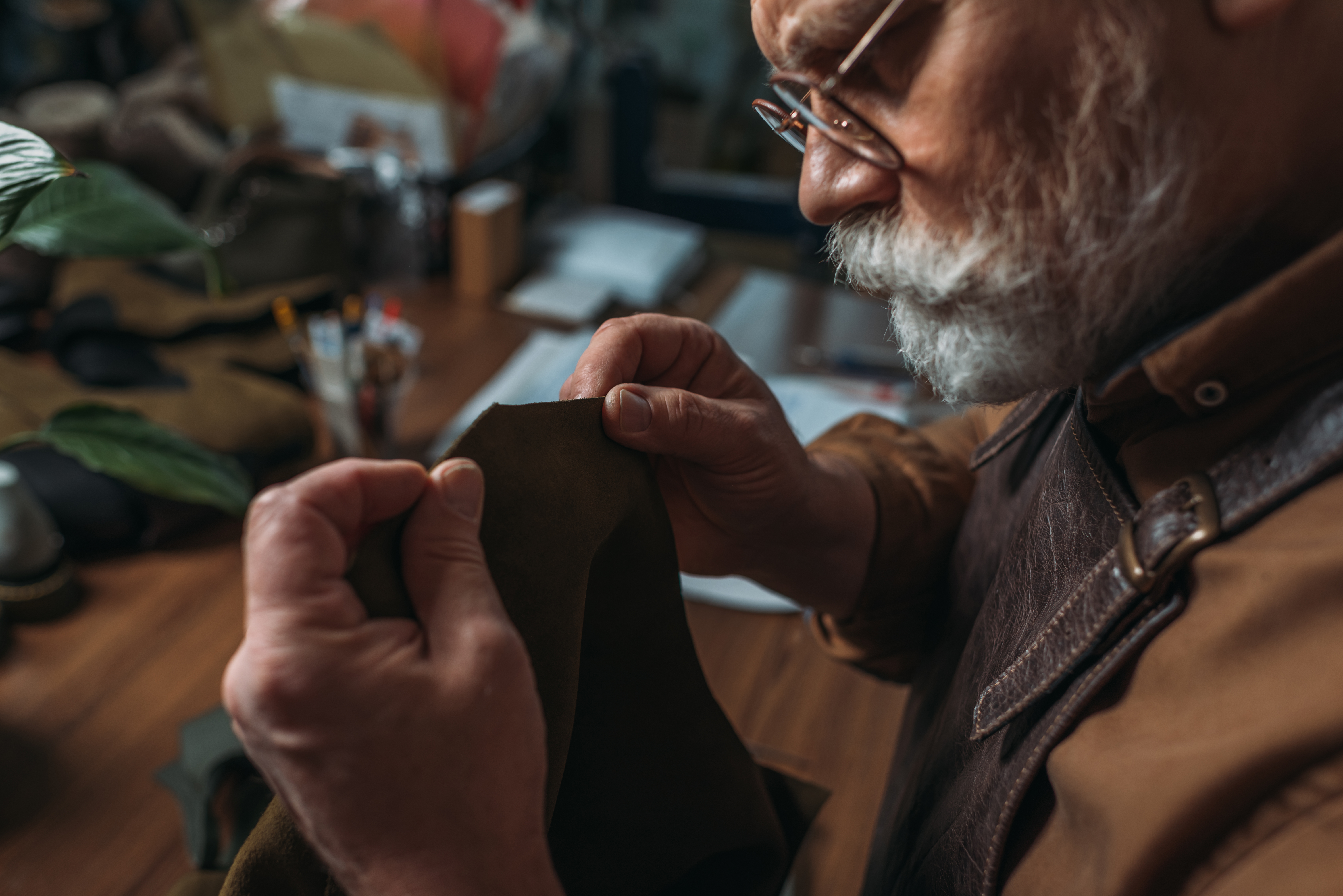 Important indicators are the precious materials and color palettes of the various models, which are usually simple, non-trivial and classy.
Probably inspired by the beautiful Tuscan landscape, craft footwear brands in our region have an almost philosophical approach to their products; this is probably why Tuscan shoes have a very recognizable design right away.
An elegance that remains faithful to its origins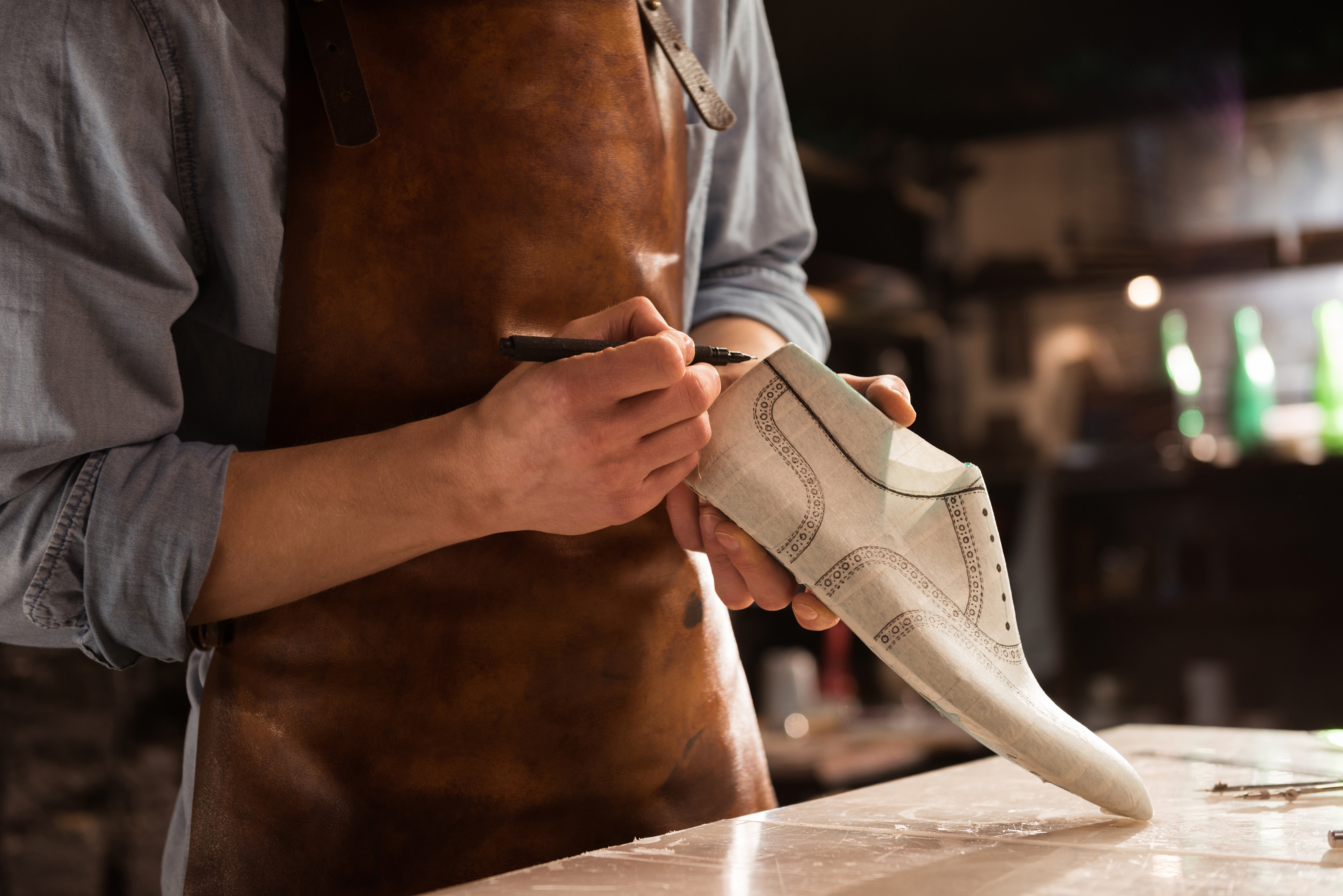 But why choose a pair of handmade shoes made in Tuscany? One answer could be that while always presenting new points of view, as required by fashion, they remain faithful to a paradigm of elegance, style and creativity highly appreciated in the world.
Tuscan brands of men's shoes combine ancient and contemporary design techniques creating perfect ambassadors who are able to best present Tuscan craftsmanship.
Every single shoe is strictly made with ancient methodologies and using materials of the highest quality:it is a definition of exclusivity and contemporaneity...
Do you understand that we are big fans of it? We cannot help but be, because we are aware that every model of artisan shoe born in Tuscany is a modern product capable of redefining luxury and representing Tuscan craftsmanship at its best.
Tuscan shoes synonymous with elegance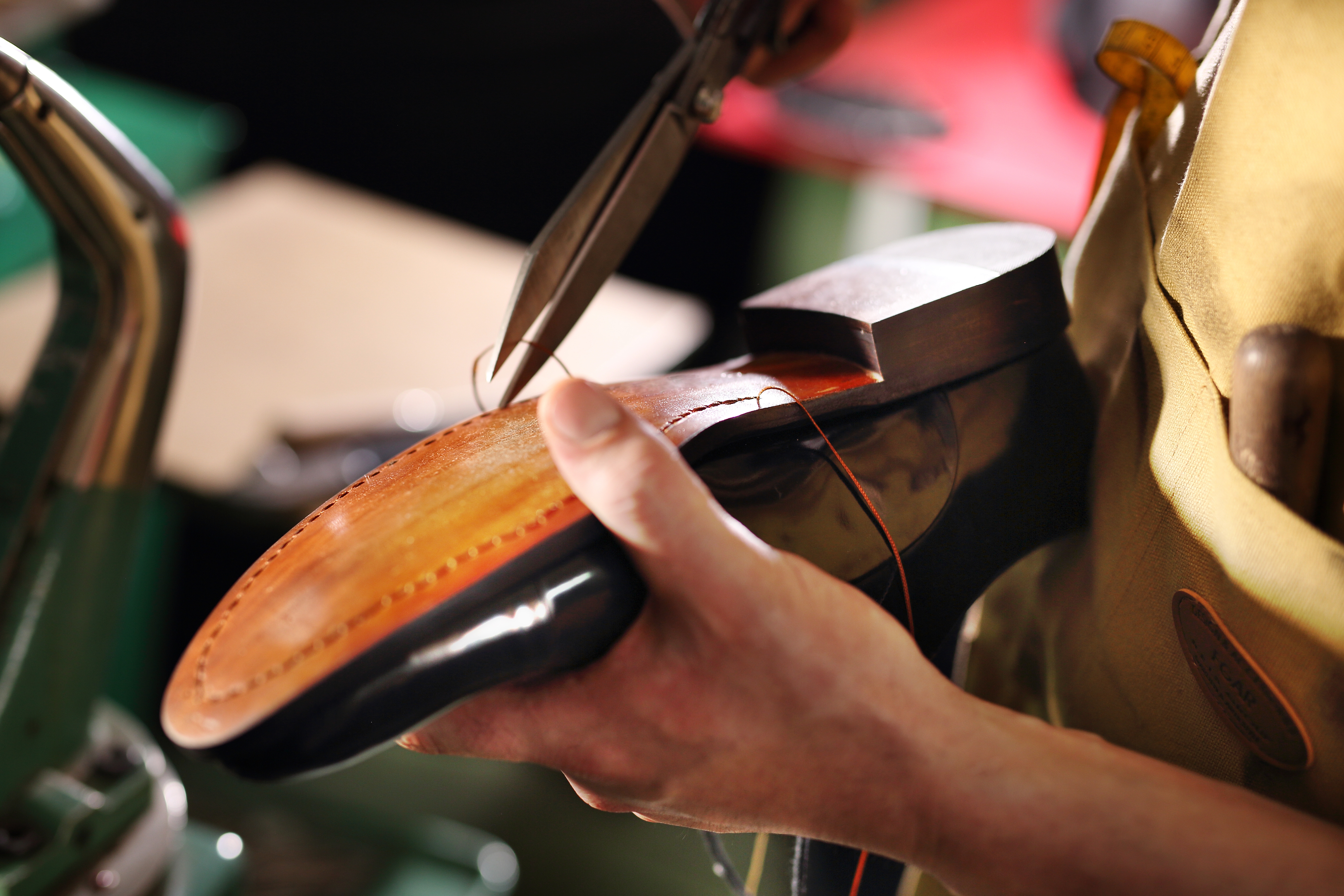 Tuscany is famous for the style, art, (eating) and high quality of its leather goods:panache, competence and mastery are evident in the technical skills of its shoemakers. The Tuscans, and more generally the Italians, have paved the way for iconic models and continue to do so, leaving their mark on the catwalks and especially on the sidewalks of the world.
As we stated right away, shoes play an essential role in everyday clothing, so to look your best, it's important to always have the right shoes at your fingertips to complete each outfit.
Fortunately, we can steer you and your feet in the right direction.
Discover the on our shop!
Image source: franceschetti.it