Have you ever wondered how you can actually know if an olive oil is actually"extra virgin"and especially if it can be considered good?
At maximum freshness, olive oil is rich in antioxidants and polyphenols, plant-based chemicals that are believed to counteract the development of tumors, hypertension, heart disease and diabetes.
These health benefits, as well as degrade over time. So, how can you tell if the olive oil you're tasting is authentically "good"?
Check out the tips below, as if it were a guide to Tuscan oil.
1. Smell and taste it (when you can)
Real olive oil should smell fresh, like grass or something fruity; avoid that oil that has a rancid smell or that even has no smell. In addition to smell, when tasting olive oils, you should recognize hints of grass, fruit and almonds; it's a good sign if the oil tastes a bit bitter (but not too much) and a peppery, spicy flavor. Don't worry too much about color: it can vary from a greenish or straw shade.
2. Color and taste are unrelated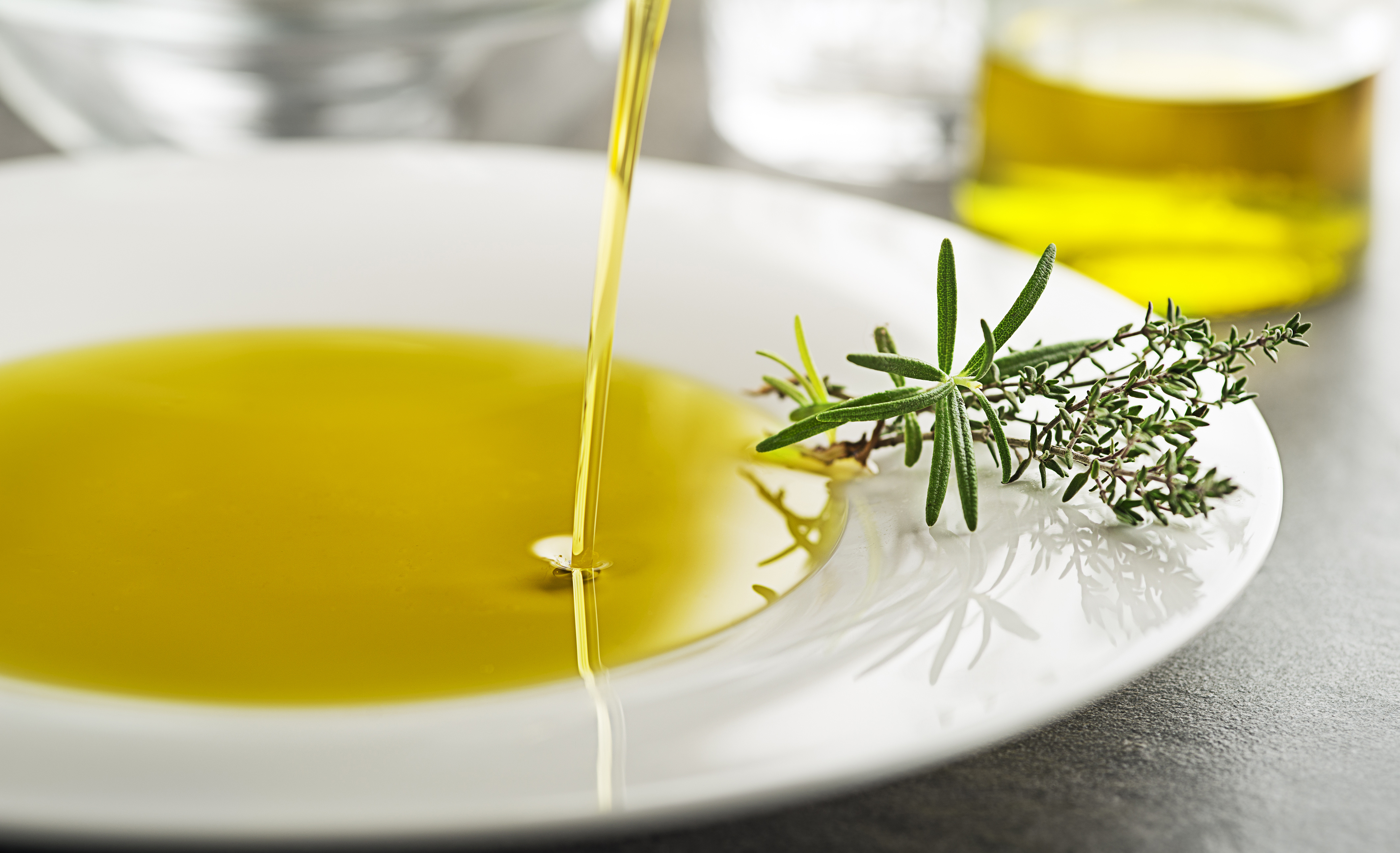 It is usually said that a good olive oil should have an intense green color, while light yellow olive oil is weak and tasteless. But this is a myth that turned out to be false, and that's why olive oil tasting glasses are always colored; the perception of color does not affect the palate.
3. Even more about its taste
The real olive has a complex and strong taste, but not necessarily peppery and spicy.
Have you ever found you spilling a lot of oil on a salad because it remained tasteless?
Chances are the olive oil you were given wasn't extra virgin, even though the label said so. However, it's not self-evident that real olive oil is always peppery and spicy... In a similar way to wine, its taste depends on many factors; it will change depending on the type of olive, how it was grown, from the soil, how and when it was harvested, how it was transported to the mill, how the olives are prepared to be crushed, and so on.
4. Look at the lot date
Warning: It is not the same as the expiration date. Look at the bottle label for the "production batch", "bottling date": if you find only an expiration date and nothing else, you should consider not buying that oil.
5. Pay attention to how it is bottled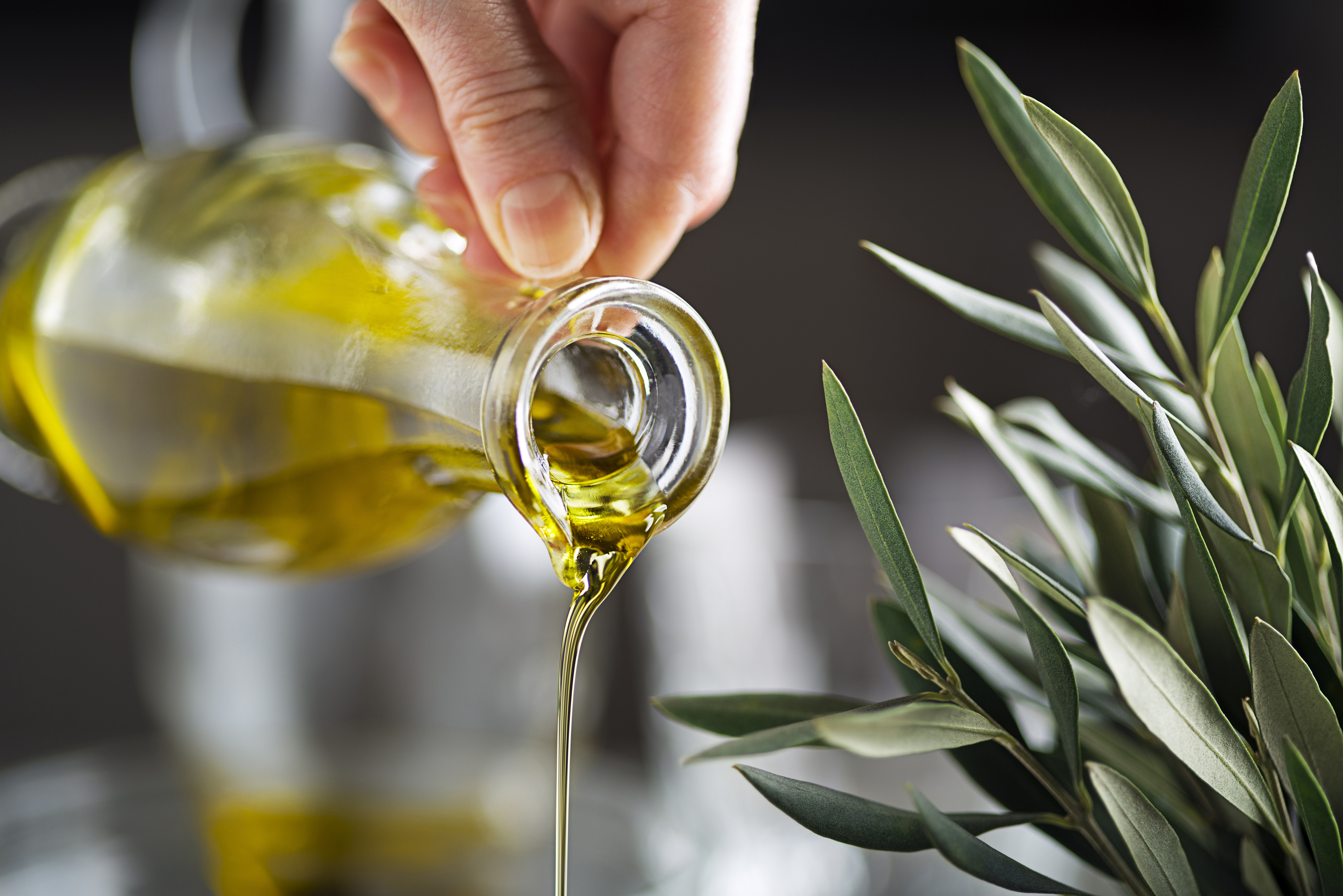 Olive oil needs to be stored in a dark, cool place, so if the bottle is clear, we recommend staying away from it. A darker bottle will help preserve olive oil; in addition, a plastic bottle is too porous to protect it from heat, light or moisture.
6. Read labels carefully
Just because the olive oil says it was "packaged" or "bottled" in a certain place, doesn't mean the olives were grown there or the oil was produced there. Look at the label to find out exactly where it was produced; moreover, the label should indicate "extra virgin" and avoid terms such as "pure", "light": often these words mean that the oil in question has been chemically refined.
7. Price
Freshly harvested olive oil (which has the highest level of healthy polyphenols) is olive-squeezed oil before the olive is ripe. One unripe olive produces much less than the others, but its product is of much higher quality and is more expensive.
8. Does olive oil go bad or expire?
Unlike wine, olive oil does not improve with age. Unfortunately, olives are bad: this is because they are a perishable product. From the moment it is bottled, olive oil has a duration of 18-24 months.
Check the expiration date again before buying a bottle to make sure you buy the freshest oil possible.
And speaking of that expiration date: it's really more of a guideline than a rigid expiration date, designed to determine the freshness of an unseeded bottle.
Once opened, you should use it within 30-60 days (or at most within a year).