Christmas in Tuscany has a genuine, simple and immediately recognizable flavor, even when it comes to sweets: the traditional Tuscan ones are rustic but at the same time sophisticated, a clear reference to the noble and agriculturalheritage of our region.
Christmas in Tuscany rhymes with...
Dessert! In Tuscany sweets are the emperors of our Christmas tables and have almost wittynames, which do not deny its simplicity, but not even its richness or goodness: we are talking about horses, ricciarelli, gingerbread, cantuccini, copate and panforte.
Most of these desserts can trace its origins back to the cities of Siena and Prato (all of Tuscany is famous for its desserts, but at this time of year it is the Sienese capital that almost master it): do you already have water in your mouth? Start.
PANFORTE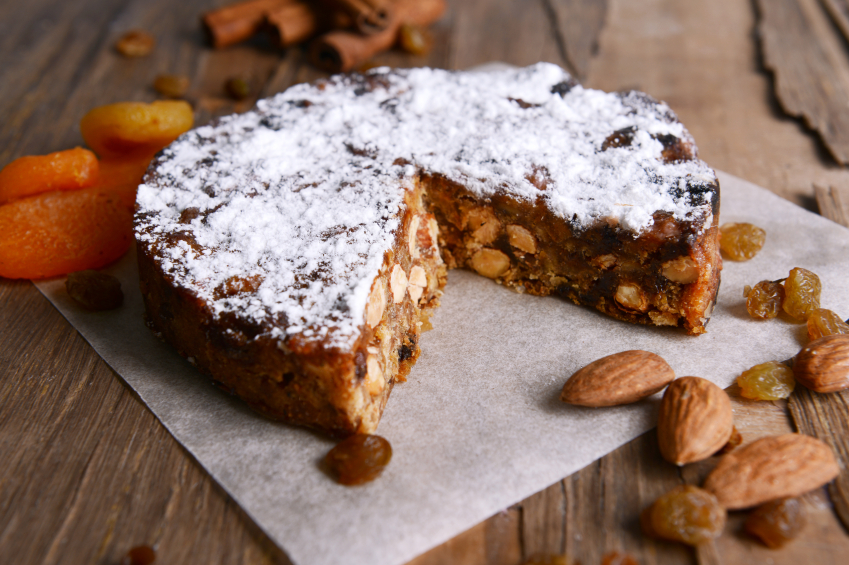 is a traditional dessert also known as Siena cake; it is a rich dessert based on candied fruit, icing sugar placed on the rough surface, spices and a starch host as a base.
The first to mention it is Artusi, who spoke about it in 1891 in his famous book Science in the Kitchen and the Art of Eating Well, recommending it as an essential part of Christmas lunch.
This blend of ingredients creates a dense cake, on a solid surface and an interesting combination of flavors.
Today's panforte probably derives from the oldest gingerbread ("unseated bread").
PANPEPATO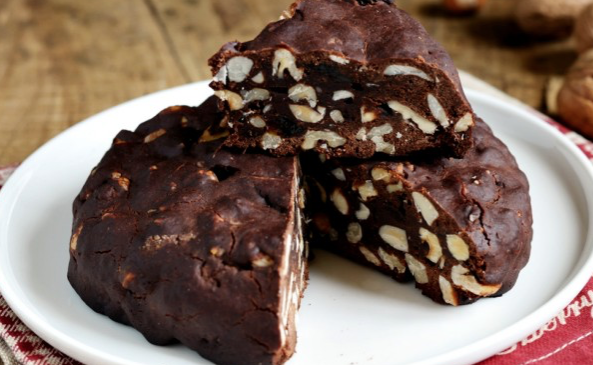 In renaissance times, it was considered a precious delicacy capable of providing incredible energy; the difference with the panforte lies all in the presence of black pepper.
Legend has it that both variants were designed by the owner of the Panforti Parenti store in honor of the visit of Queen Margherita.
Spices, citrus fruits and chocolate come together to create a cake with a unique flavor, perfect if served over the Christmas period.
CANTUCCINI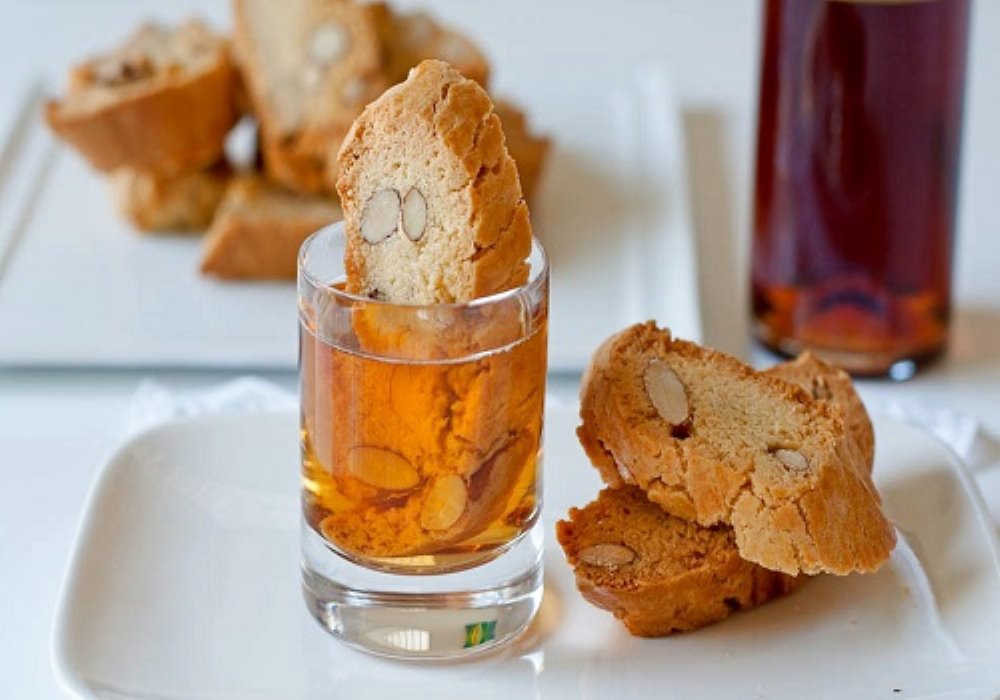 These visually resemble tiny slices of bread, in Latin cantellus,hence their cantuccini name. Cantuccini were born in Prato in the 16th century and were served at the court of the Medici.
However, according to some historical documents, they did not contain almonds at the time, the latter were added to the recipe in the late 19th century, after which Tuscan bakers began to use butter and leavening agents, to give cantuccini greater shelf life and make them suitable for export.
Cantuccini are perfect to end christmas lunch: we accompany them to a glass of Vin Santo. Try to believe.
CAVALLUCCI
These traditional Tuscan Christmas cookies were also originally invented in Siena. They have a soft texture and consist of flour, nuts, candied fruit and various spices. Originally, horses were prepared without nuts or candied fruit: in fact, only flour, sugar, honey and aniseed seeds were used.
It is believed that the name is a derivation of the word horse, referring to their shape, which resembles a plinth of a horse, or because in the past it was imprinted on it a tiny horse.
RICCIARELLI
Typical dessert of Sienese cuisine, are soft almond biscuits whose origins date back to the 14th century. According to popular legend, they are named after a Sienese nobleman Ricciardetto Della Gherardesca,who brought to Siena sweets similar to the return of the Crusades.
Ricciarelli were also named in modern times and described in their preparation by Artusi, they are made with sweet and bitter almonds, sugar and egg whites; in Tuscany, in addition to finding them as lunch desserts they are also perfect as a Christmas gift.
COPATE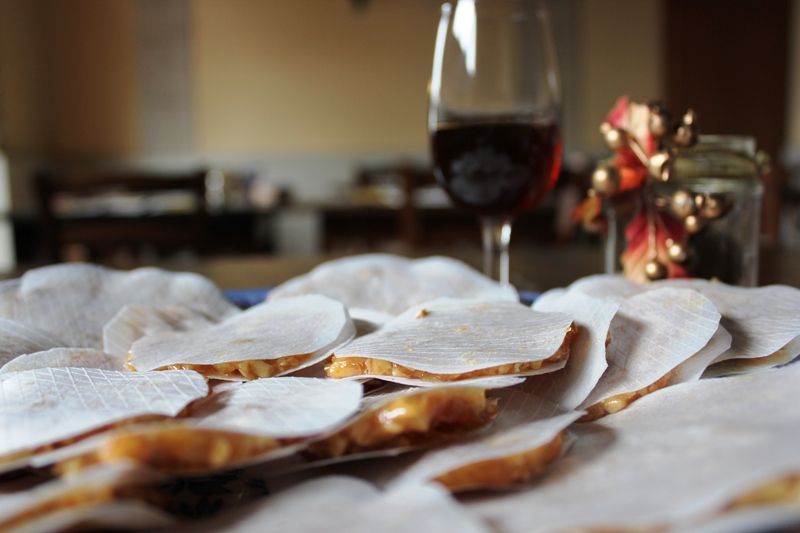 Among the lesser known Christmas delicacies, which once at Christmas were the master, there are the Sienese copate,exquisite sweets based on honey, nuts and almonds:to make you understand better, it is a kind of crunchy between two hosts. Their origin dates back to the 14th century: they would have been conceived to some nuns of Montecelso who reserved these exquisiteness to the high prelates passing through their convent.
As we told you, the Christmas sweets in Tuscany are different and all delicious, often based on almonds or in any case dried fruits, tasty, delicate and let us tell you, really beautiful. They are sweets that centuries ago were offered during royal banquets, and that today find the right space in the most important family and friendly moments, such as Christmas.
Discover the of the It's Tuscany shop!
Image sources: tuscany equestrian, donatella cinelli colombini, eco hotel edy, cucina italiana, ultime notizie flash