Snow sports enthusiasts have many opportunities in the mountains of Tuscany,whether they want to ski, snowboard or just wear a pair of snowshoes and walk in the woods.
So here is our short guide to the best ski slopes and where to ski in Tuscany.
What's around Florence
The nearest ski resort to Florence isAbetone,about 100 km away; it has at altitudes that also differ greatly from each other and distributed over four interconnected valleys (Luce, Scoltenna, Sestaione Lima); the slopes are mostly suitable for beginner and intermediate skiers, although there are the three Zeno, designed by the Olympic ski champion (one black and two red, which wind through the woods, with altitudes that touch 1890 meters).
There is also a center with 15 kilometers of cross-country skitrails, loved by lovers of freeriding: perhaps the most complete solution for those who are looking for where to ski in Tuscany or in any case do sports on the snow.
Mount Amiata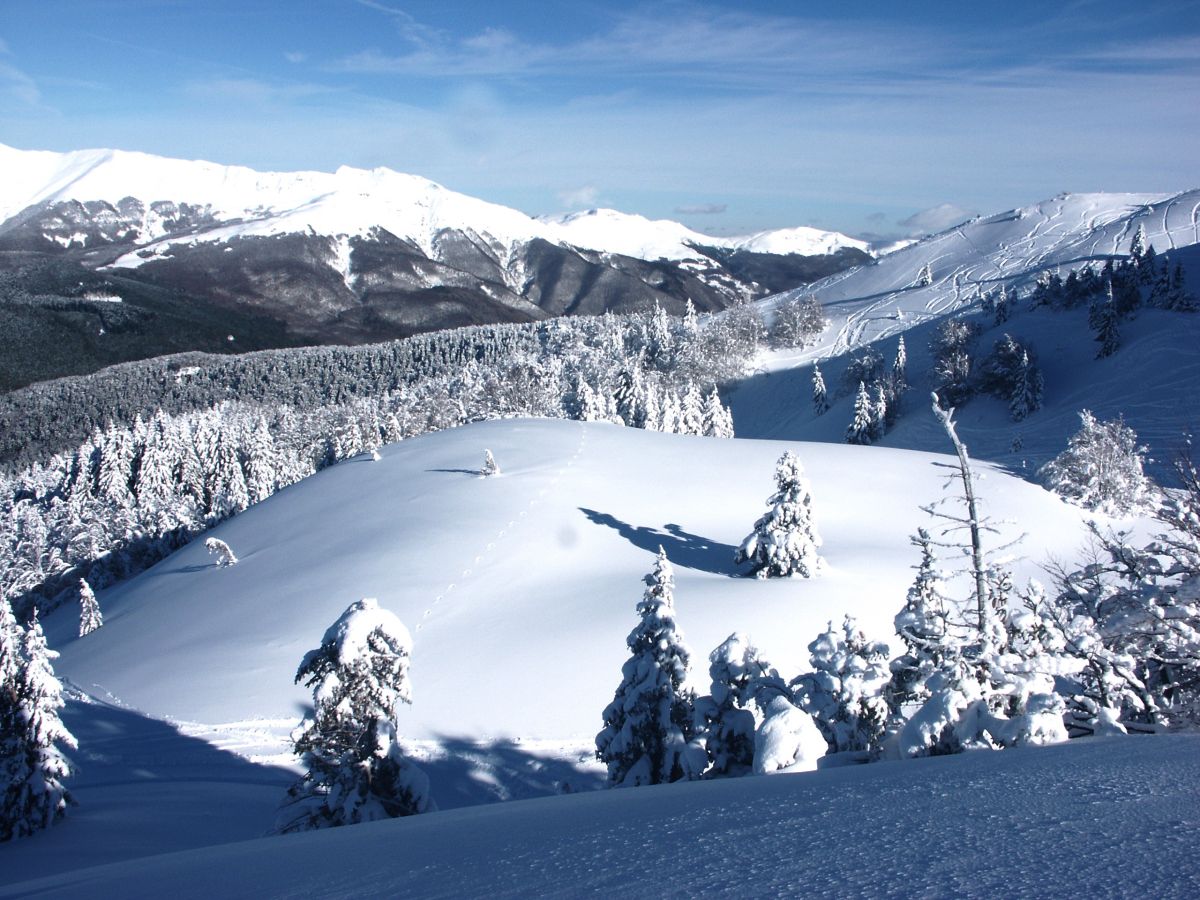 Do you know when the last eruption of Mount Amiata can be traced? About 180,000 years ago: so we can all be quiet and fully experience the beauty of this place, even in winter. The highest peak in southern Tuscany (1732 meters), Monte Amiata, like Abetone, has more than anything else slopes that cater to intermediate and beginner skiers. Particularly beautiful is the Marsiliana-Macinaie cross-country track, which winds through a beautiful beech forest.
The Garfagnana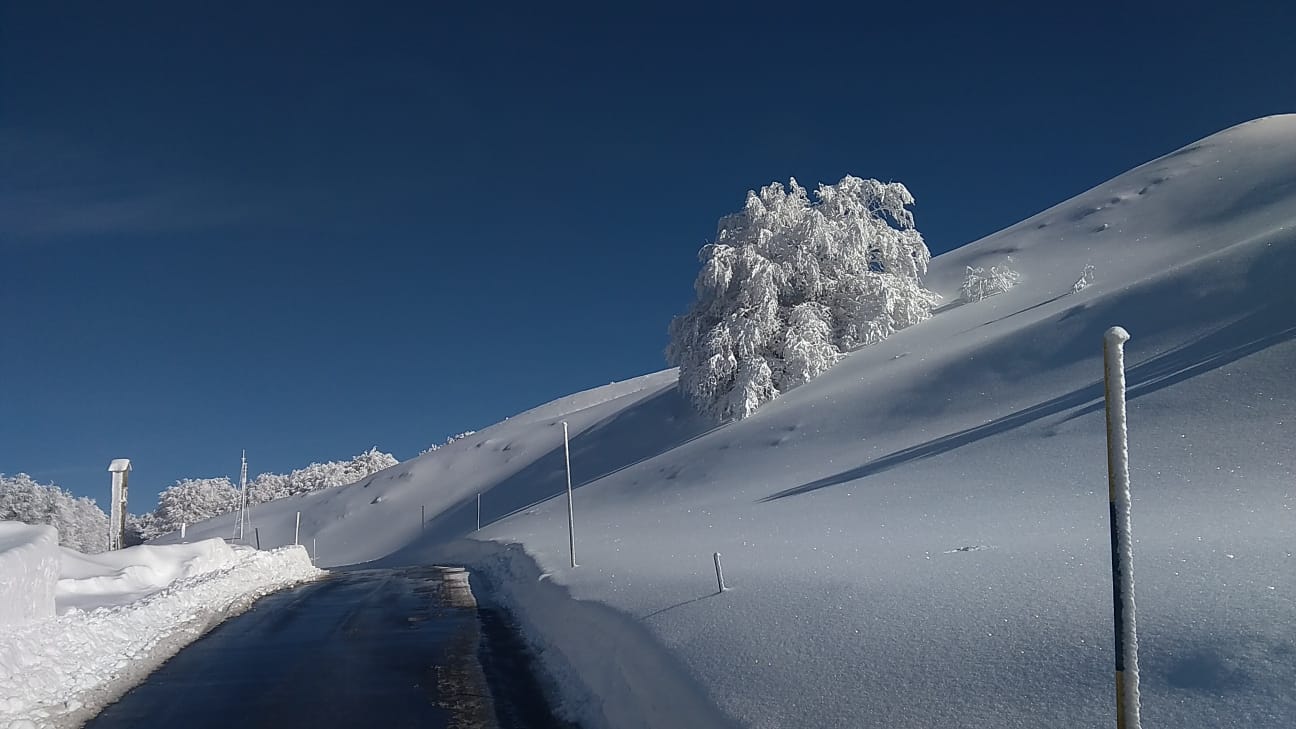 The mountainous region of Garfagnana is among the favorite destinations for outdoor sports all year round, in winter and for specialties related to skiing, has three small resorts: Careggine (its location offers breathtaking views from the Apuan Alps), Passo delle Radici (with ideal routes for cross-country skiing and snowshoeing) and Casone di Profecchia (there is a ski school, 3 ski lifts, a bobsleigh and toboggan run). All three therefore offer a nice mix of cross-country trails,for beginners both easy and intermediate, but also others for experts.
This is also an excellent solution for those who are looking for where to ski in Tuscany.
Zum Zeri

Near the border between Liguria and Emilia Romagna,the ski resort of in the province of Massa Carrara then in Lunigiana,is really a great choice for snowboarders.
It also has blue and red slopes for beginners and intermediates, but also a couple of black slopes: here too breathtaking views abound.
As we have shown you, Tuscany may have lower heights than other ski resorts in Italy, but it can still count on excellent slopes.
Image sources: amiata neve, dove sciare, hotel residence bosco lungo, NoiTv