September is the perfect month to discover the enchanting beauty of the Val d'Orcia, one of the most iconographic gems of Tuscany. With its breathtaking landscapes, suggestive villages and food and wine delicacies, this area promises (and keeps) to make you spend an unforgettable weekend. If you are looking for a relaxing and beautiful experience, get ready to immerse yourself in the magic of the Val d'Orcia, a destination that will leave you speechless.
An explosion of timeless colors and landscapes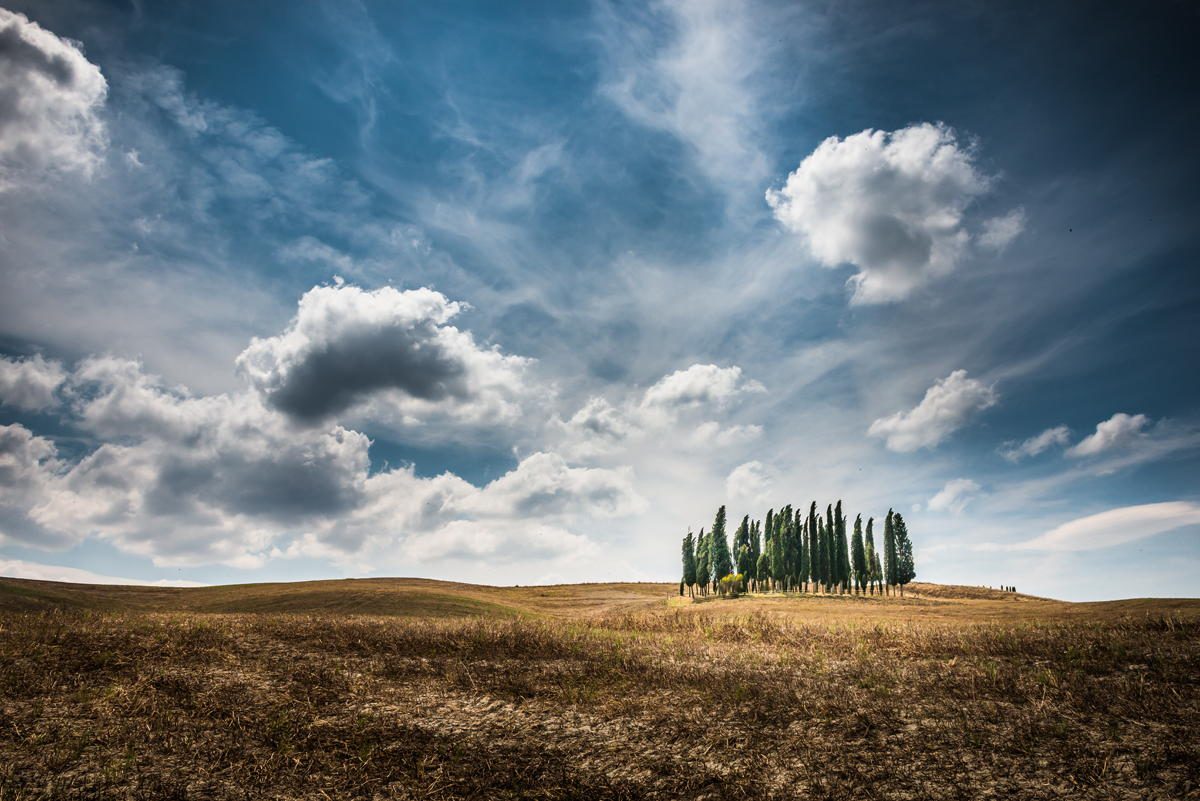 Val d'Orcia is famous for its spectacular panoramas, which look like paintings. The rolling hills, rolling hills and fields of golden wheat combine to create a symphony of colors that change with the seasons. September is a particularly glamorous time to visit this region, as the ripe fields are ready for harvest, giving the Val d'Orcia a unique charm and romantic feel. Keep your smartphone handy because here you will have the opportunity to take some of the most spectacular photos of your life.
Enchanting villages and culture
During your weekend in Tuscany, the protagonists will be the medieval villages that dot the Val d'Orcia. Locations such as , Montalcino and will welcome you with their cobbled streets, picturesque squares and historic architecture. You will lose track of time as you immerse yourself in the history and culture of these charming towns.
Relax in the natural spas
If you want a little relaxation during your weekend in Tuscany, you can't miss the natural spas of the Val d'Orcia. The warm and beneficial waters of Bagno Vignoni and Bagni San Filippo will pamper you and make you forget the daily stress; imagine admiring the wonderful surrounding hills while enjoying a regenerating thermal bath. This experience will fill you with energy for the autumn ahead.
An unforgettable food and wine journey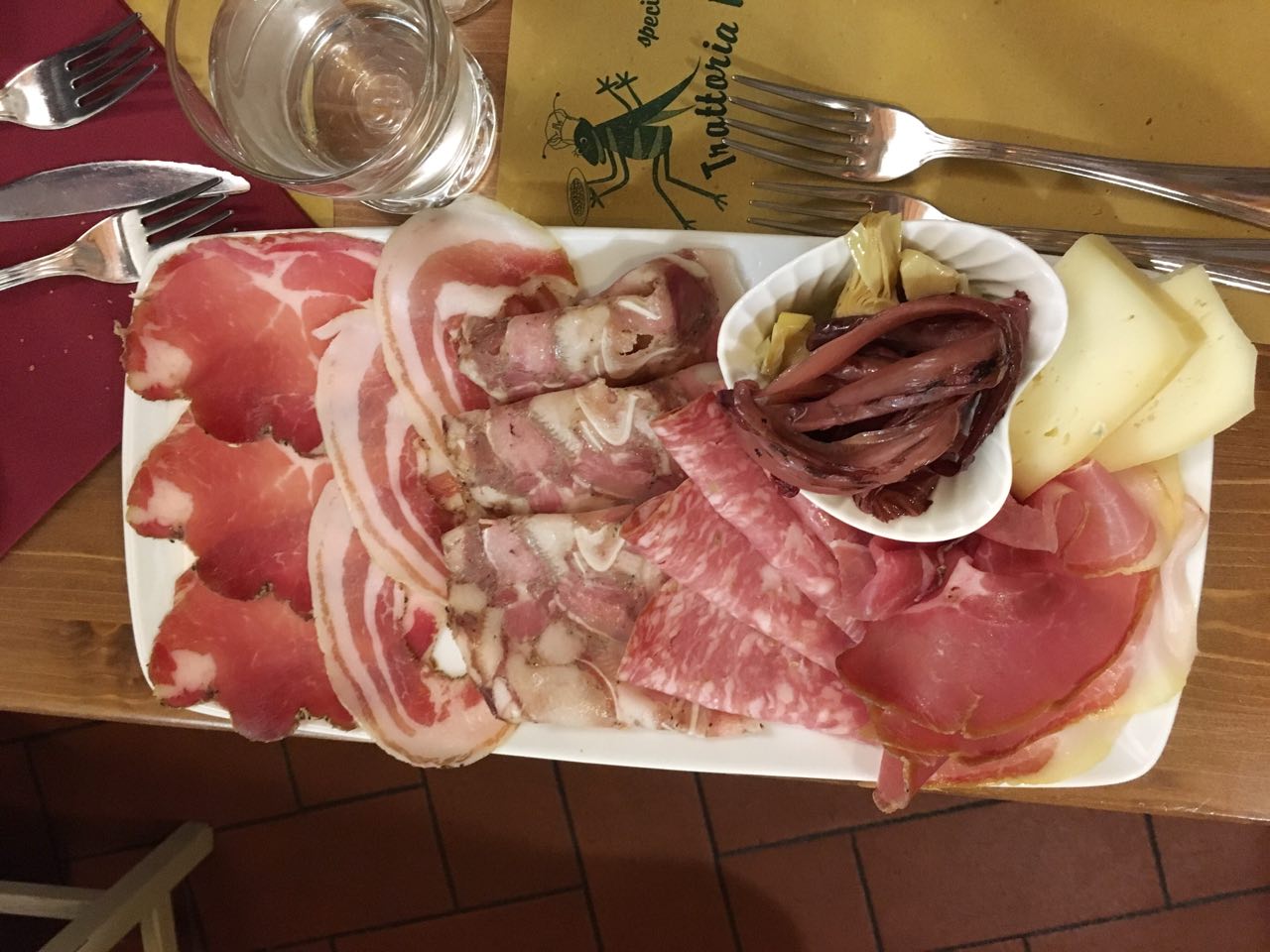 A weekend in Tuscany would not be complete without delighting in the delicious flavors of the local cuisine. Val d'Orcia is famous for its fine wines, such as Brunello di Montalcino and Vino Nobile di Montepulciano, which go perfectly with the typical dishes of the area. Take the time to taste the pici all'aglione, the Pecorino di Pienza and the typical cured meats, without forgetting the steak, since the Val d'Orcia is the home of the Chianina.
images sources: toscana info, pananna blog