Tiziano Terzani, Tuscan journalist and writer,achieved international fame by telling the race of Asia towards modernity by combining the curiosity of a travel writer with a deep inner sensibility.
Do you know his story?
7 curiosity about Tiziano Terzani, born in Florence on September 14, 1938, was asia correspondent for the German weekly Der Spiegel for more than 30 years and regular contributor to Corriere della Sera and La Repubblica.
The dominant theme of his writings was the high social/cultural cost of Asia's encounter with Western materialism.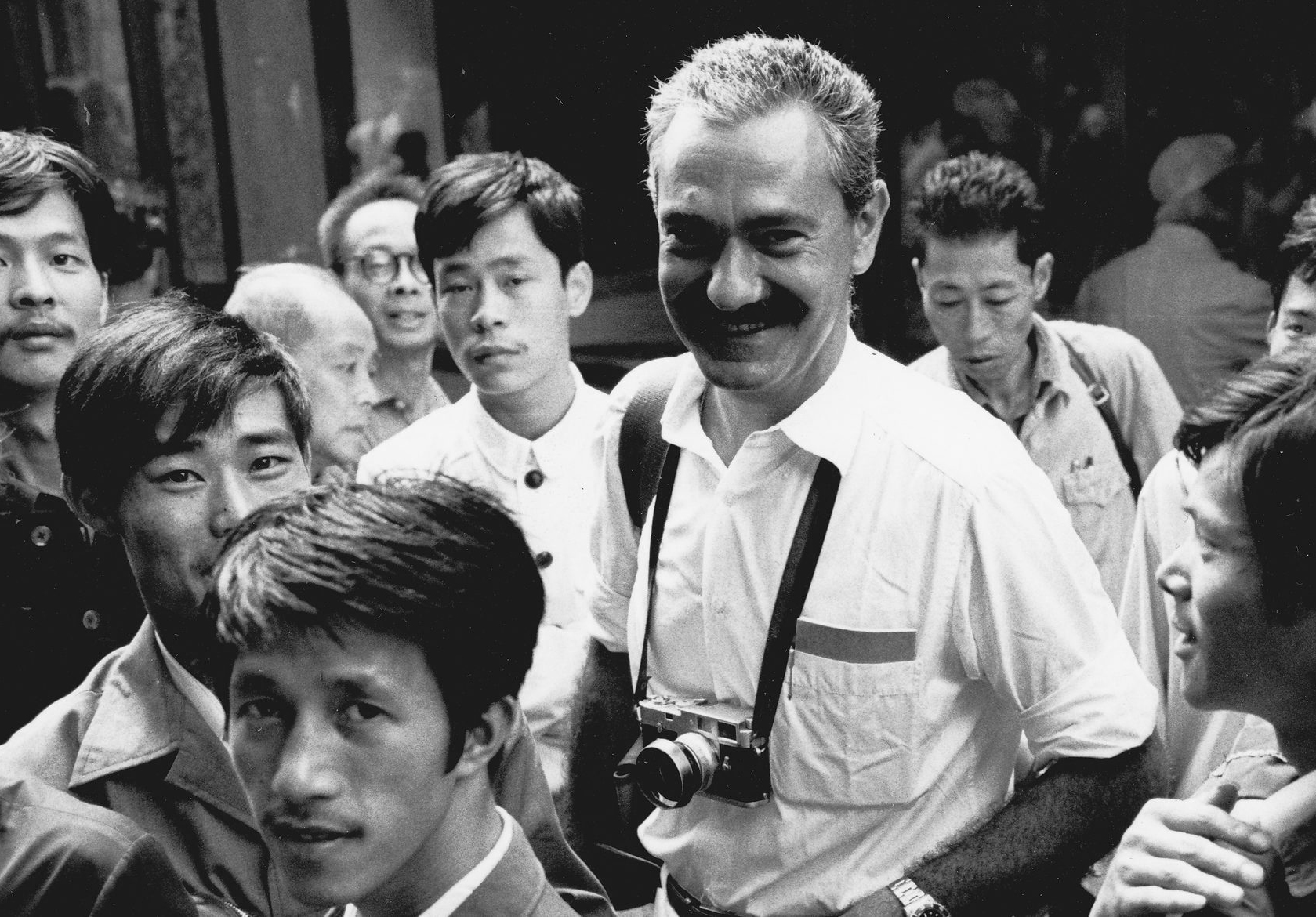 After graduating from the Classical High School, the Tuscany Bank offered him a job. A proposal that had enthused Terzani's parents, of humble origins, but immensely frightened Tiziano "For me it was civil death. But I had the whole family against me." He stepped up and did not take the job while continuing to study. He attempted admission to the Medical-Legal College attached to the Normal School of Pisa and was admitted, then went to the University of Leeds to perfect his English and study international law. Hired by Olivetti in the mid-1960s, however, he soon felt unfit for business life and attracted to journalism.
His love at first sight for Asia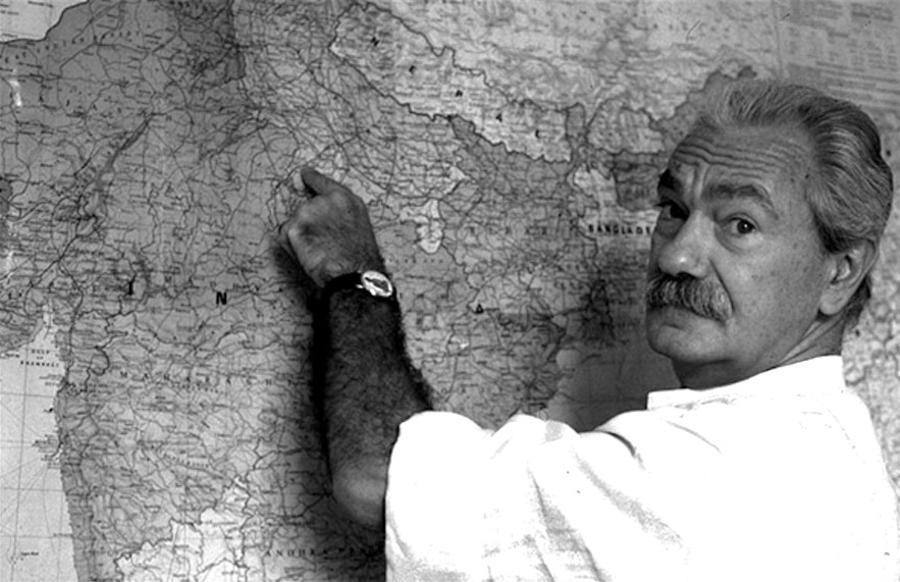 By chance, on one of olivetti's work trips, he had to go to Asia: over the years he developed such a deep passion for those places that over time he decided to live there in a stable plant with the whole family.
The new life as a journalist
During his travels abroad for Olivetti, Terzani began working for L'Astrolabia,a socialist weekly and, after leaving Olivetti, went to the United States, where he arrived on a scholarship to study Chinese at Columbia University, from 1967 to 1969.
He then returned to Italy to work at Il Giorno di Milano. But, eager to return to Asia, he knocked on the doors of many magazines across Europe: in 1971, the German newspaper Der Spiegel hired him.
Writer, as well as journalist
His extremely fascinating writings have never gone unnoticed, although his best-known work is in fact "A soothsayer told me" (1995), where he recounts how he gave up air travel for a year on the advice of a soothsayer: in this way he managed to charm his readers with his trips made on slow boats, railways and highways in Southeast Asia.
A Florentine in the world
Titian Terzani was so proud of his hometown "that when asked if he was Italian," recalls his wife Angela, "Iam Florentine"with that tone of Renaissance contempt in which he identified himself.
But also the detachment to his hometown
A family of modest origins, Terzani had the feeling that the cultural splendour of Florence was something to appreciate as if it were a museum, something from which a free spirit had to, at all costs, escape. His Florentine roots had much to do with his deep aversion to tourism - "one of the most despicable and destructive industries on the face of the earth" - and his equally deep enthusiasm for travel.
The clash with Oriana Fallaci
In the aftermath of theattack on the Twin Towers in 2001,public opinion and all the intellectuals of the world began to have their say on the fact that just happened. In Italy, the most heated tones were those between and Tiziano Terzani,both Florentine, both journalists, both witnesses to different wars.
Fallaci had been in stable condition in New York for several years, and on the day of the terrorist attack she was at her home on the Upper East Side: she did not hesitate to hurl herself with very strong tones towards the Islamic world (from her letter to Corriere della Sera was born one of her most famous books The Rage and Pride).
In response to this j'accuse, Terzani wrote Letters Against War in which he points out that the letter of Fallaci caused him "a great sadness", because "the central point of Oriana's response was not only to deny the reasons of the enemy, but to deny him his humanity, which is the secret of the inhumanity of all wars".
And then: "It is a moment of enormous responsibility because certain excited words, spoken by loose tongues, serve only to awaken our lowest instincts, to arouse the beast of hatred that sleeps in each of us [...] And you, Oriana, putting yourself first in this crusade against all those who are not like you or who are disliked, do you really think you offer us salvation?".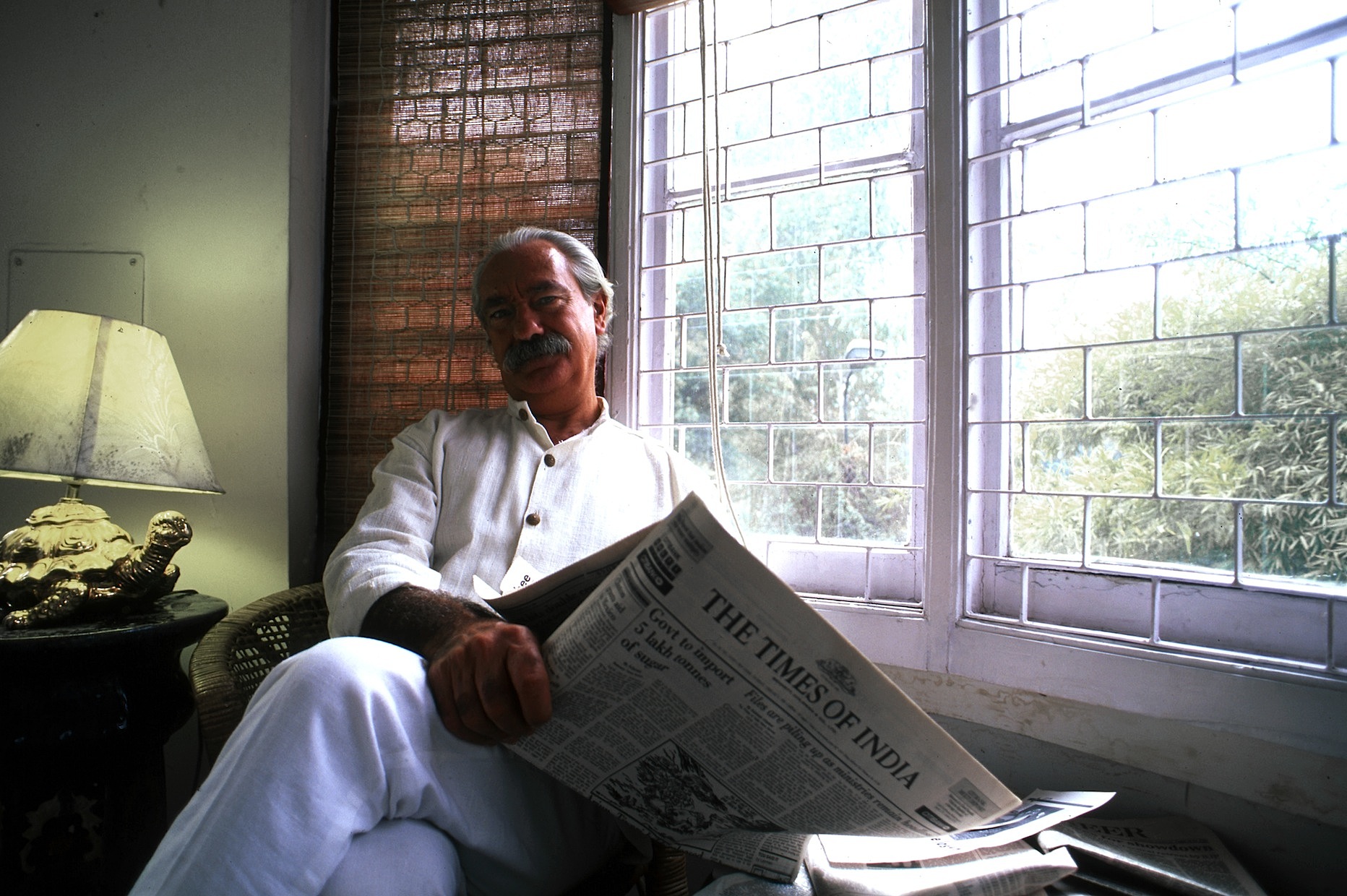 As a young journalist, with an erect bearing, dark hair and moustache, in his later years, he grew an imposing beard wearing a long white Indian kurta: he became a practically iconic figure.
He was a man of style, demanding in terms of clothes, antiques, music, houses and windows with a view. But in all his extravagance, there was never a trace of greed or excess.
Tiziano Terzani was able to pass on his wisdom to readers in Italy, Germany and many other countries, through almost four decades of intrepid exploration, brilliant descriptions and sometimes criticism of the direction in which the world, and in particular Asia, which he loved so much, was heading.
Image source: vanity fair, the vision, barnum review