Nowadays there is a wide variety of personal and home care products,some of them are natural: are you undecided*whether to use them or not?
We give you 5 reasons to start using natural products in everyday life: let's go!
They are good for the environment
In a nutshell: natural products are better for the environment than synthetic products. The reasons are numerous: firstly, chemicals can harm the animals and plants with which they come into contact; if synthetic chemicals penetrate the soil, for example, they can have disastrous consequences for surrounding ecosystems.
Secondly, the processes associated with the production of traditional products put a lot of stress on the environment. This is because the extraction of certain ingredients (aluminum, lead, etc.) requires mining which, in the final analysis, leaves a negative carbon footprint on the environment. Natural products renounce the use of such ingredients and therefore do not require mining: using only natural ingredients, they do not cause damage to plants or animals.
They're safer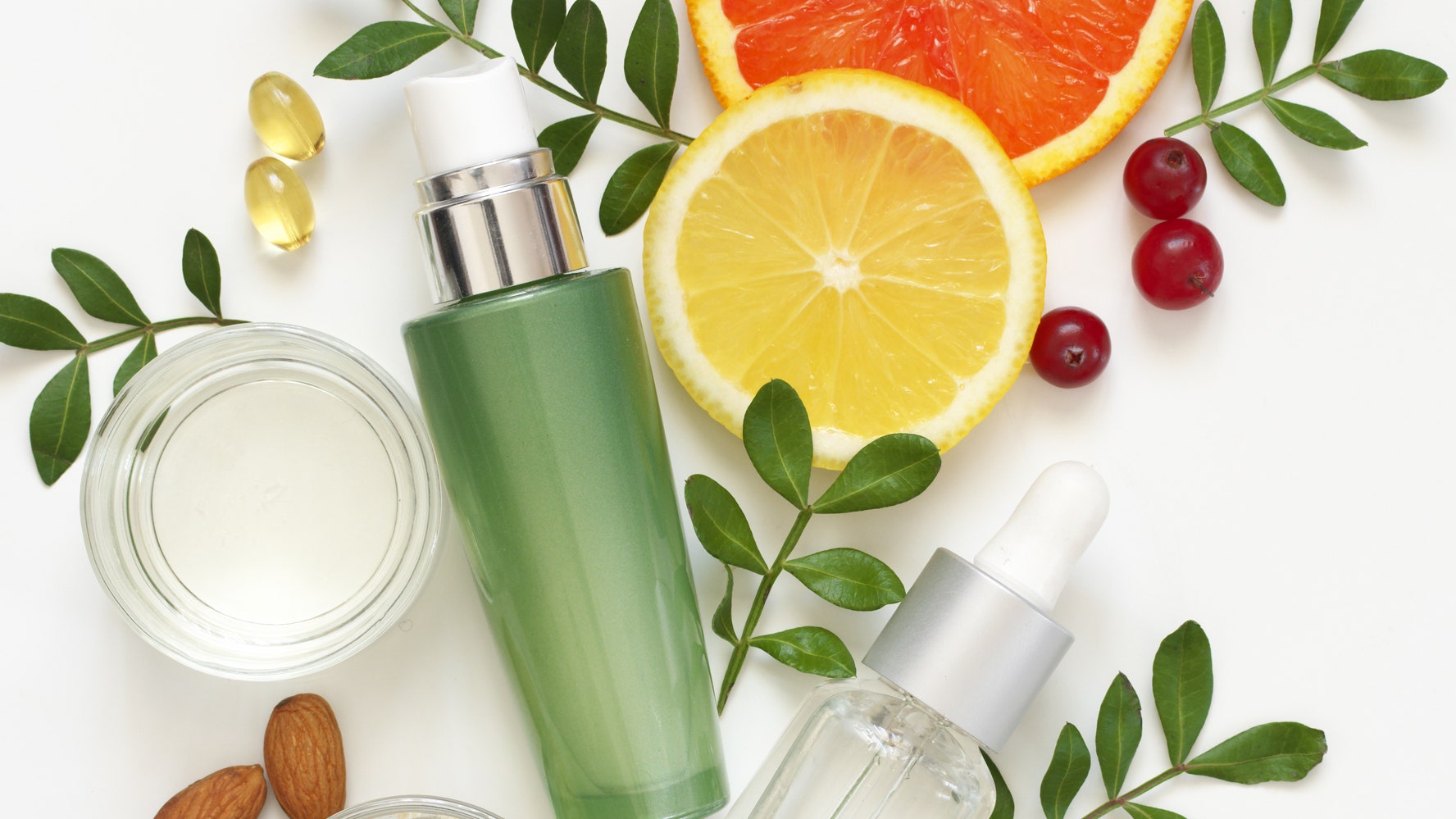 Compared to synthetic products, natural products for body care and beauty are much safer. To give an example, when a cream is applied to the skin, the ingredients contained inside it react slowly and from there, have a direct effect on many of the body's processes. If the ingredients are beneficial, they will have beneficial effects; they will make you feel better and you will look better.
If, on the other hand, they are harmful, the negative effects on the body will not be long in manifesting.
They are full of beneficial nutrients
The quickest way to highlight the differences between synthetic and natural products is to take a look at the ingredients on the labels. The profiles of the ingredients of the two types of products are very different: when you look at the label of ingredients on a synthetic product, you will see words such as Triclosan, Glyceryl Stearate and Petrolatum that are made in the laboratory and, although able to perform their function, they can be harmful to the body.
Natural skin and body products, on the other hand, are full of familiar-sounding ingredients such as jojoba oil, argan oil, apple juice, lemon juice and those who have more and are actually beneficial because they contain vitamins and compounds such as vitamin C, vitamin D, vitamin E... Substances that help the body function at optimal levels.
Your skin will thank you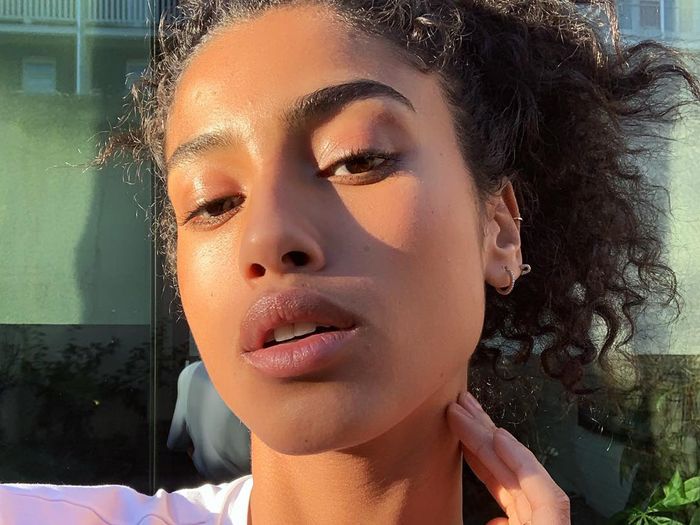 One of the biggest problems with synthetic products is that they are harmful to the skin, especially for the most sensitive people. Some ingredients contained in these products can in fact cause swelling, redness, itching: a real allergic reaction.
Ingredients to watch out for include parabens, sulfates, petrochemicals, synthetic dyes, propylene glycol, and triclosan.
This is why it is generally a better idea to opt for natural products for the body since they are free of irritants and, instead of creating damage to the skin, they are actually beneficial. (Let's talk about leather, but in general this talk is also valid for home care products of course).
They leave no doubt about your health
At the moment, there is a lot of controversy about the ingredients used in synthetic products; the question you have to ask you is: do you really want to take risks?
Remember: until a new ingredient has been tested, it is impossible to know what kind of impact it could have on the body or environment. With natural products, you are sure to make a choice that will not have negative consequences.
Buy natural beauty products now (and more)
Are you looking for some natural product specific to the home or care of your person? If so, you're in the right place.
Discover our 100% natural and Made in Tuscany!
image sources: clartici.com, allure.com, whowhatwear.com