Valentine's day is just around the corner, still undecided about how to surprise your loved one? Give him/her a romantic weekend in the beautiful Tuscany.
In the hills of Arezzo and Siena, take a stroll in the "village of lovers," Lucignano. The small medieval town that boasts of this title, holds thetree of love, surprising work of Gothic jewellery more than two and a half meters, in gold, decorated with precious stones and coral branches.
For incurable romantics and also a bit superstitious, Semifonte, about 5 km from Barberino Val d'Elsa, is the perfect place for you. Here you should definitely go to the Cappella di San Michele Arcangelo.
In addition to being the perfect miniature copy of Brunelleschi's Dome, the tradition wants that enough three laps together around the structure to ensure a long life to your love story.
If you prefer live moments of relax together with your love, you just have to choose among the many Spa destinations in Tuscany and enjoy one of the many packages Spa for couples that facilities often provide.
It's Tuscany has selected a few for you:
Hotel Adler Thermae Spa & Relax Resort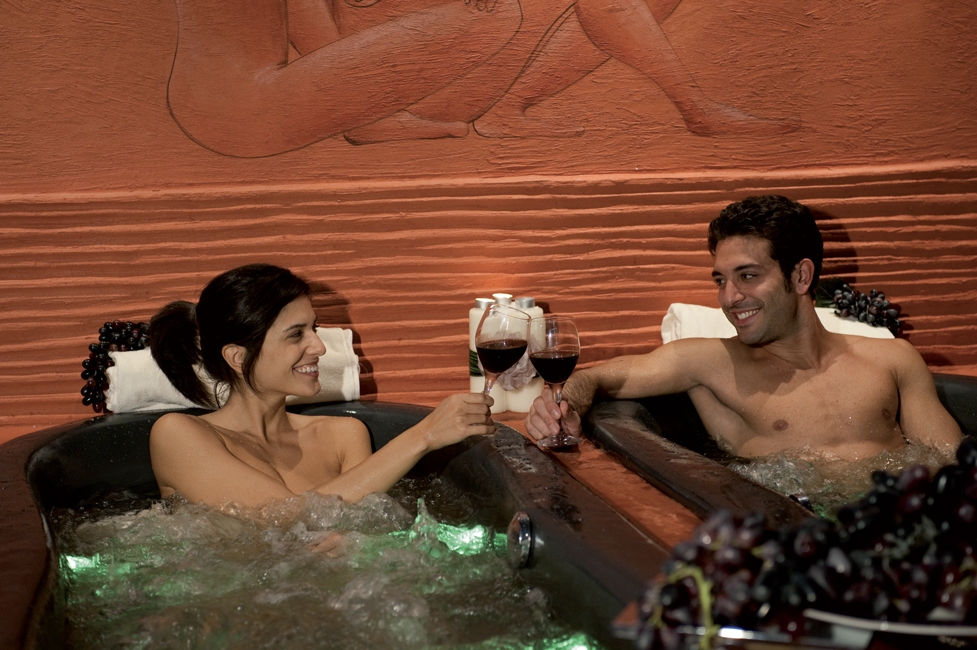 The Hotel Adler Thermae Spa & Relax Resort in Bagno Vignoni, you will be sure to impress, a true paradise in Val d'Orcia. The package LUXURY STAY WITH SPA AND WINE THERAPY promises to rejuvenate and the experience also includes an oil massage with grapes of Sangiovese.
Augustus Hotel & Resort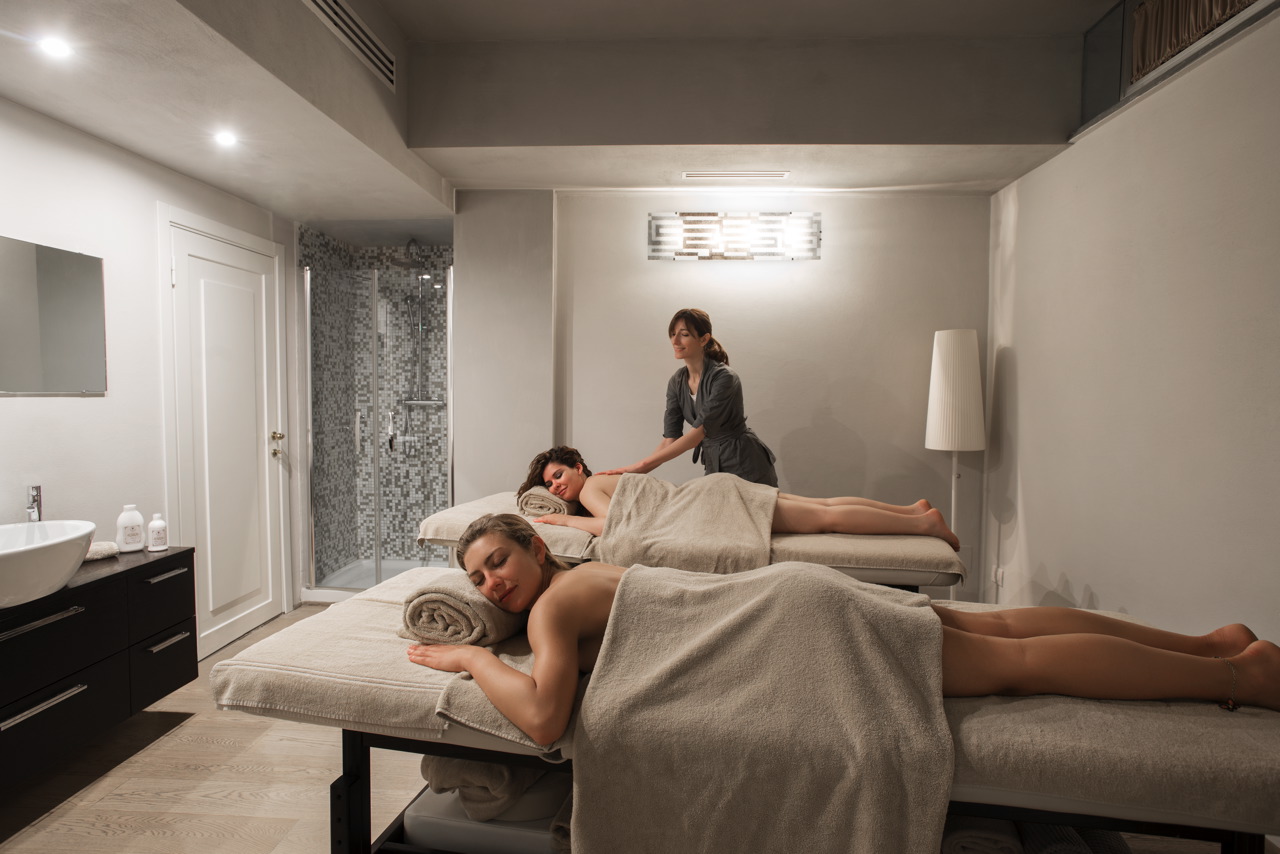 TheAugustus Hotel & Resort is the pride of the Versilia, you can live a TOTAL WELLNESS experience with living room and access to the SPA with massage included.
Contado Country House & Spa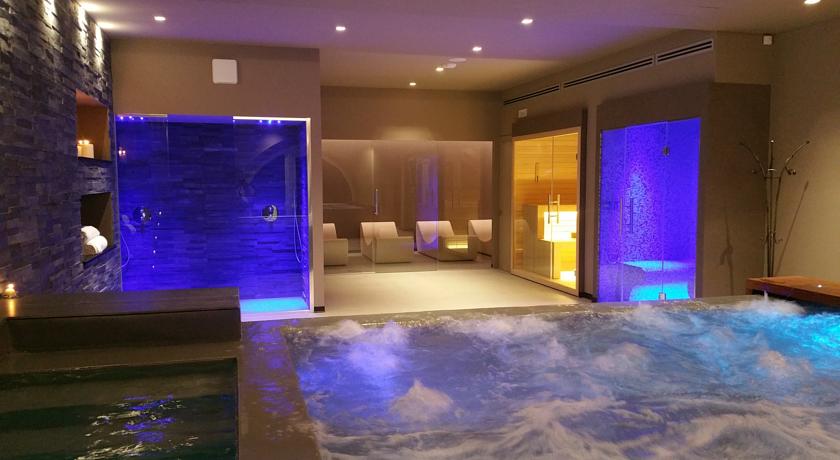 In the luxurious NIGHT SPA of the Contado Country House, instead, you will have a romantic oasis just for you, with the exclusive use of the Spa.