The second largest island in Tuscany, the younger sister of , in the province of Grosseto is Giglio: it often lives on reflected shade and is neglected as a choice among the destinations, but this island really has a lot to offer. Giglio Island is located at the southern end of the archipelago and is a favorite summer hangout for those who want to unwind and relax surrounded by unspoiled nature -- and just the right amount of amenities.
The island does not take its name from the flower: the etymology actually dates back to the Greek Aegylon - "Place of the goats" - for the animals that once thrived on its rocky contours: it is composed almost entirely of granite, from whose cracks have grown, or reforested, over time pine forests and a dense Mediterranean scrub.
The wonderful beaches of the island of Giglio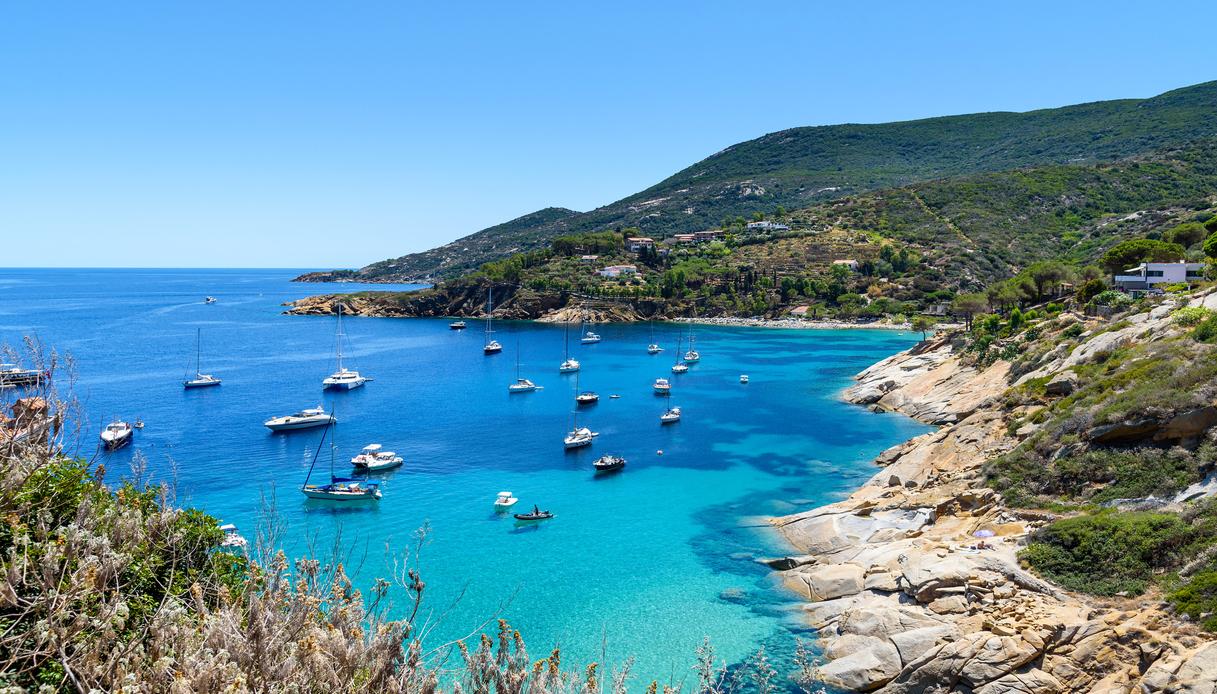 On the map, the stretches for 24 square kilometers and has a bit of the shape of a pickle: on the west coast there is the wide sandy bay of Campese, several coves are located on the east coast, north and south of Porto.
The rest of the coastline consists of coves, many of which are only accessible by boat. In summer the beaches of Giglio are crowded, thus making a ride off the routes, around the island (alone or with an organized excursion), a must to escape the crowds.
The three centers of the island are arranged in a mostly straight line from east to west. On the east coast, Giglio Porto is a delightful port town, where pastel-colored buildings on the waterfront are surrounded by steep hills covered with vineyards.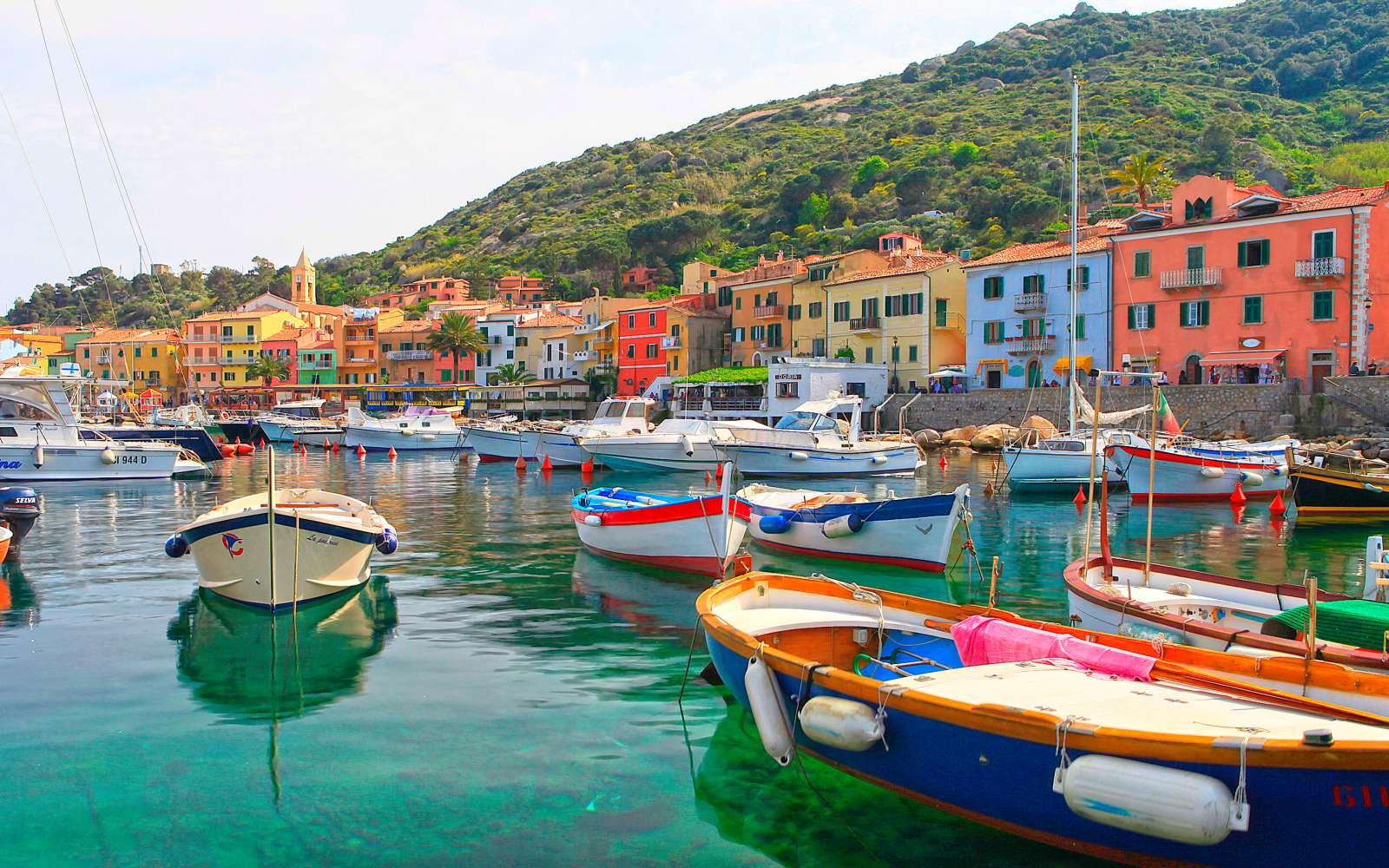 Porto is the place where ferries arrive and where most of the maritime activities are organized; in the center of the island, Giglio Castello tells the medieval story with its alleys and fortification walls: it is the administrative center of both Giglio and Giannutri. Here you will find architecture, breathtaking views, charm and gastronomy; in Campese there is the most modern tourist development, on the west coast, built behind the homonymous bay that boasts the largest and most beautiful beach on the island, a large crescent of beautiful orange sand.
When to visit the island of Giglio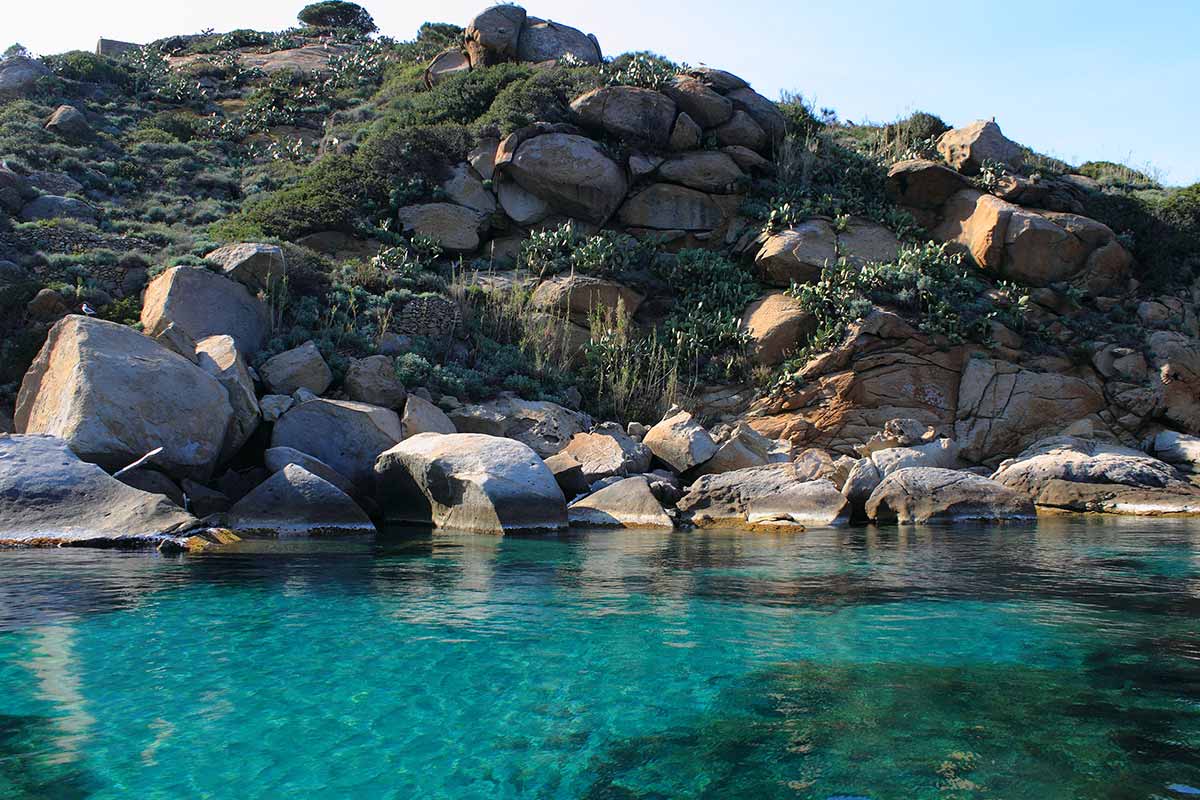 Everything else in this place is quite wild and rugged: for its natural heritage, it is protected by the Tuscan Archipelago National Park and is considered a special protection area. Twelve hiking trails cover both mountainous and flat terrain, sheltered under the maritime pines: Giglio is a green island all year round, but in spring visitors are pampered by an explosion of wildflowers in the scrub that covers the slopes of the island. Very beautiful!
Offshore, the emerald waters are teeming with life and diving is a very popular activity: although the Giglio is not an openly glamorous location, it still attracts many discreetly chic holidaymakers. International and Italian VIPs frequent the island, so keep your eyes peeled.
Image sources: visit elba, giglio vacanze, life and people, si viaggia