Eating ice cream is one of the most popular activities ever. Ah, ice cream... What an exceptional snack for an afternoon break or a delicious dessert to share with whoever you want.
But who invented ice cream, this tasty delicacy?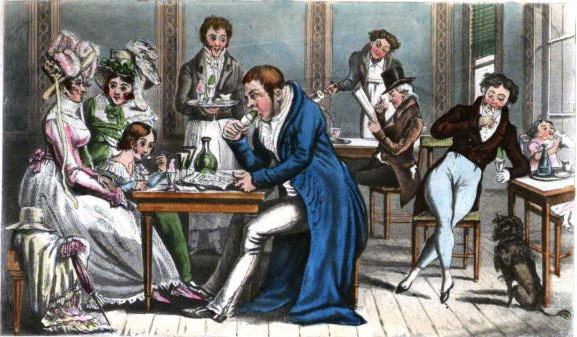 We don't know for sure: the ice cream story is really messy. Many claim to have invented it, just as various nations and provinces take credit for it. That said, although its origin remains partly obscure,some things we know for certain.
The delicious story of ice cream
The first time in Europe that we had anything like ice cream was around 1300, when explorer Marco Polo returned to Italy from China.
Along with his incredible stories of exotic lands, Polo also brought with him the recipe for a dessert comparable to sorbet.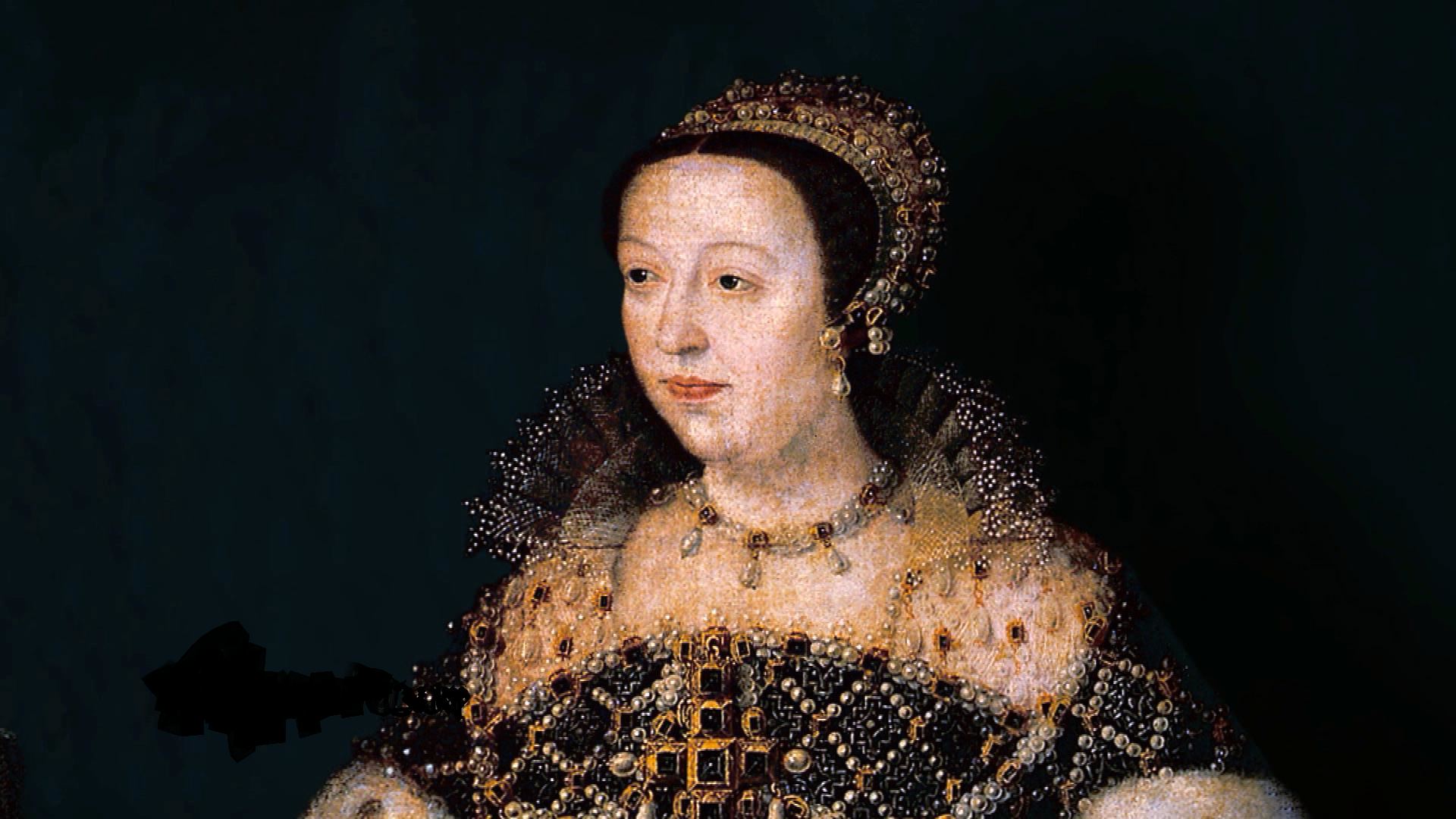 Later, Catherine de' Medici brought the dessert to France when she married King Henry II in 1533:
Florentine ice cream
This Ruggeri, a pollster and cook in Florentine time, showed up at a competition called by the Court of Doctors, with the theme "the most singular dish ever seen".
Ruggeri decided to take part in it by preparing an "ice cream treat": he conquered everyone.
Catherine de' Medici, who was marrying the future King of France, Duke Henry of Orleans, brought Ruggeri with him: for her the only pastry chef able to humiliate the French. During the wedding banquet, Ruggeri introduced the French to his famous ice cream, stunning everyone: all that fame, however, made him the object of hostility; for this reason the good Ruggeri wrote his secret recipe, gave it to Catherine, and returned to his activity of poultry.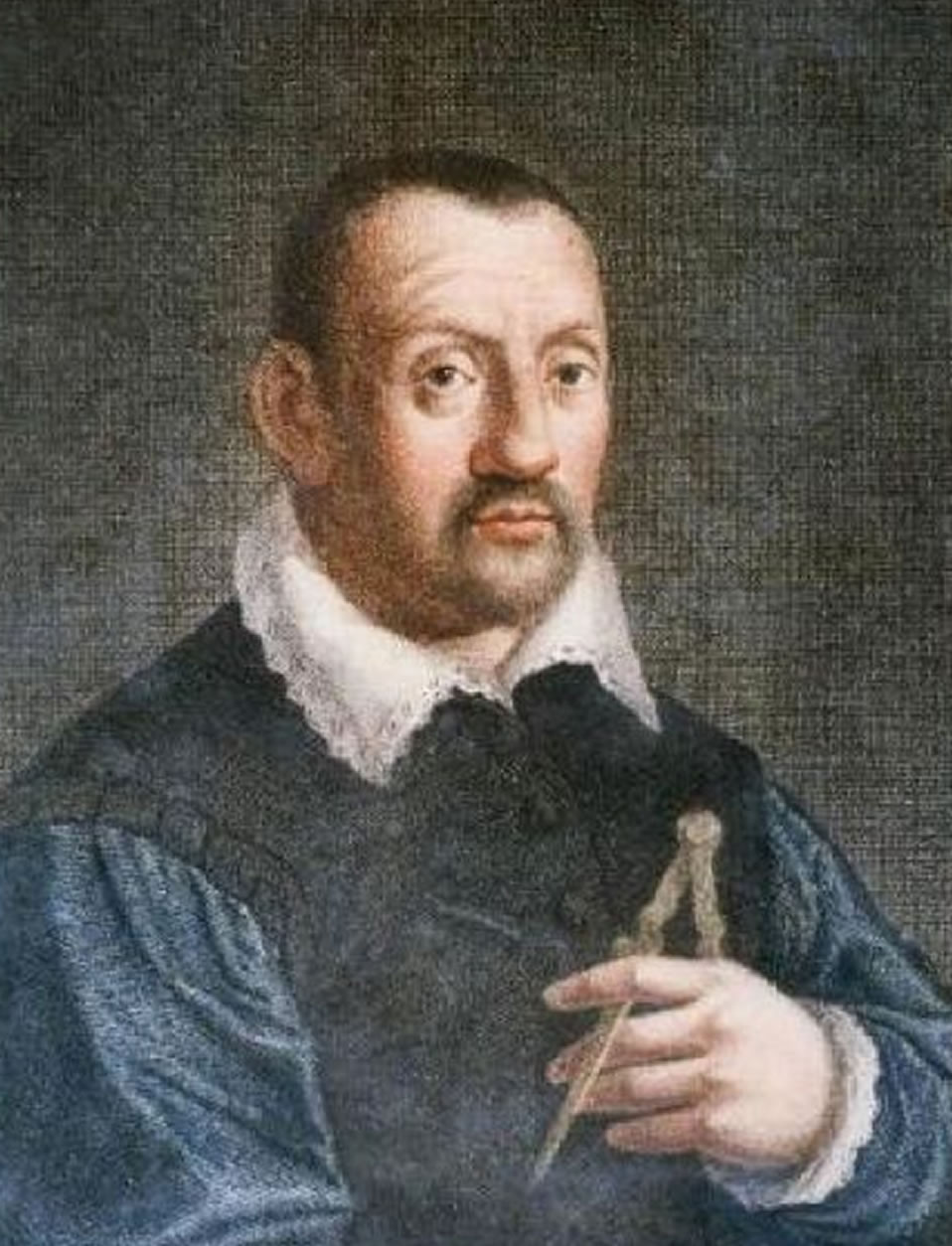 But the real ice cream in Florence was always conceived in 500, by architect, sculptor and painter, pupil of During a visit by some Spanish ambassadors, the artist was commissioned to organize "feasts to keep so many moustaches, Spaniards in addition".
He then created a recipe for milk, honey, egg yolk and a touch of wine. This incredible dessert was a resounding success, giving rise to the"good-natured ice cream" or "Florentine cream" that is still found today in all the best ice cream parlours in Florence: a light-colored taste, without adding dyes, where the basic ingredients include cream and cream.
image source: antica gelateria fiorentina, shannon selin, pensieri blog, effetto venezia