Summer is here and the Tuscan coast is starting to tremble with activity: it's the time of daytrips to the seaside when, packed inside our cars, we all veer toward a saltier breeze, with the sun on our backs. Come lunch and dinnertime, we head over to the fabulous fish restaurants that are so typical to the area in great numbers.
But what options are there for those who would like to try something different?
What follows are two of my favorite alternatives in the area of Livorno for those who don't feel like fish or that wish for a unique beverage.
VADA, ROSIGNANO MARITTIMO: LARDO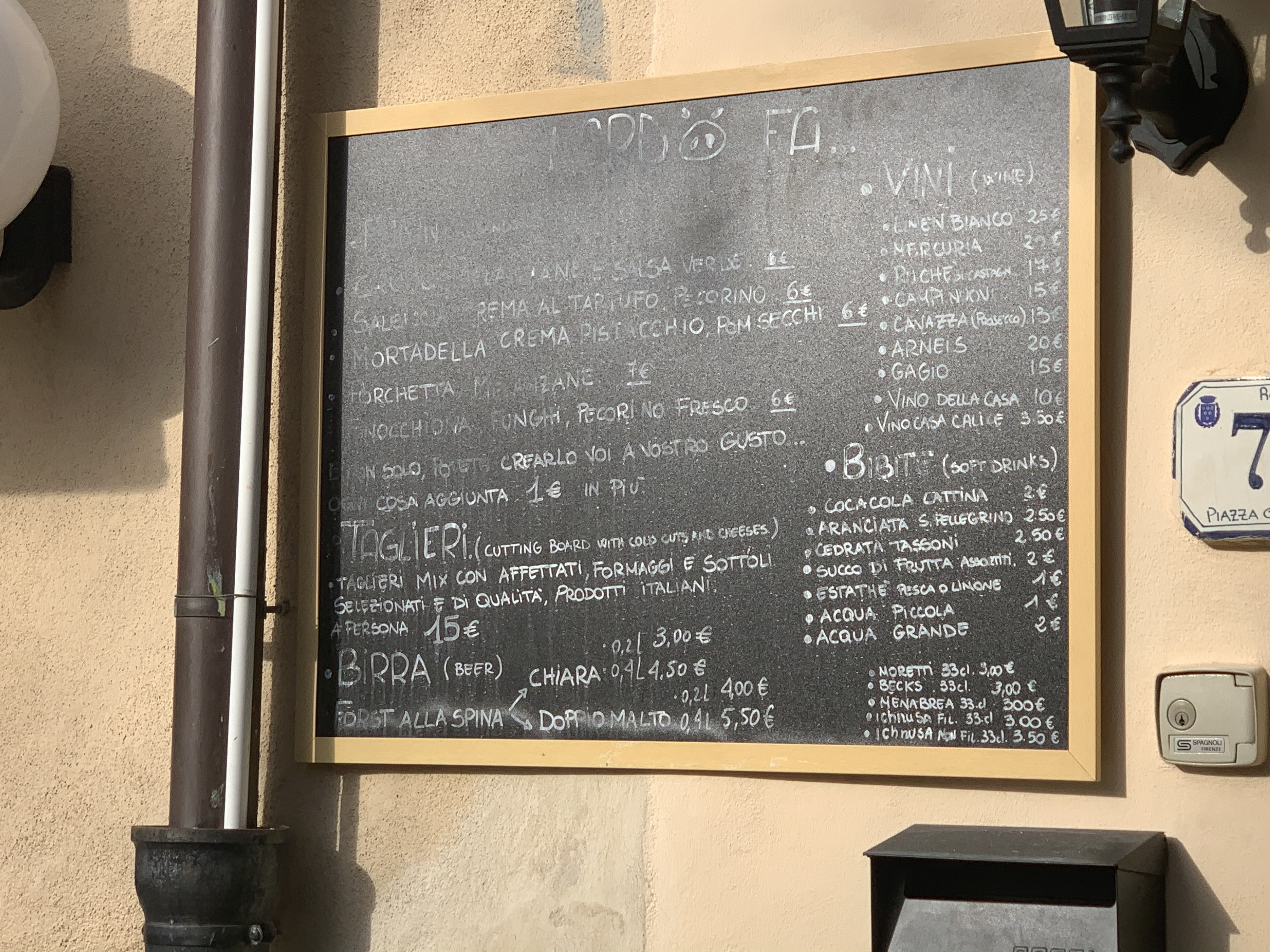 In August 2020 which, from a historical point of view, must have been one of the least favorable times to get into the food & beverage business in Italy, Marilda and Gabriela, two sisters in their mid-twenties, opened , a small "paninoteca" in the main square of Vada, Rosignano Marittimo, in the province of Livorno.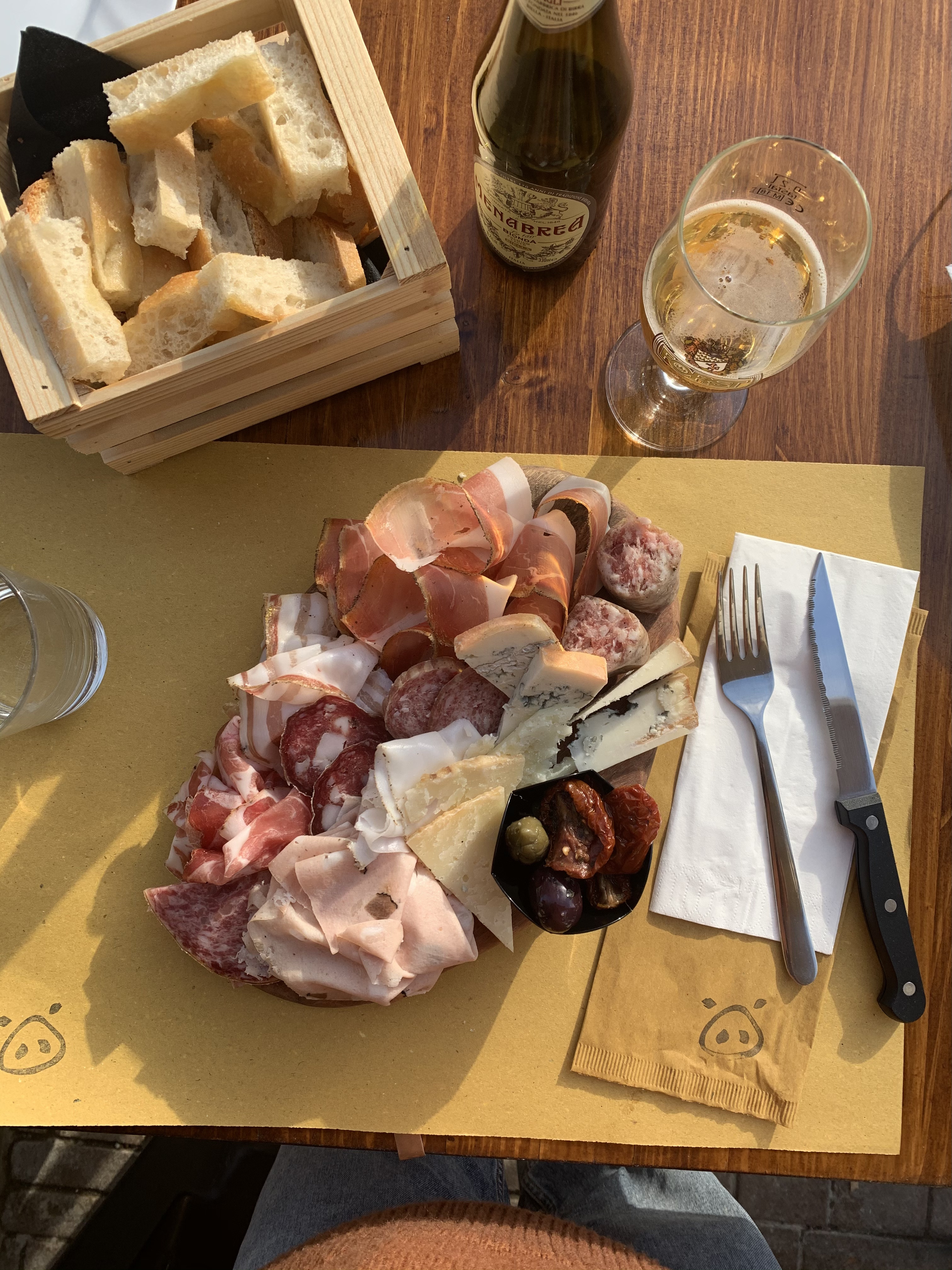 The spirit of this venue is reflective of that of its owners, the air is rich with laughter and good feelings, but also of determination, and a great passion in the selection of some of the best salumi and cheeses from all over Italy.
Here, cold beer or refreshing white wine in hand, you'll enjoy panini and rich "taglieri" platters with a vast selection of specialty products, such as borsotto, halfway between cotechino and soppressata, ciascuolo from Le Marche, with wild fennel and white wine in a sausage-like form, truffle mortadella and, obviously, lard.
LIVORNO: PONCE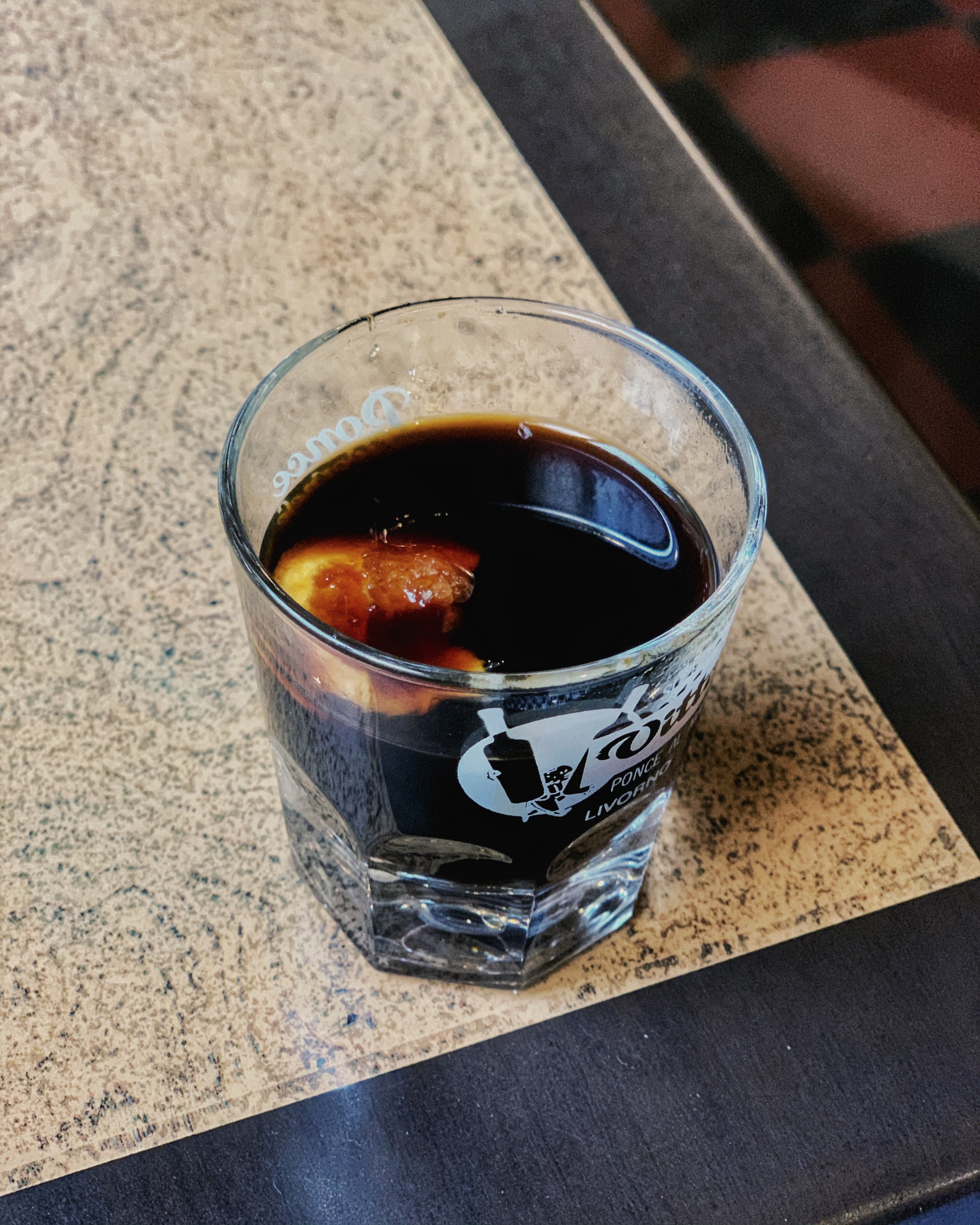 Ponce is a hot beverage made of espresso coffee and Livornese ponce, a caramel rum, best if the original by Vittori, to which sugar is added in great quantities for the purpose of sweetening but also, once heated with the espresso machine's spear, of raising the alcohol level by a few degrees. It's topped off with a thin sliver of lemon peel, called "sail".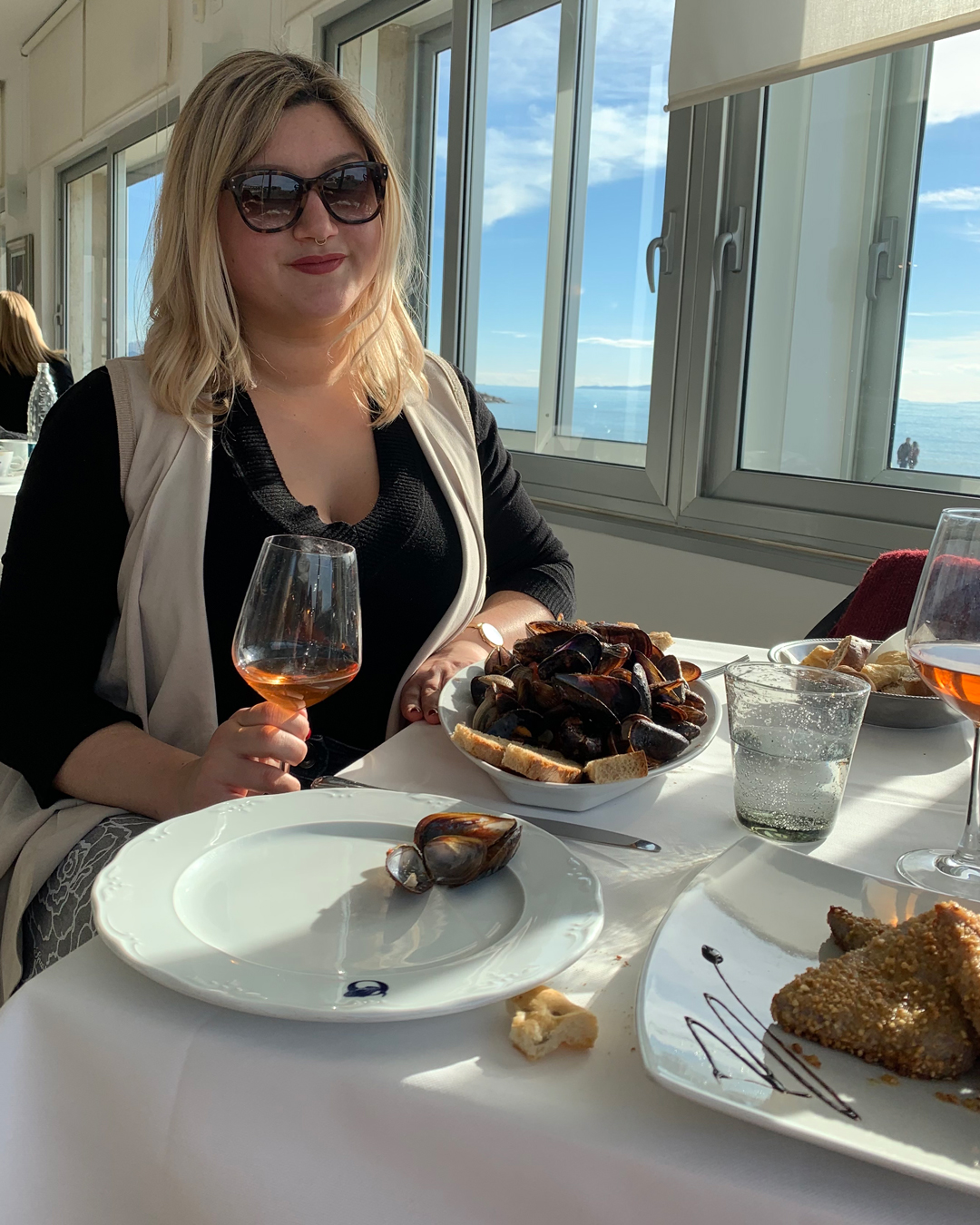 Ponce was first created towards the end of the eighteenth century to bring comfort to weathered sailors coming in from the sea, other traditional beverages from that time are mandarin ponce, "King Kong", which is china and cognac, and "Persiana", anise and mint, which is to enjoyed cold at the morning.
The best place to enjoy these unique and traditional Livornese drinks is , which has been open for over 130 years, seated at one of the cheap, plastic tables, surrounded by older Livornese gentlemen, made particularly lively over their card games by the ponce, and by walls plastered with the pennants of soccer teams from all over the world, and by prints of old Livorno.
Martina Bartolozzi
Martina is an Italian-American travel blogger born and raised in Florence. She spends most of her time exploring Italy and the world, eating delicious foods and offering tips on where to find them.
You can find her on Instagram https://www.instagram.com/mementomartina/