For many fans of Tuscan cuisine, It's Tuscany offers many experiences and engaging cooking class tasting immersed in the beautiful hills of this area!
If you haven't thought about the gift for your best friend, your partner or your partner, don't lose heart and read this list of proposals and book now via It's Tuscany what you like best.
All tours you'll find here are designed to live a 100% Christmas in Tuscan Style: surprise her with an elegant and memorable thought who is closest to his heart!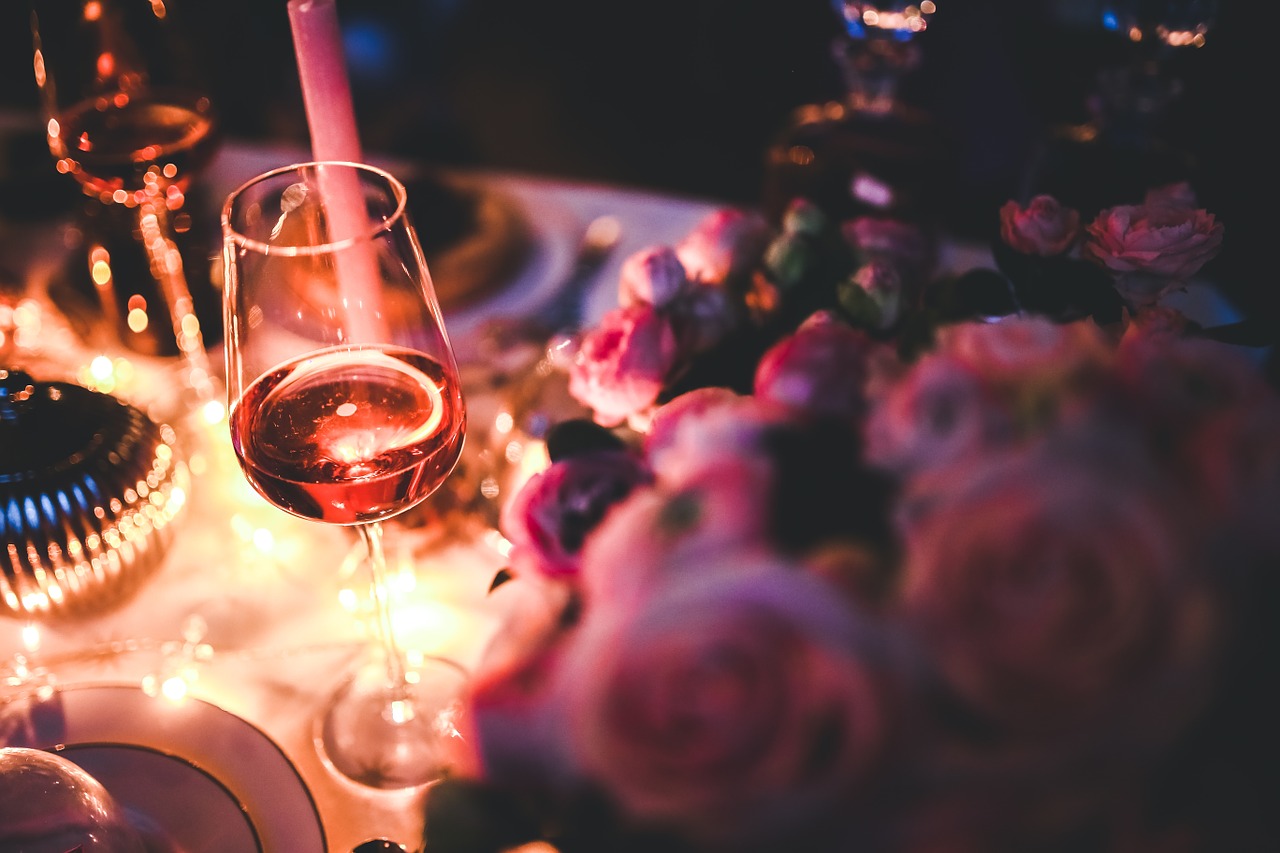 Coupons for tastings:
, farm of Seggiano (GR) has encounter with nature Vegetarian Flavors
, in Maremma, are a delicious tasting menu that includes succulent tortelli maremmani
At the , you can, from April to September, visit the estate and taste wine
, Castellina in Chianti, involves with a tasting of top-quality path
If you choose , in Anghiari, Arezzo, you can enjoy a typical dinner of Valtiberina
Unmissable experience designed by renowned Tuscan Winery founded at the end of the 800 in the beautiful countryside near Florence, a tasting of 4 wines of excellence
is a cocktail bar in the Centre of Florence also renowned for its quality cuisine. Here you can enjoy a menu dedicated to Negroni cocktail, Italian historian
, restaurant in the province of Pisa, offers a Tuscan menu mouth-watering!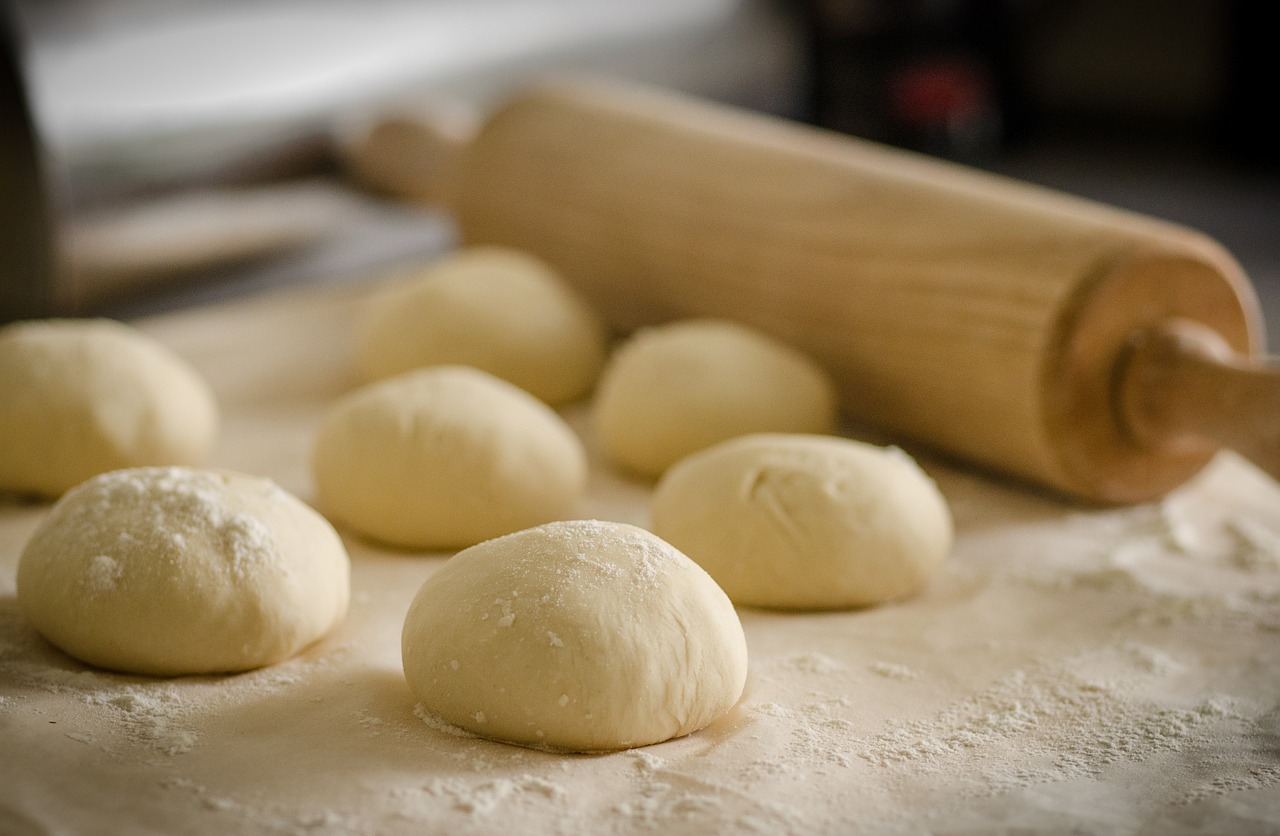 Coupon dedicated to cooking classes: