Despite the still hot temperatures, which make this autumn seem late spring, the brightest time of the year is fast approaching: Christmas.
With the arrival of the holidays comes the traditional appointment with the , perfect for an afternoon in the company to discover traditional flavors or, why not, original gifts, as per tradition.
In these Christmas markets, in fact, among the wooden houses set up in the squares of the most beautiful cities of Tuscany, you can taste delicious typical Christmas preparations, such as mulled wine and roasted chestnuts, and buy local handicrafts, from hats to Christmas tree decorations. In short, a perfect opportunity for young and old, not to be missed.
Christmas markets in Tuscany for this Christmas 2022
Florence
Christmasforfile
Where: Corsini Palace
Date: From 2 to 4 December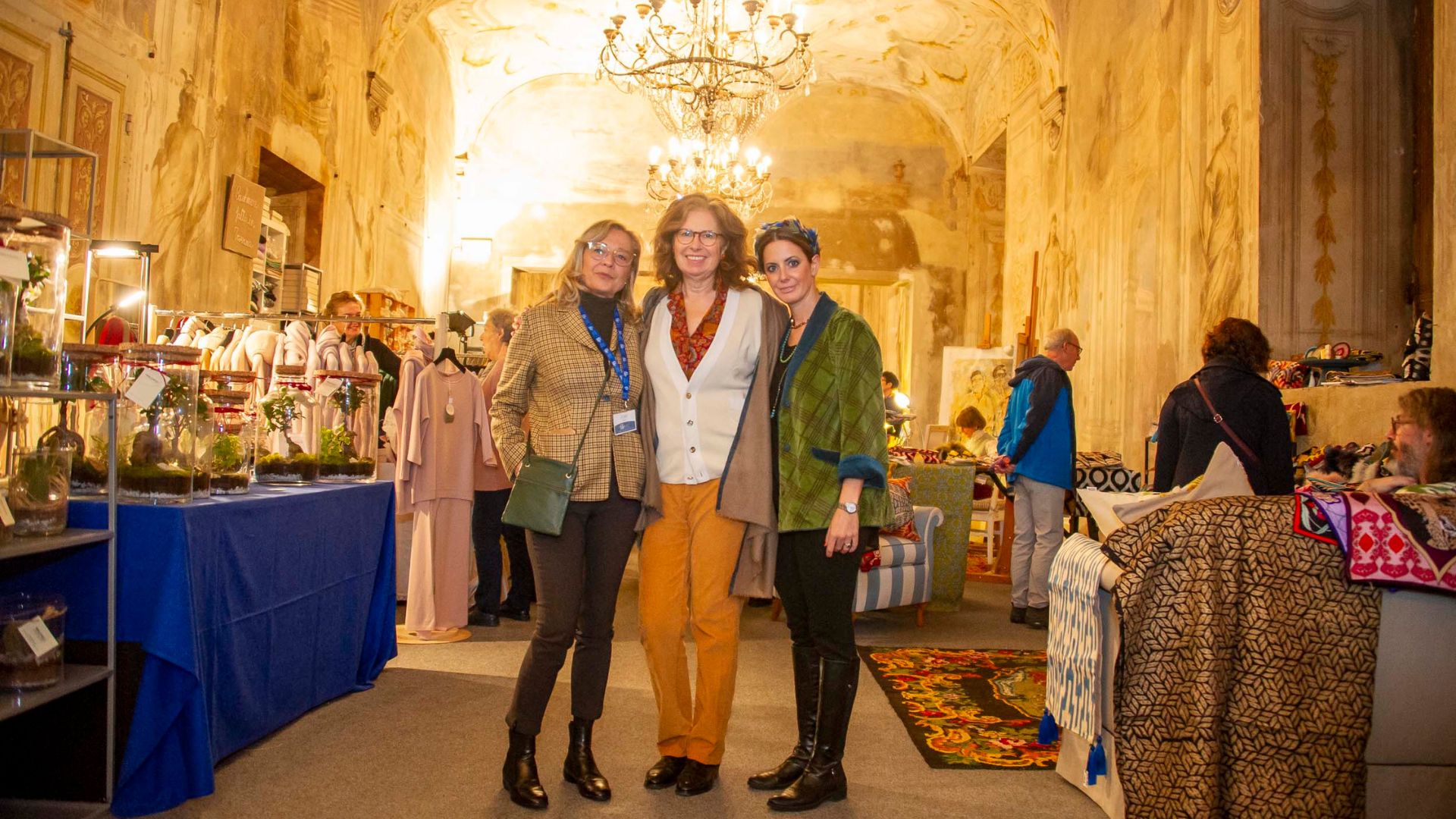 In the magnificent setting of Palazzo Corsini, the returns again this year, created to support the file association, Italian Foundation of Lenitherapy, which deals with assistance to the seriously ill and their families: part of the proceeds from the sale of the products on display (ranging from vintage clothes and accessories to specialties of local food and wine excellence), is donated to the association, allowing her to bear the costs of the free palliative care service. A unique opportunity to visit a wonderful palace, buy objects and food of excellence and do good.
Hotels in Empoli
Empoli Christmas City
Where: historic center
Dates: from 19 November to 8 January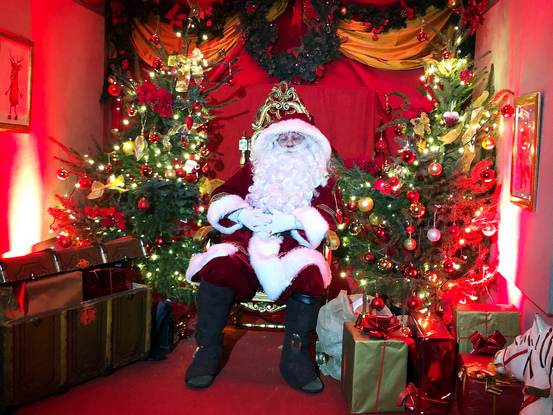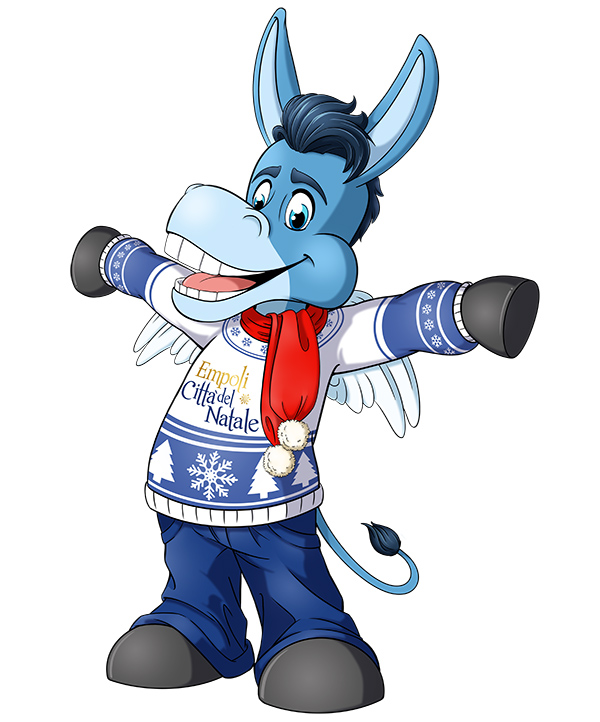 The historic center of Empoli is transformed for Christmas into a , full of attractions and activities. In Piazza della Vittoria will be set up the Christmas Markets, with the typical decorated wooden houses, where you can find typical gastronomic and craft products. In Piazza della Vittoria will also be the protagonist of the Magic Tree, perfect to amaze young and old. Speaking of children, do you want to meet Santa Claus? In Via dei Neri it will be possible to pay a visit to the Christmas character par excellence, and admire all his magical kingdom. We do not reveal all the surprises of this wonderful Christmas, but we invite you to discover them all.
San Giovanni Valdarno, Arezzo
Christmas Markets
Where: Corso Italia
Date: Sunday 3, 10 and 17 December.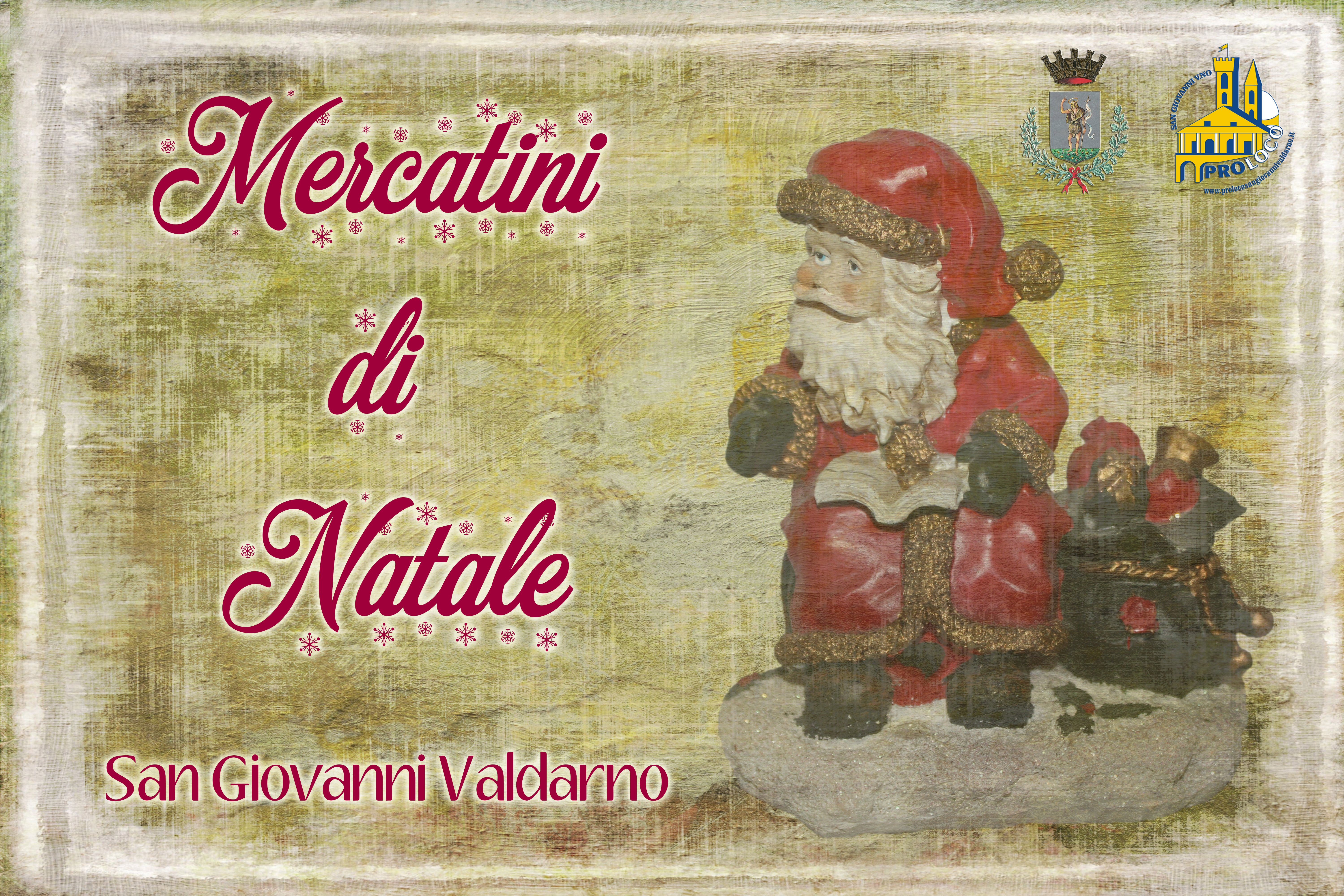 Among the Christmas gazebos of the Christmas Markets of , you can find hobby objects and Christmas-themed crafts, but not only. In fact, on Sundays 3 and 17 December there is also an antique exhibition. In the mood for games with children? Sunday 17 will take place the "Tombola under the tree", as well as other numerous activities.
Lucca
Fashion in flair for Christmas
Where: Spaces ex Cavallerizza, Piazzale Verdi
Dates: 3 and 4 December
In the frame of the exhibition space of the former Cavallerizza Ducale, also this year will be held the Christmas version of a fair dedicated to craftsmanship and quality of Italian manufacturing. The artisans will exhibit their exclusive products, from clothing to jewelry, a unique opportunity to buy valuable Christmas gifts, and to make yourself an unforgettable gift.
Fivizzano, Massa and Carrara
Christmas flavours
Where: Medici Square
Dates: from 8 to 11 December
The are set up within the event Sapori di Natale, a real party that involves the whole country. There you will find craft shops and food stands, where you can taste Tuscan specialties of all kinds. But that's not all. There will be workshops dedicated to children, meetings with Santa Claus, culinary competitions, the performance of flag-wavers ... And a truly spectacular event! On December 8th, in fact, there will be the descent from the bell tower of Santa Claus, an event not to be missed.
These are just some of the Christmas markets in Tuscany planned for the 2022 Christmas season, and we would not really know which one to choose, they are all worth visiting to be enveloped by the atmosphere of sparkling lights and spicy scents typical of the holidays. We can't wait, and you?
Image sources: Sapori di Natale Fivizzano, Natele per File, Empoli Città del Natale, Pro Loco San Giovanni Valdarno