A unique calendar that collects the appointments of the 20 Tuscan wine roads,navigable on
A festival with an ancient flavor,that of the harvest,but with a digital calendar that collects all the initiatives related to this ritual: from breakfast to dinners in the vineyard, from concerts to tastings under the stars, from meditation to tasting on the boat: many events that are added to the things to
An absolute Italian record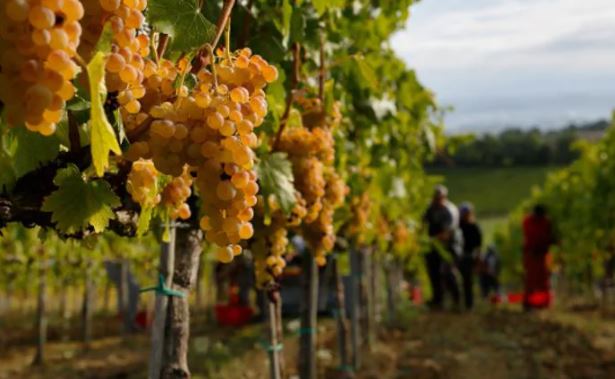 Tuscany has 20 roads of wine, oil and flavors.
The Federation that brings them together celebrates the most important moment of the agricultural year, the harvest, with the Harvest Festival, a choral calendar available on the website, which starts at the beginning of September and ends in mid-October 2021 so as to welcome, alongside the tastings of PDO and PGI products of the Region, also the appointments related to the olive harvest.
"Insuch a special year, - says Pier Paolo Lorieri, President of the Tuscan Federation - instead of inventing something new, we wanted to enhance what already exists or the many initiatives, some traditional others new, that every single road has planned. The harvest festival in Tuscany that brings them all together in a single calendar is the way to bring the harvest, the crafts related to the land, back to the center of attention and narration."
The program is a real journey of discovery of the Tuscan territories following the fil rouge of wine: ranging from guided tours in the vineyard and in the cellar, to demonstrations of cutting and harvesting grapes, winemaking processes, tastings under the stars, up to fishing trips at sea.
And even breakfasts, dinners but also concerts, readings and shows.
Book your experience : what are you waiting for?
The Roads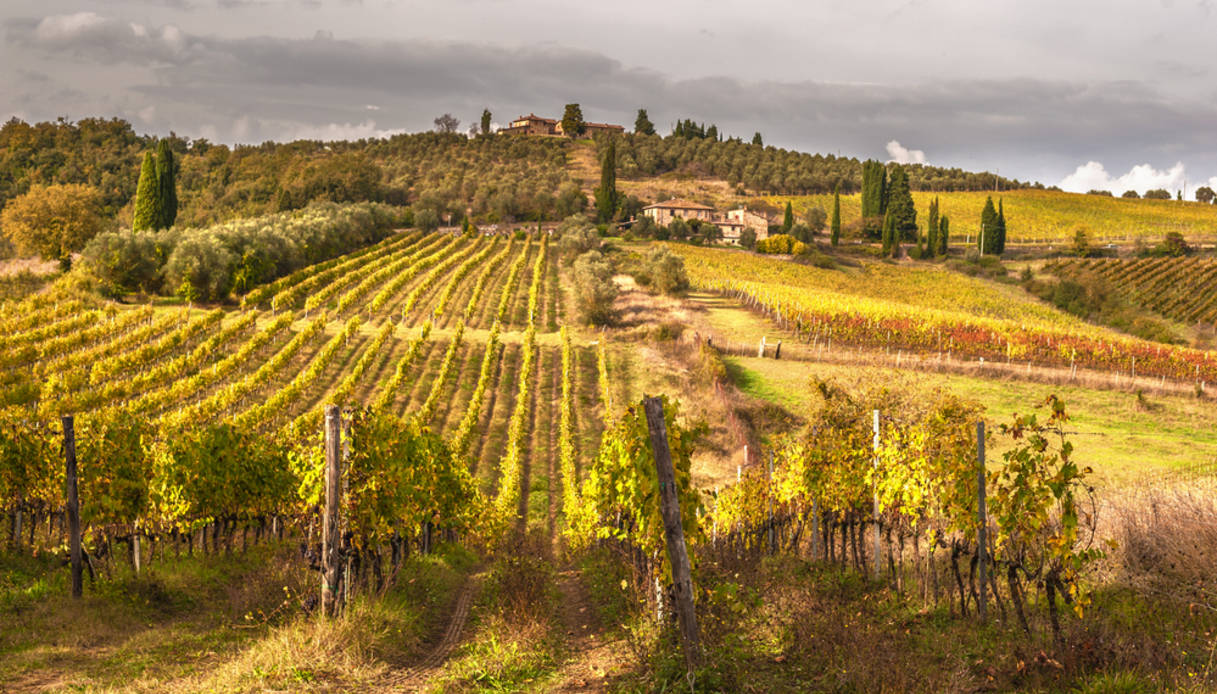 The Wine Roads are routes that cross territories with a high productive vocation (wine, olive, PDO and PGI products) and that offer particularly significant naturalistic, cultural and historical attractions. They promote rural development and food and wine tourism so as to enhance local productions in a cultural, environmental, historical and social context.
The Tuscan Federation
The Federation of Wine Roads of Tuscany, which became on November 2, 2005 Federation of Wine Roads of Oil and Flavors of Tuscany, the first experience at national level, was born on July 27, 2001 in Montespertoli (FI) to give a regional response to the promotion of activities related mainly to food and wine tourism and can be understood as an integrated tourism system,formed by different territorial realities that have a common and shared vision of local development.
The Federation has its aims ranging from participation in events in Italy and abroad, communicating an image aimed at raising awareness and training of operators and sharing objectives at several levels, adaptation to quality standards and common images to meet the requirements of reception, quality, accessibility, usability of resources. Therefore the Federation, through the joint commitment of the Roads gives further weight to food and wine tourism, one of the most efficient realities to move flows towards the lands of Wine of Oil and Flavors and give voice to those who firmly believe that these products represent more than an economic resource, but rather a philosophy, a way of life, the roots of those who live and live in the countryside; a wealth to share with a responsible consumer and a passionate tourist who seeks the culture of good drinking and good eating.
image sources: made in tuscany, il sole 24 ore, pagine gialle