Waiting to leave for the summer holidays, why not take a two-day relaxation to discover Tuscany: the beauty of nature and the charm of the places will be the best antidote to the anticipation of the arrival of the long-awaited holidays.

FIRST DAY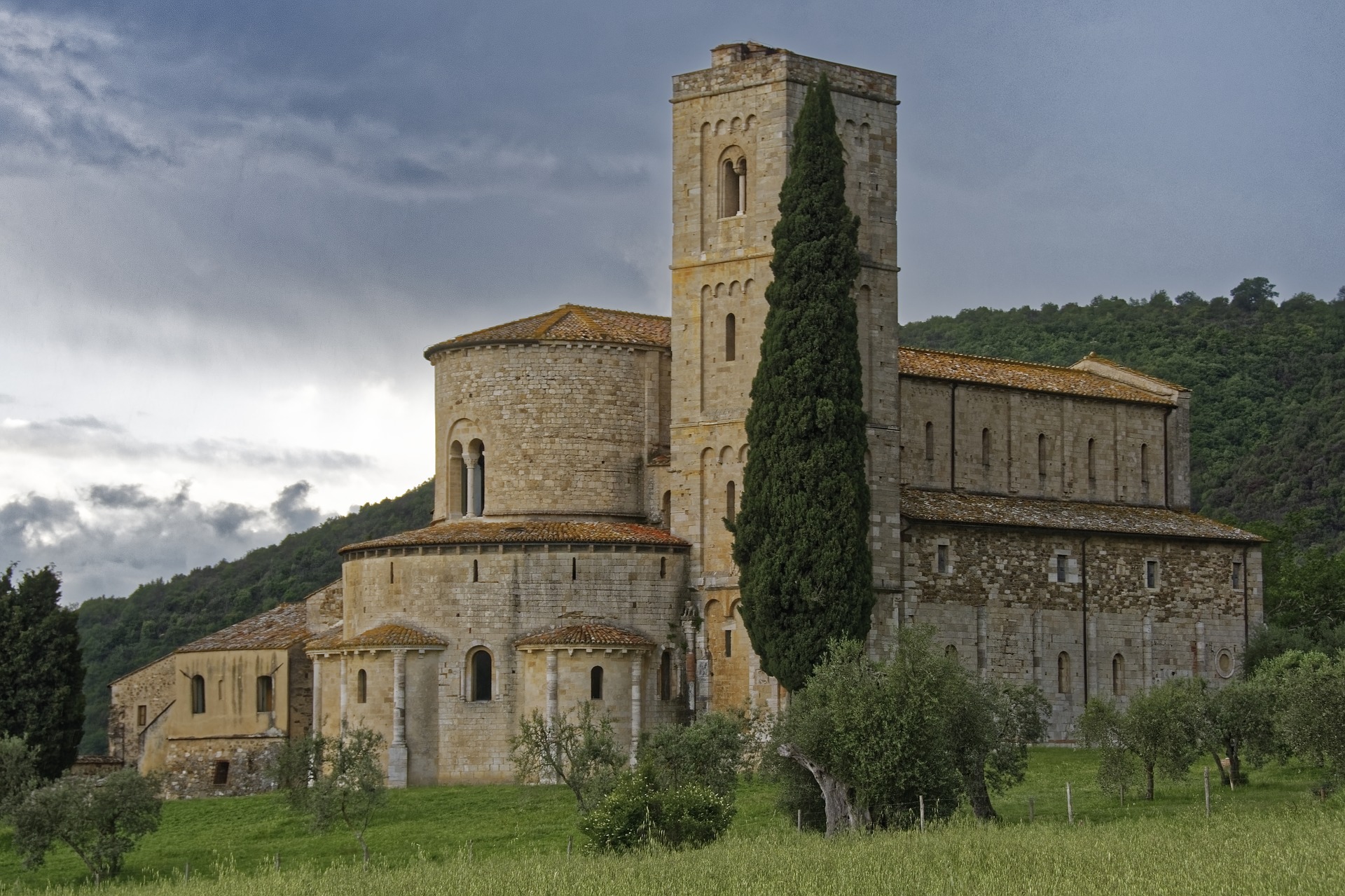 Departure from the Grossetana resort of Santa Fiora,one of the most beautiful villages in Italy perched on a cliff of trachite.
First stop is the Rocconi Forest, a nature reserve near Grosseto, with its thousand-year-old forests and incredible canyons. The trip to the reserve takes at least 4 hours, lulled by the sound of water and immersed in unspoiled nature. In the afternoon the journey continues through the countryside, to the abbey of Sant'Antimo near Montalcino, where every hour you can hear the evocative Gregorian songs that pervade the vaults of the Romanesque structure; It then continues towards the abbey of Abbadia San Salvatore, with its very special crypt.
This concludes on the first day, perhaps with the addition of a typical dinner at one of the many restaurants in the area.

DAY TWO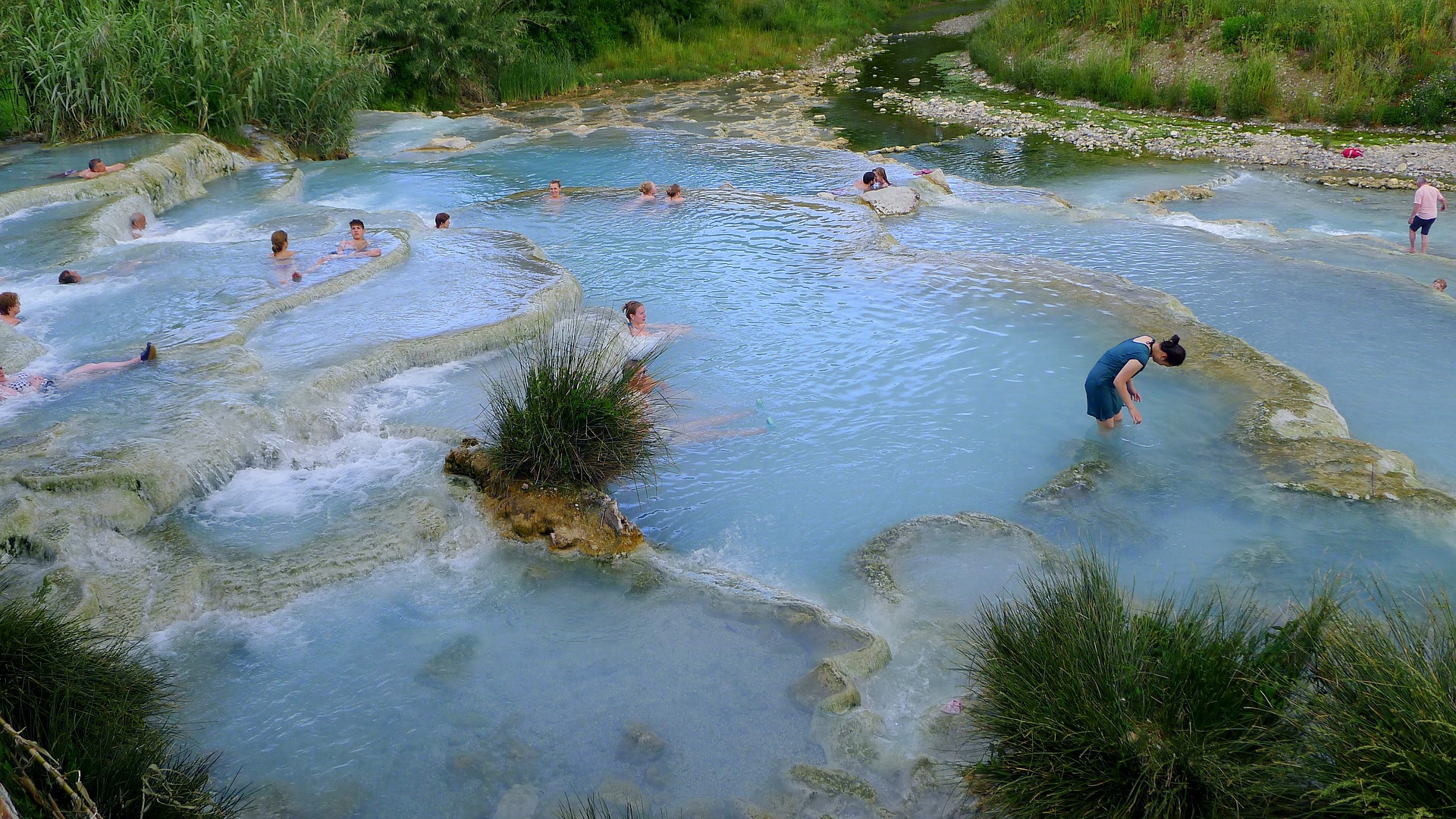 The second day is dedicated to wellness, to the discovery of the free natural baths typical of the area. Saturnia's most famous waterfalls (also known as waterfalls or Saturnia waterfalls) are free, always open at night, located about 3 km from the village. Don't miss the baths of Bagno Vignoni, where a stop is a must to taste the specialties of the area and the delicious Siena wines.

You just have to decide when, pack your bags and leave in the name of an evocative weekend, relaxing, intoxicating in the beauty of nature, well-being and spirituality of the lands of Tuscany.